Indie Movie Reviews
6.7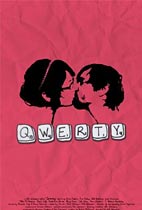 7.5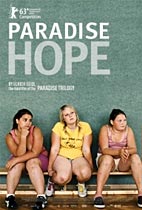 4.5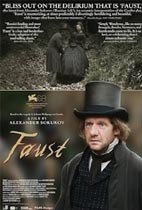 7.4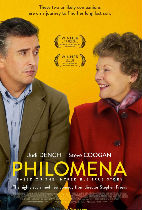 6.8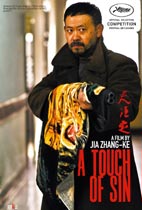 6.5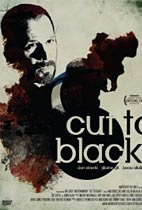 7.4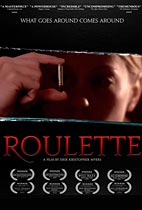 Video Spotlight
When I first read about the The Retrospectives, the one thing that popped out at me was their Twitter bio. "…determined to bring back real pop music…" An ambitious mission statement considering what pop music is considered now in days. But the interesting route that...
PLAY VIDEO
More From Way Too Indie
Featured Article
As we're caught in the middle of the whirlwind that is the holiday season, many of us will be traveling great distances, arguing with our families at the dinner table, receiving shitty gifts we have to pretend to like, and putting on fake smiles as we try our damnedest to ignore the pulsing headache that...