Indie Movie Reviews
5.5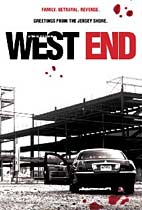 4.8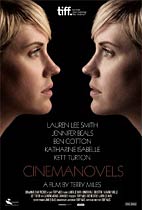 6.4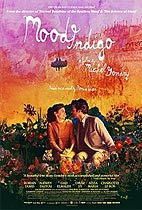 9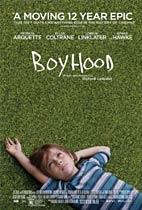 6.4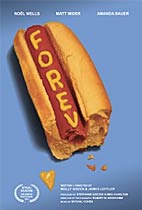 Video Spotlight
Check out the first trailer for Sundance hit Dear White People, written and directed by Justin Simien. The film stars Tyler James Williams and Tessa Thompson as black students at a primarily white Ivy League college during a time of racial discontent. By the looks of...
PLAY VIDEO
More From Way Too Indie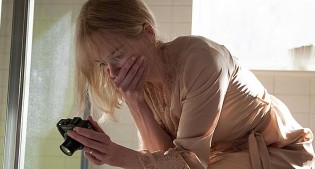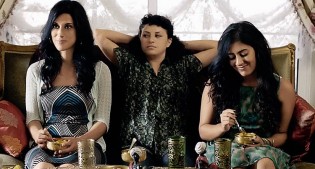 Featured Article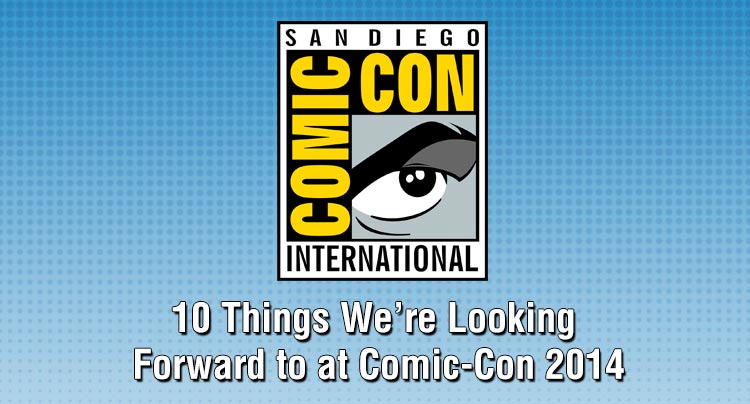 So Way Too Indie is about to become Way Too Geeky for a few days next week as we cover the annual Comic-Con International in San Diego. While we both decry and yet embrace the infiltration of Hollywood at a convention created for devoted comic fans, we revel in the chance to get our movie...