Video Spotlight
J.C. Chandor's first two films, Margin Call and All Is Lost couldn't have been more different — the first was a talky, smart depiction of Wall Street's collapse and the second a quiet, small-scale tale of one man's survival. For his third film, A Most...
PLAY VIDEO
More From Way Too Indie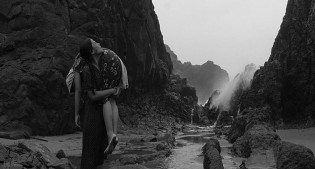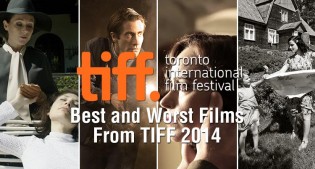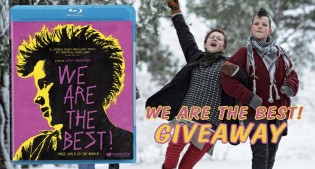 Featured Article
With Toronto now in our rearview mirror, we've had time to reflect on which films at the festivals left the greatest impression on us as well as ones that left us with a bad taste (check out our coverage hub). Unlike last year's 12 Years a Slave or Gravity, the lineup this year seemed to...