Indie Movie Reviews
7.6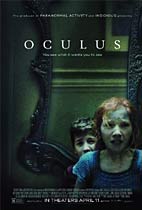 7.8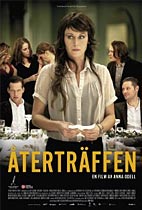 Video Spotlight
The first trailer for David Michod's The Rover arrived shortly after the announcement yesterday that the film will be playing at the Cannes Film Festival as part of its Midnight Screenings program. The Rover, Michold's follow-up to his critically acclaimed debut Animal Kingdom, follows a...
PLAY VIDEO
More From Way Too Indie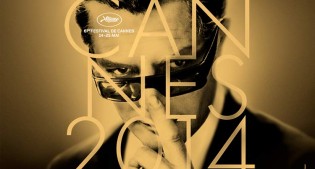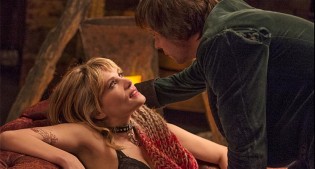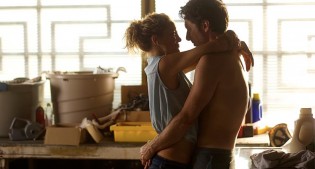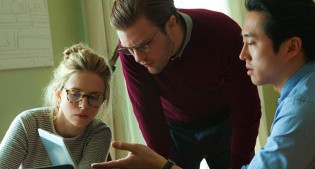 Featured Article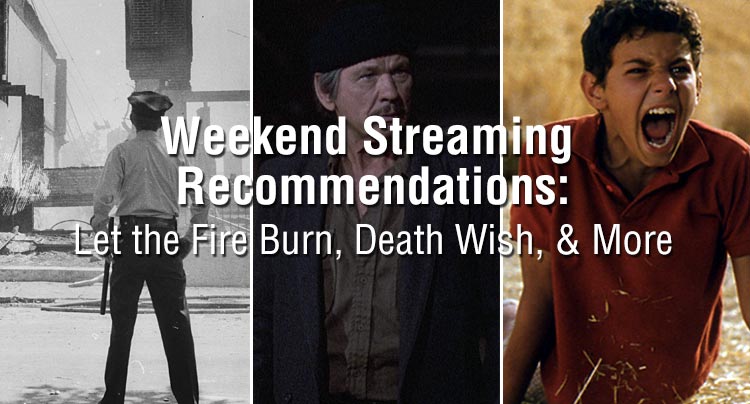 Welcome to WTI's Weekend Streaming Recommendations where I recommend 4-5 films that under-watched, under-appreciated, or just plain old personal favorites. My goal is to take the hassle out of deciding which film to stream on the plethora of streaming sites that populate the internet. To make your streaming life easier, I include which platform each film...