CIFF
A recap of Way Too Indie coverage of the 2012 Chicago International Film Festival. A breakdown of each day at the festival.
Read More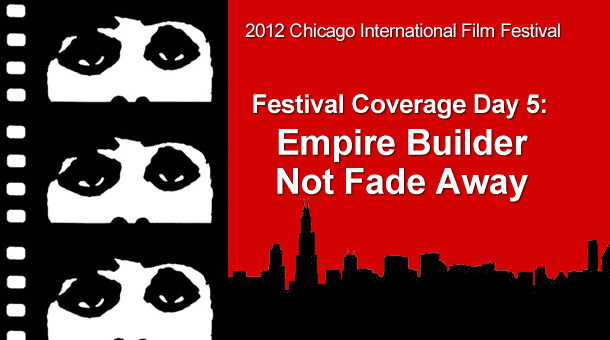 My last day at the Chicago International Film Festival started out with Kris Swanberg who was there to introduce Empire Builder and a short Q&A afterwards. She introduced the film by saying that it is a very personal film. It is easy to tell that by how much of her real family was in the
Read More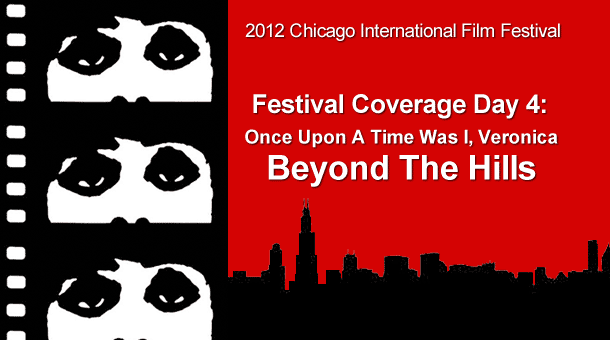 I started out my forth day at the festival with Once Upon A Time Was I, Veronica which I purposely went in without knowing a whole lot about it. Part of what makes film festivals fun is to walk into something and like it completely surprise you when it blows you away. However, this did
Read More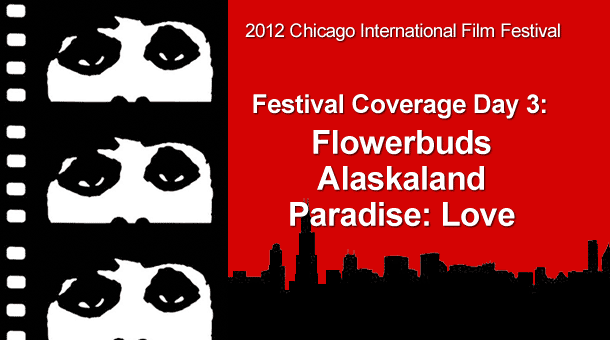 Day 3 had both my favorite and least film from the festival thus far. Find out which one succeeded and which one fell flat. Films consisted of
Flowerbuds
,
Alaskaland
and
Paradise: Love
.
Read More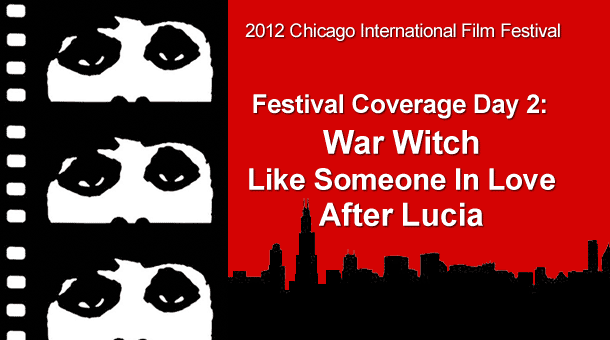 Day 2 became the day of hard films to watch but only because of their subject matters and emotional punches they threw. The three films that I saw today where
War Witch
,
Like Someone In Love
, and finally
After Lucia
Read More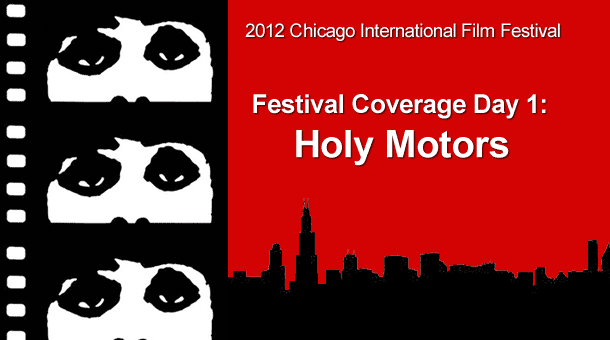 My first day at the Chicago International Film Festival one is a relatively light one considering that I will only be seeing one film. That film happens to be the one I am most excited to see here,
Holy Motors
. Before the film I got a chance to meet up with one of the coordinators
Read More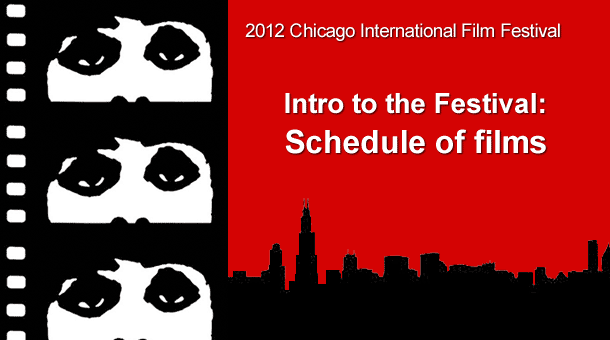 Fall is a great time to watch films. The combination of the days beginning to get colder and the nights getting longer makes the perfect excuse for staying inside to watch films. Festival season is now in full swing which means award season will be following just around the corner. So what better place to
Read More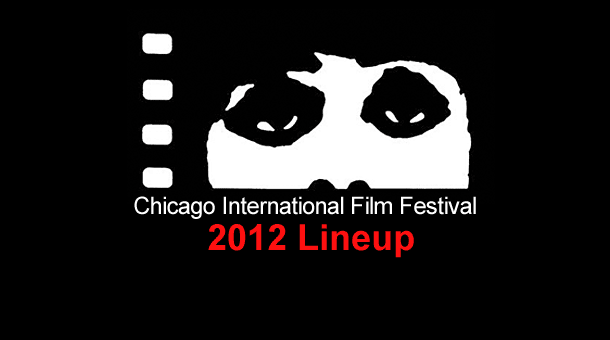 Nearly a month ago the first wave of 22 tiles were announced that would play at the 2012 Chicago International Film Festival and today the rest of the lineup has been revealed. Some of the notable additions to the lineup were
Paradise: Love
which played at Cannes, Carlos Reygades' baffling
Post Tenebras Lux
, the obsessive
Read More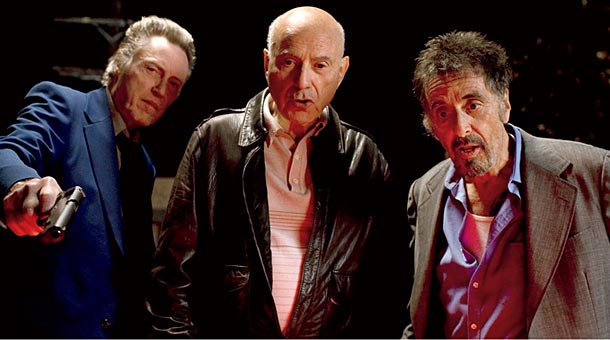 The world premiere of Fisher Stevens'
Stand Up Guys
will open the 2012 Chicago International Film Festival on Thursday, October 11th.
Stand Up Guys
is an action comedy about aging con men reuniting for one last night of mayhem. However, one of the friends is being pressured by a mob boss to carry out a
Read More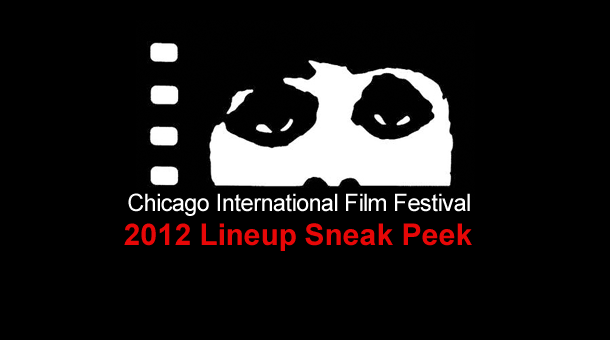 Part of the 2012 Chicago International Film Festival Lineup has been revealed today when they announced the first 22 titles that will be shown at the festival. This gives us just a small taste of what is in store for the festival this year. Some of the most noteworthy films include Cristian Mungiu's Beyond The
Read More