Bill Murray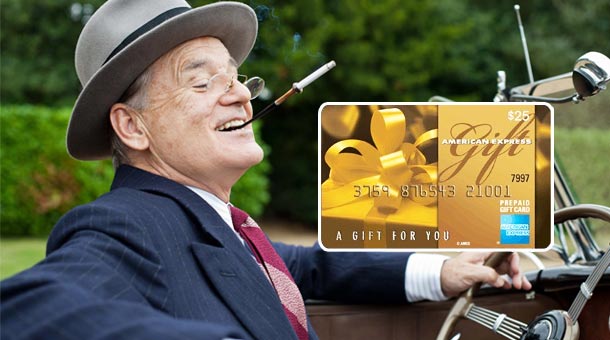 Any film that has Bill Murray in some capacity has me excited, let alone when it is a lead role. In his new film
Hyde Park on Hudson
, he plays the historical President FDR. To celebrate the film in theaters, Way Too Indie is giving away a night out at the movies to go see
Read More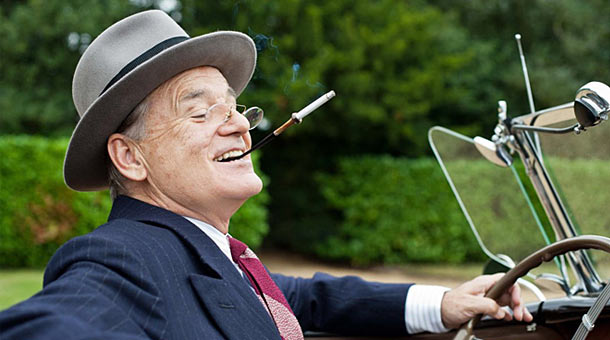 Many of America's favorite Presidents had what we'd call 'personality'; those distinctions that established them in the hearts of those they served. Lincoln with his storytelling, Washington and his cherry tree antics, Clinton and his saxophone. The American public likes to see the personal sides of our Presidents; at least once they leave office that
Read More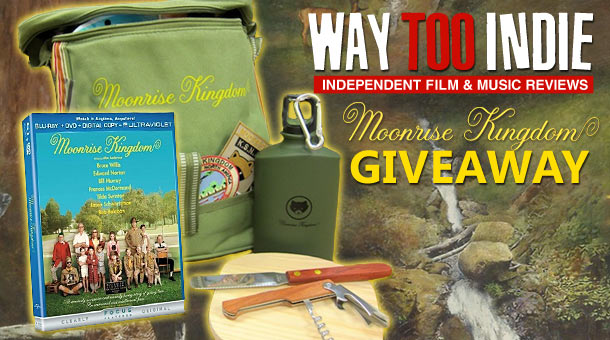 We have got two Blu-ray copies of Wes Anderson's quirky indie hit
Moonrise Kingdom
to give away to a couple of our Facebook and Twitter followers. As a bonus, one of those winners will receive a special "Survival Package" to go along with the Blu-ray.
Read More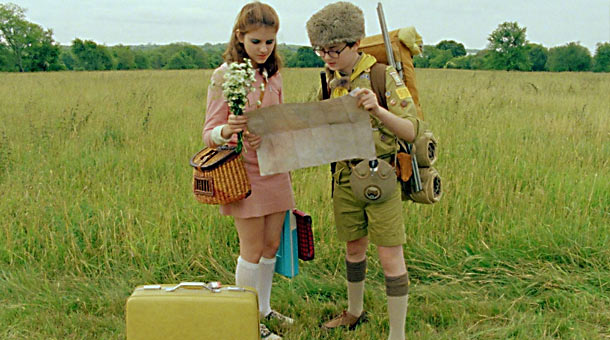 Moonrise Kingdom
is unmistakably a Wes Anderson film. It features presumptuous children who seem to be more intelligent and mature than the adults and a simple but whimsical storyline that is completely overshadowed by its presentation. Everything is exaggerated and deadpan humor is in abundance. That is what often makes his films so fascinating to
Read More
In order to celebrate the release of Wes Anderson's latest film
Moonrise Kingdom
in theaters this Friday, Way Too Indie is giving away two special "Moonrise Kingdom Survival Packages". It is undoubtedly one the most anticipated indie films of the summer as it has been three long years since Wes Anderson has put out a
Read More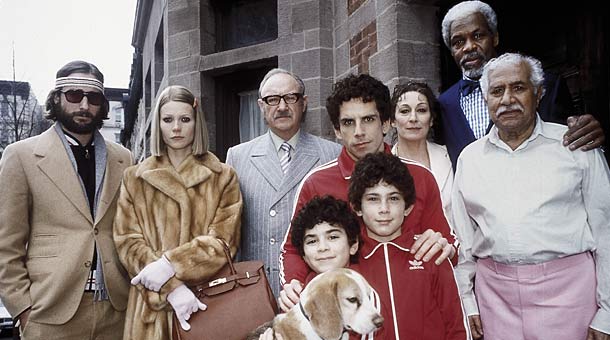 The Royal Tenenbaums
is about a dysfunctional family with each member having their own talents and idiosyncrasies, reunited again under the same roof the child prodigies grew up together. Director Wes Anderson's style is clearly shown like most of his films, the script is incredibly detailed and the character development is phenomenally well done. Most
Read More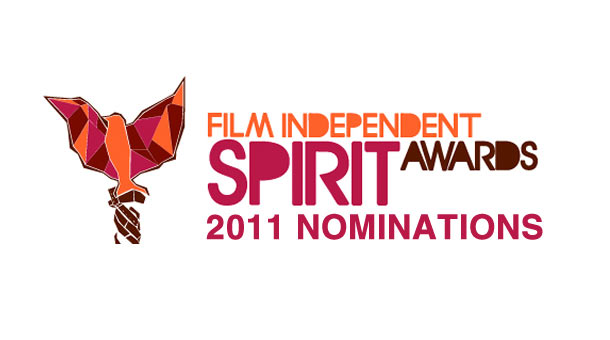 The 2011 Independent Spirit Award nominations were announced today with Debra Granik's
Winter's Bone
being the front runner. View all the 2011 Independent Spirit Award nominations.
Read More