Trailer: The Grand Budapest Hotel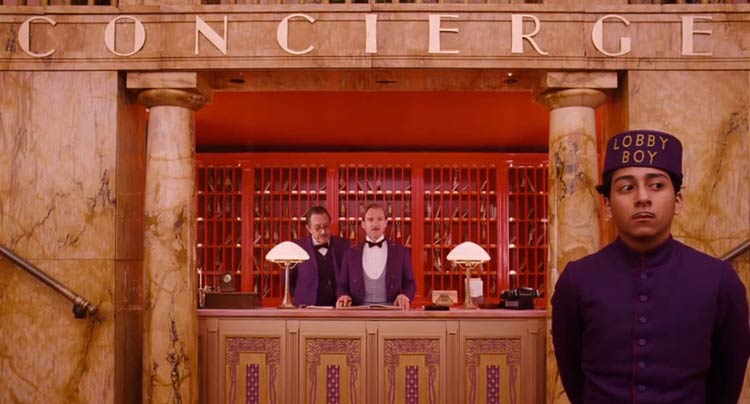 Wes Anderson, known for his distinctive visual and narrative style in such films as Moonrise Kingdom, Fantastic Mr Fox and The Darjeeling Limited, will be releasing his latest quirky comedy The Grand Budapest Hotel.
The adventures of an infamous concierge at a well known and well frequented hotel between the world wars and Zero Moustafa, who becomes his confidant and trusted friend are detailed with this all star cast. Anderson loves to work with familiar faces and The Grand Budapest Hotel is no exception; Jude Law, Bill Murray, Tilda Swinton, Willem Dafoe, Owen Wilson, and Adrien Brody are all listed as cast members. The film looks to be quite the dramatic comedy with the charm and flare we know Wes Anderson films to behold.
The Grand Budapest Hotel trailer