Wes Anderson Discusses His Classic Influences for 'The Grand Budapest Hotel'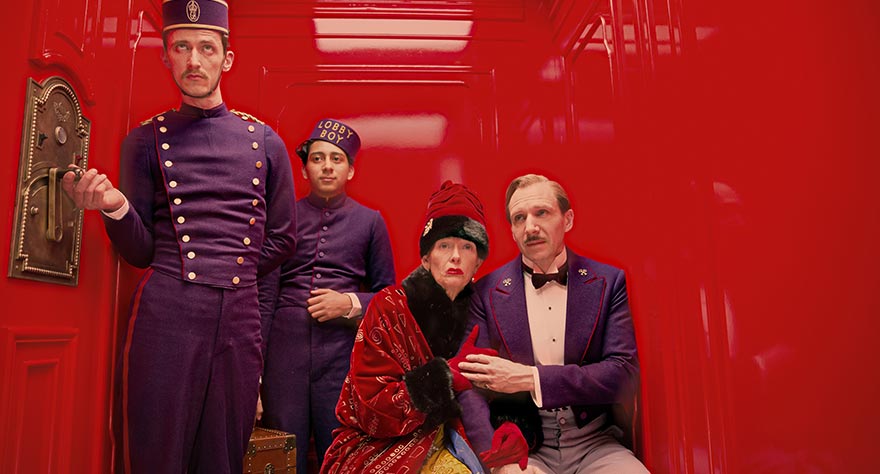 FoxSearchlight has shared a video of Wes Anderson and other cast members of The Grand Budapest Hotel discussing the singular inspirations Anderson culled from when forming his latest film. Nominated for 9 Academy Awards, Anderson discusses especially being inspired by Ernst Lubitsch's (Shop Around the Corner) hilarious, fast-talking, European comedies.
While The Grand Budapest Hotel's nominations fall mainly within technical categories along with prestigious Best Picture and Best Director nominations, his cast is strangely not nominated for their work. The way they discuss Anderson throughout the video proves however that as wonderful as the performances of the cast are, their inspired and exceptional leader really is the force behind this fantastic film.