Watch: 'Aloha' is the New Word for An Insanely Stellar Cast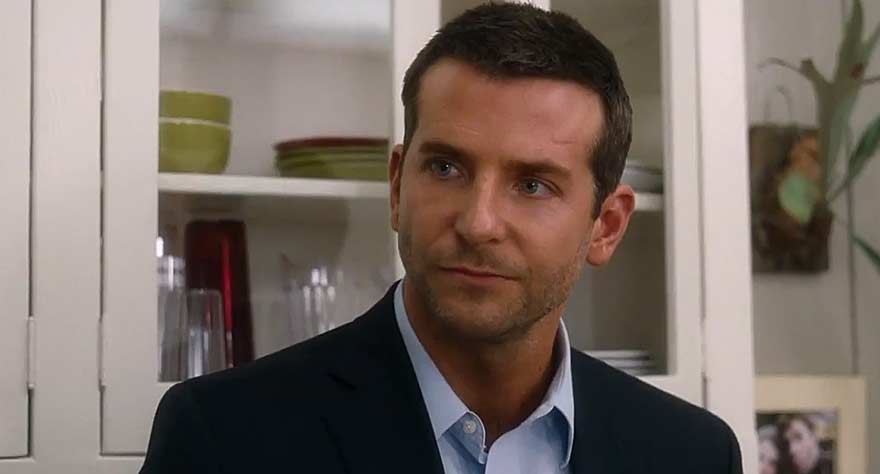 What if we took a love triangle between Bradley Cooper, Emma Stone, and Rachel McAdams, threw in some John Krasinski, and then situated everything on the island of Hawaii?
Could it indeed get any better than this? The new trailer for Cameron Crowe's Aloha has just been released and we say, actually, yes. Yes it does. And their names are Bill Murray and Alec Baldwin.
Bradley Cooper plays a disgraced weapons consultant who is called in for a special operation in Hawaii, giving him a chance for redemption, new (or old?) love, and reclaiming the name he had once made for himself there. Emma Stone is the soldier assigned to guide and guard him (from himself, mainly) and Rachel McAdams plays the love-torn ex trying to find contentment in her own reclaimed life as wife of John Krasinski and mother of 2. Bill Murray and Alec Baldwin are the two opposing bosses of said military and contracting companies with vastly dissimilar leadership tactics.
Columbia Pictures' Aloha is set to be released in theaters on May 29, 2015.