Natalie Portman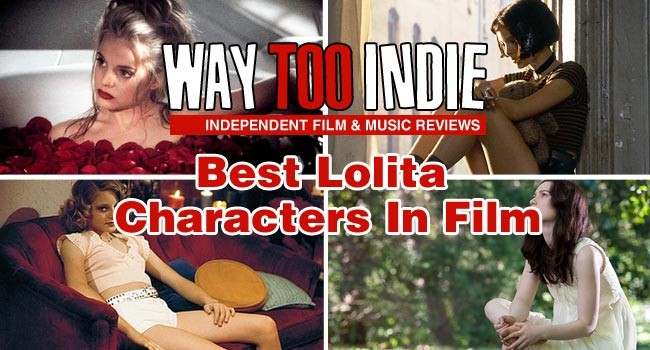 Some parts originality from 20th Century Fox In the spirit of the upcoming release of Stoker on Blu-ray and DVD (June 18th) – we have compiled a list of several iconic Lolita- esque characters in recent history. Stoker begins with the tragic death of India Stoker's (Mia Wasikowska) father on her eighteenth birthday, when she
Read More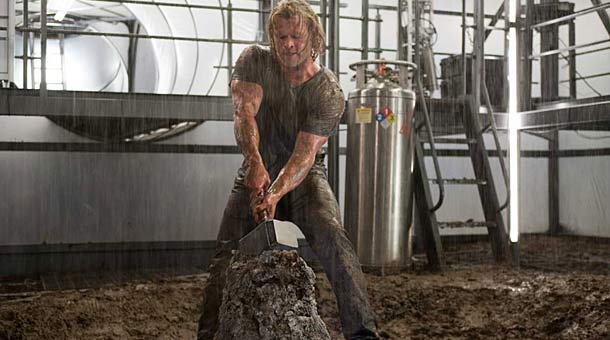 It has been nearly 50 years since Thor was originally created as a comic book hero by Marvel Comics. In what seems as a last effort to milk the comic book turn movie trend, Hollywood gives us
Thor
. Speaking of trends in Hollywood,
Thor
does not seem to skimp in the product placement department (Acura
Read More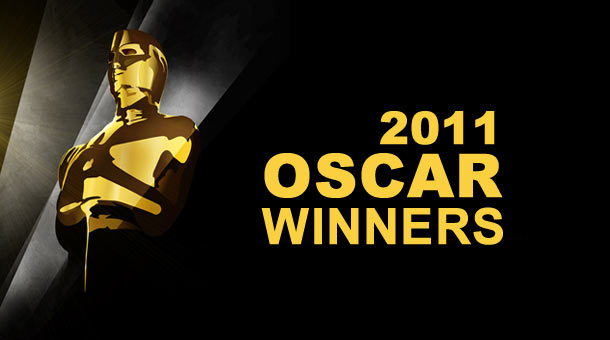 The King's Speech
took top honors with Best Picture at the 83rd Academy Awards Sunday night along with Tom Hooper for Best Director and Colin Firth for Best Actor and Best Original Screenplay for that film. Natalie Portman got a well deserved Best Actress win for her role in
Black Swan
. Christian Bale received Best
Read More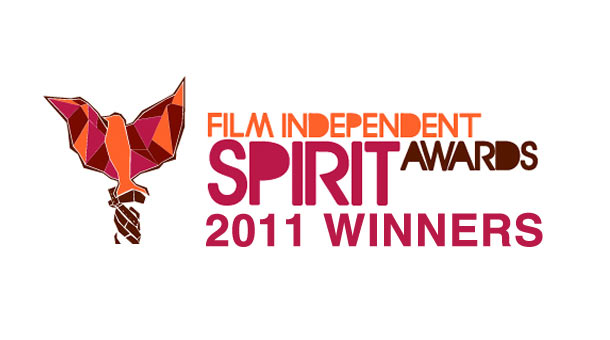 Film Independent Spirit Awards is arguably the most important film awards of the year, however, it is easy to be over-shadowed during the award season by the Oscars. This is especially true if it is held just one night before.
Read on to see the full list of winners.
Read More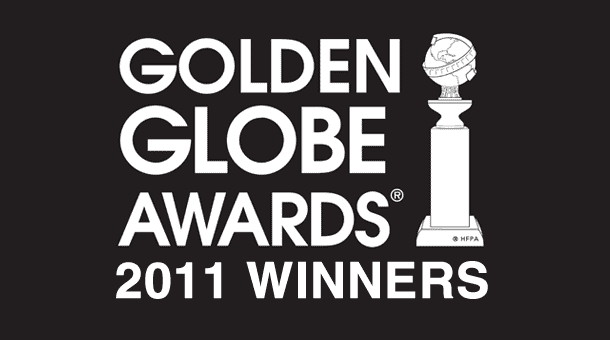 Ricky Gervais hosted the 68th Golden Globe Awards this year. Even though
The King's Speech
had the most nominations with seven, it was rather unsurprising that
The Social Network
ended up with the most of the film awards that included; Best Picture, Best Screenplay, Best Director, Best Original Score. I was very happy to see
Read More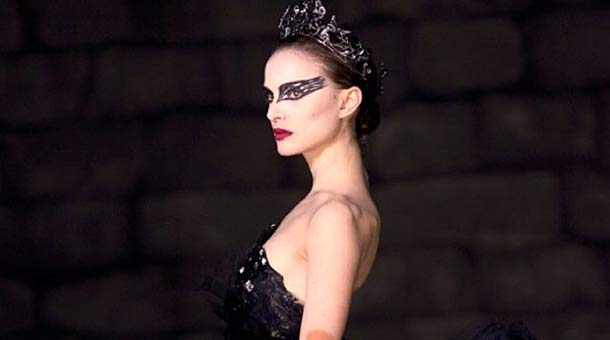 Darren Aronofsky does it again. If you thought a film about ballet could not possibly be entertaining, think again.
Black Swan
overcomes the hype that surrounds it, a difficult and rare feat. It is a seductively sophisticated film with many layers that transforms from innocent to darkness.
Read More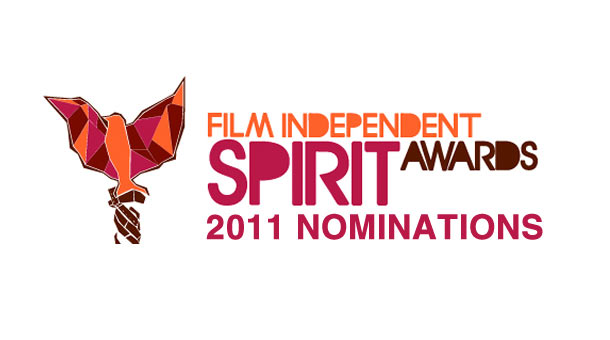 The 2011 Independent Spirit Award nominations were announced today with Debra Granik's
Winter's Bone
being the front runner. View all the 2011 Independent Spirit Award nominations.
Read More