Way Too Indiecast 16: Cannes 2015, Aging in Film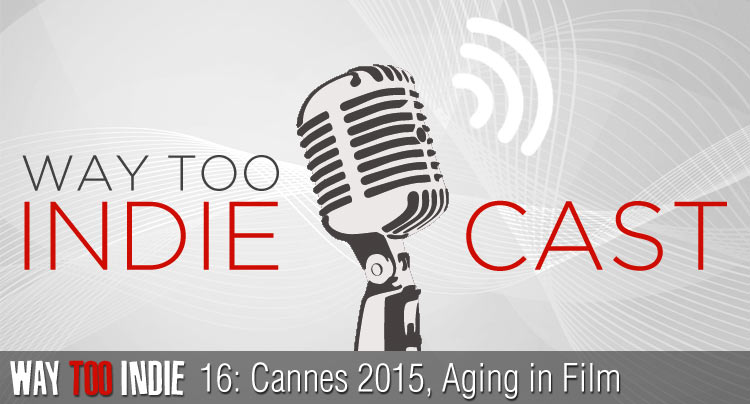 Podcast: Play in new window | Download
On this week's extra-packed episode of the Way Too Indiecast, Bernard, CJ, and Dustin discuss the 2015 Cannes Film Festival lineup, which looks to break the mold and announce some new filmmakers into the fold as opposed to showcasing the same old faces. Then, inspired by the recent release of While We're Young and the upcoming The Age of Adaline, the gang talk about the subject of aging in film and why we find it so endlessly fascinating. Also on the show, "Name 5" returns and the boys share their indie picks of the week. Enjoy, friends (while we're young)!
Topics
Indie Picks of the Week (2:12)
Cannes 2015 Lineup (13:10)
Name 5 (33:58)
Aging in Film (39:04)
WTI Articles Referenced in the Podcast
Subscribe to the Way Too Indiecast
and don't forget to leave us a rating and quick review!