Terrence Malick's 'Knight Of Cups' Gets An Official Trailer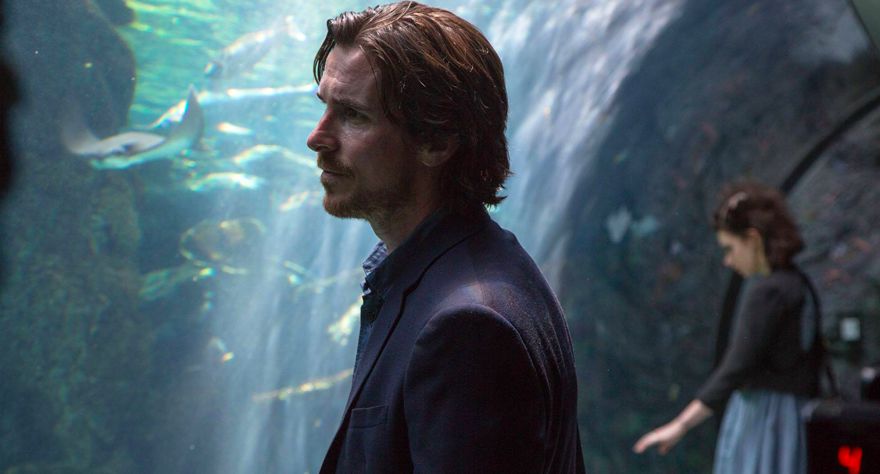 With today's announcement of the 2016 Independent Spirit Award nominations and now a new official trailer Terrence Malick's highly-anticipated Knight Of Cups, you'll have plenty to talk about over Thanksgiving dinner with the family this year (wait, Malick isn't a frequent topic around your table?). Our first glimpse of the film came in the form of a rather cryptic trailer ahead of its world premiere at the Berlin Film Festival. And surprise, this new trailer doesn't offer a whole lot of new information (this is a Malick film after all). Though that doesn't make us any less excited for the film, which features performances from Christian Bale, Cate Blanchett, Teresa Palmer, and Natalie Portman.
Knight of Cups opens in theaters on March 4, 2016.