Your Sister's Sister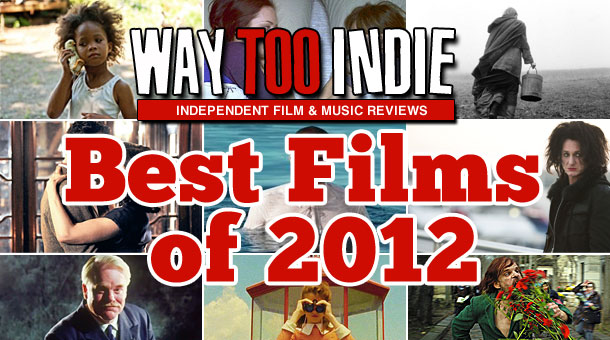 As the Way Too Indie Staff compiled their favorite films that had a U.S. theatrical release in 2012, there was some debate as to whether or not 2012 was an overall good year for films. I landed in the "it was a pretty good year" camp personally. While there may not have been a plethora
Read More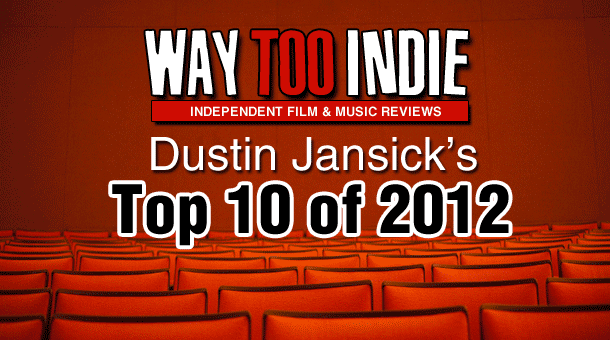 See what films made Dustin Jansick's Top 10 Films of 2012. Click to view the full list of films.
Read More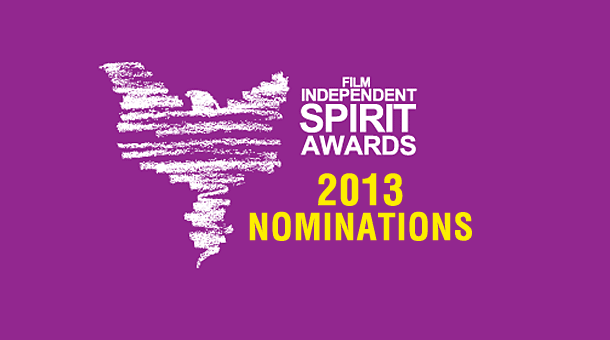 Film Independent announced the nominations for the 28th annual Independent Spirit Awards this morning by Zoe Saldana and Anna Kendrick. Last year many of the award winners went on to win Oscars but I suspect that will be a little different this year. The winners will be announced at the 28th annual Film Independent Spirit
Read More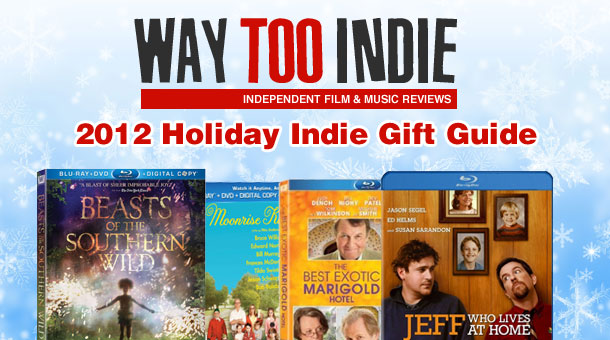 Not sure of what to get for your friends and family members with a discerning taste in film this holiday season? Look no further than our 2012 Holiday Indie Gift Guide! We have picked out titles that will be sure to cover everyone on your Christmas list. We even helped you out by suggesting exactly
Read More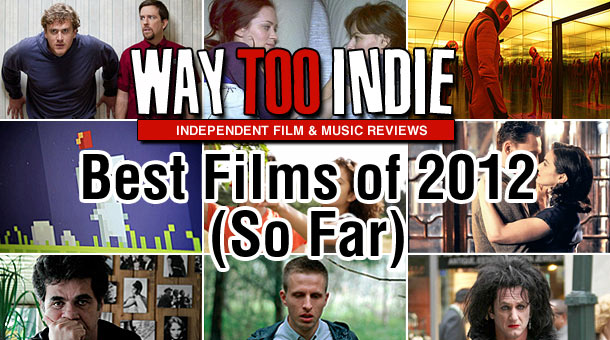 Now that we are half way through the year, the staff here at Way Too Indie has decided to come up with the Best Films of 2012…so far. There is a good chance our list could see some major changes when we do our Top 10 of the Year article. But it is also likely
Read More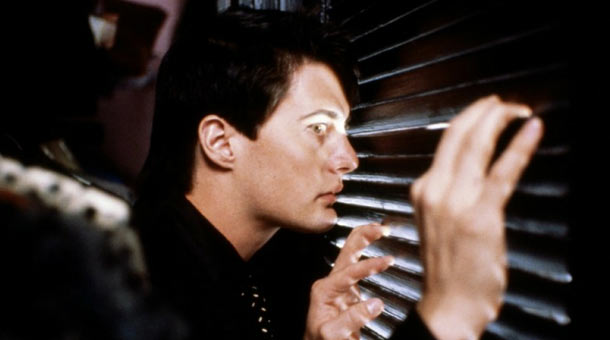 Fans of David Lynch's cult classic
Blue Velvet
will be in for a treat in this edition as nearly an hour of deleted scenes have surfaced on YouTube. Penelope Cruz will star in two high profile director's films. Philip Seymour Hoffman goes agentless despite some larger roles he has done recently and rumored to get.
Read More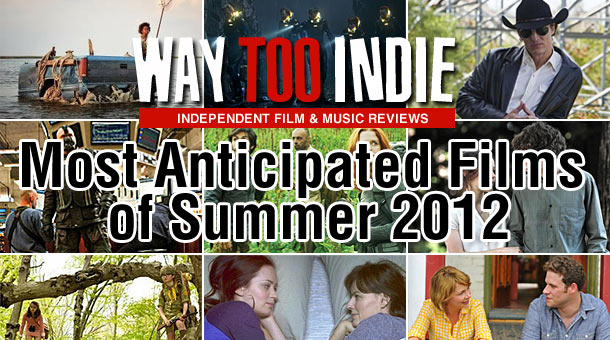 Summer officially begins on Wednesday June 20, 2012 for the Northern Hemisphere and the staff here at Way Too Indie wants to make sure your cinema schedule is set when summer begins. After careful consideration we came up with our
Top 10 Most Anticipated Films of the Summer
. We also had four films that may
Read More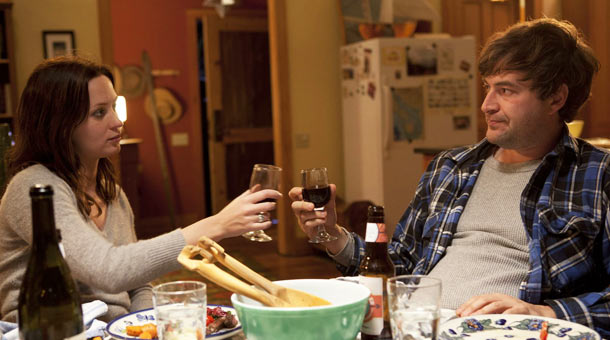 Having liked Lynn Shelton's previous feature,
Humpday
, I was anxious to see if she could duplicate her efforts in
Your Sister's Sister
. I will tell you right now, she does just that and then some. Shelton's greatest achievement here is taking simple conventional situations and making them into complex and extraordinary without sacrificing believability. It
Read More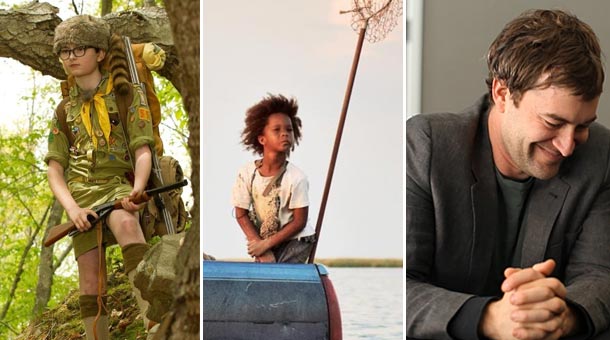 A couple different Top 10 lists appear in this edition of Movie News Roundup. One is the Top 10 most anticipated indie films this summer and the other is Roger Ebert naming his Top 10 Movies of All Time. LA Film festival announces their film festival lineup. A couple awesome new movie trailers were posted
Read More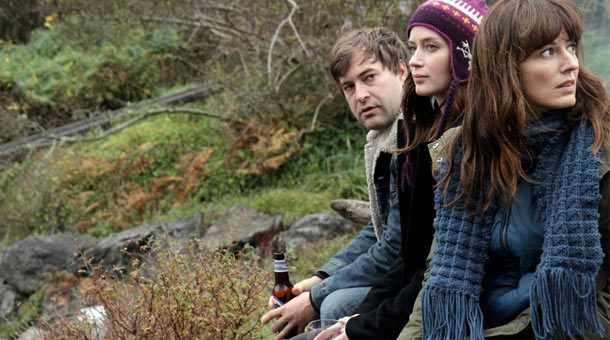 My ears perk up every time I hear the name Mark Duplass. It seems like he has really exploded as of late, whether it be directing or acting he is everywhere and I am not complaining. The last film he directed,
Jeff Who Lives At Home
, was highly reviewed by us.
Read More