Watch: "Your Sister's Sister" trailer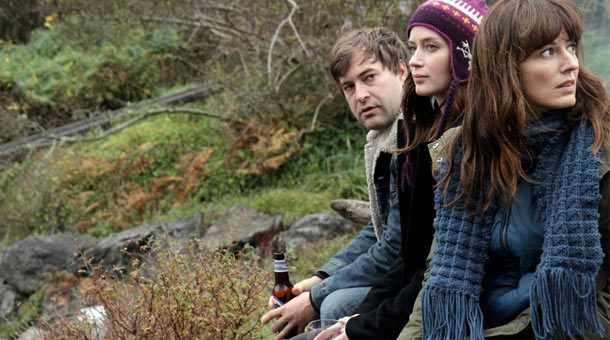 My ears perk up every time I hear the name Mark Duplass. It seems like he has really exploded as of late, whether it be directing or acting he is everywhere and I am not complaining. The last film he directed, Jeff Who Lives At Home, was highly reviewed by us.
Director Lynn Shelton used Mark in her last film Humpday (which we loved) so the two benefit from working together previously. In Your Sister's Sister he plays Jack, a man is sent by a friend to stay at her family's remote cabin when a unexpected relationship forms. The film also stars Emily Blunt and Rosemarie DeWitt. The trailer certainly gives off the same vibe I got from watching Humpday and that is not a bad thing. Your Sister's Sister will be theaters June 15th.
UPDATE: Read our movie review of Your Sister's Sister.
Official trailer for Your Sister's Sister: