Melancholia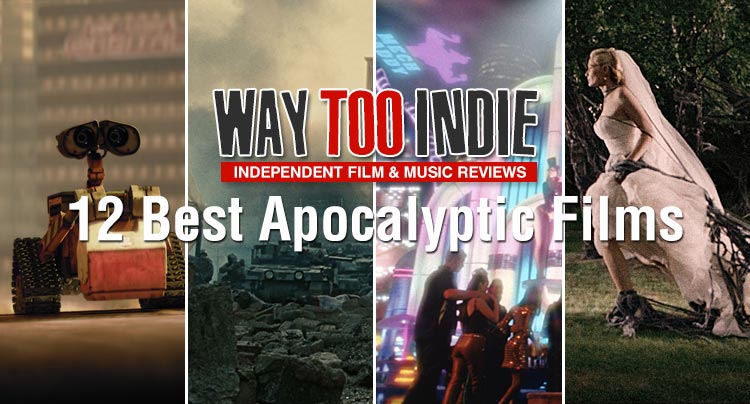 Hollywood has long loved to peer into its crystal ball and imagine the many ways humanity may meet its end. Turns out grand scale destruction tends to be surprisingly cinematic, and morbidly entertaining. So in honor of the release of Darren Aronofsky's film Noah, that most epic of apocalyptic tales and arguably the first due
Read More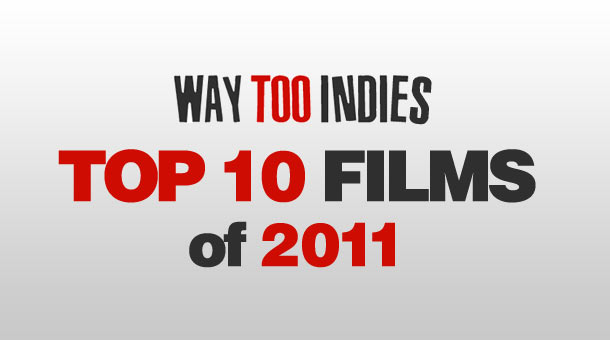 Blake and I list our top ten favorite films of 2011. Comparing films to one another is hard to do when they are often times so different. Thus ranking other people's pieces of artwork such as films is never easy but everyone likes a top 10 list .
Click Read More to see our top Read More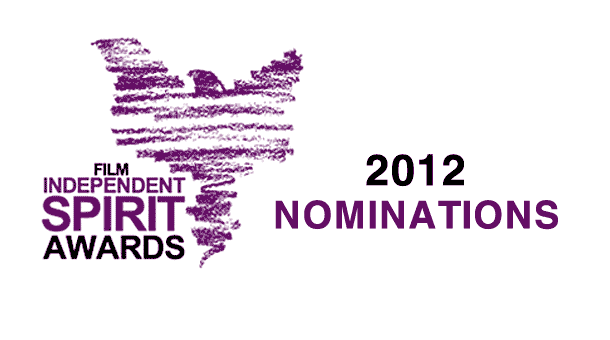 The 2012 Film Independent Spirit Award nominations were announced today by presenters Anthony Mackie and Kate Beckinsale kicking off the award season. Of the total 277 total film submissions The Artist and Take Shelter raked in the most nominations this year with five in total. Close behind them with 4 nominations were films Martha Marcy
Read More
Lars von Trier, the Danish controversial out-spoken director, delivers his least controversial film of his career,
Melancholia
. The film centers around two sisters who are both psychologically ill and must deal with the tragedy that world will end when a rogue planet named Melancholia approaches Earth. It is one of the most captivating opening sequences
Read More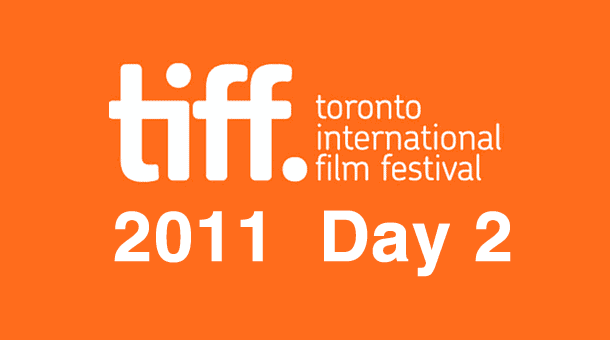 Day 2 of the Toronto International Film Festival I see
The Artist
which seems to be getting a lot of buzz right now. I also saw
The Hunter
starring Willem Dafoe, the North American Premiere of
Melancholia
which Kirsten Dunst won Best Actress at Cannes. Lastly, I went to a Special presentation screening of
Read More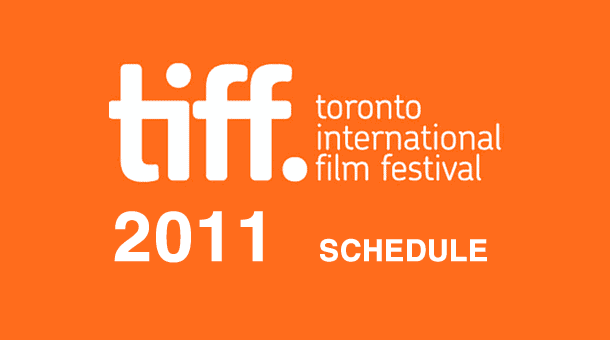 The 2011 Toronto International Film Festival is about to begin and I will representing Way Too Indie there. We previously posted the films we are most excited for but here is the list of films I will be seeing (some of which were on that list). Expect mini-reviews to follow as well as my general
Read More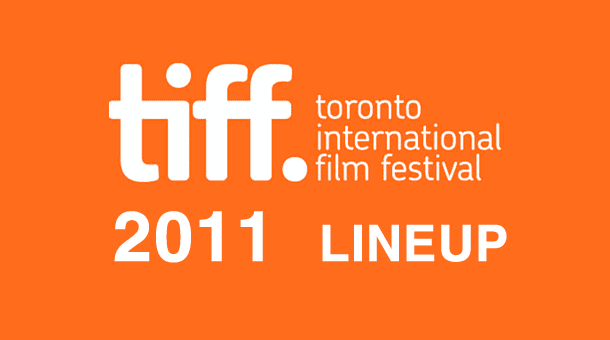 The Toronto International Film Festival has started announcing titles of films that will be playing at it's 36th annual festival held from September 8th - 18th 2011. Last year the TIFF had 246 films that were part of the festival, which included many world and international premieres. This year's lineup looks to be very promising
Read More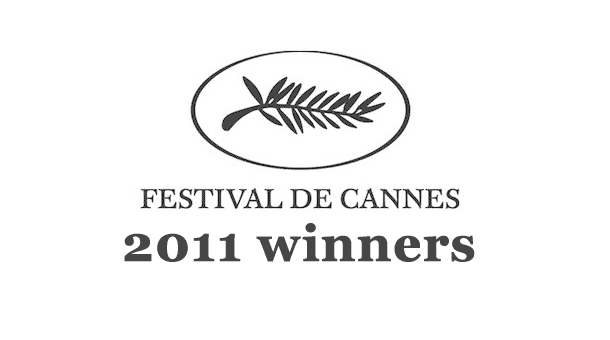 Cannes Film Festival came to a close Sunday night and announced the winners of Palme d'Or, Grand Prix, Best Director and other high status awards. Kirsten Dunst won Best Actress in Lars von Trier's film
Melancholia
and thanked the director after a very controversial comment he made about Nazi's during a press conference that caused
Read More
Cannes Film Festival is considered one of the most prestigious film festivals in the world and today they announced their lineup for 2011. This year the festival will be held from May 11th through May 22nd with American actor Robert De Niro being The President of the Jury.
Read More