Lynn Shelton
The claims that David Gordon Green is going back to his older days, where films like George Washington and All The Real Girls had him heralded as America's Next Great Director, isn't necessarily true. Sure, Prince Avalanche is Green's first film in years that resembles his earlier projects, but the influence from his shift to
Read More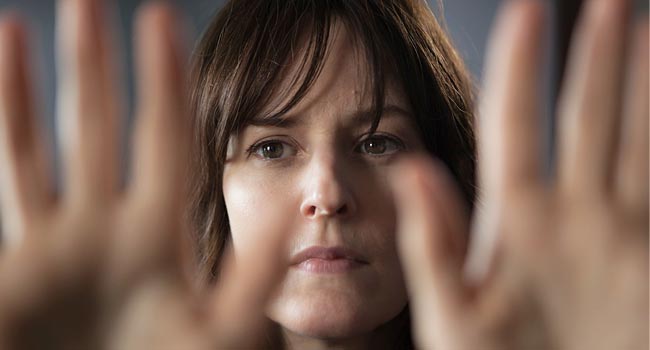 Lynn Shelton's Touchy Feely has, so far, gathered mixed reviews and unfortunately I got to see why. I went into the film very open minded and came away feeling confused and largely disappointed. Nevertheless, there can be a lot said for the powerful depiction of energy and balance within life and relationships, something that Shelton
Read More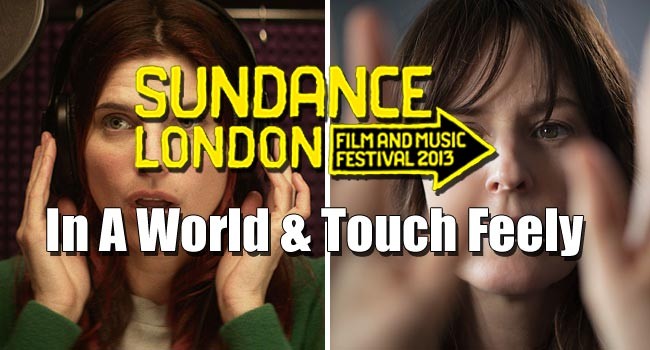 In A World What a fantastic, honestly hilarious comedy. Perfect in every sense of the word, In a World defines my idea of funny. This is the directorial debut for Lake Bell, and yet you really would not know it – she brought to the table a vision and with that a solid script; which
Read More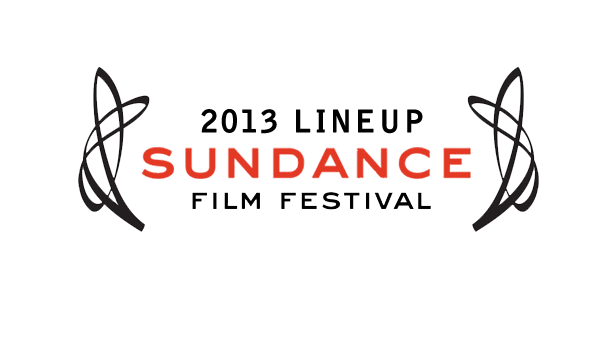 One day after the Film Independent Spirit Awards announced the nominations for films from the 2012 festival run, Sundance is ready to kick off the festival season for 2013. On Wednesday, Sundance Film Festival announced the Competition Lineups. One day later they presented their Spotlight, Park City At Midnight and New Frontier program lineups which
Read More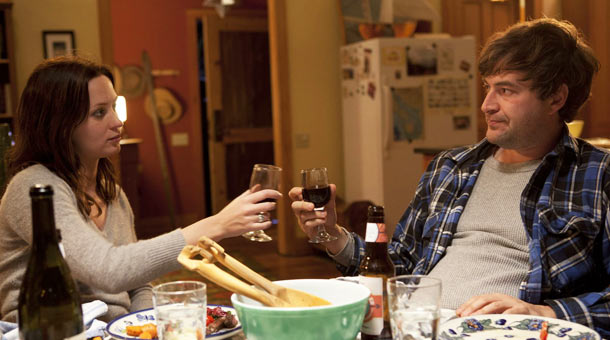 Having liked Lynn Shelton's previous feature,
Humpday
, I was anxious to see if she could duplicate her efforts in
Your Sister's Sister
. I will tell you right now, she does just that and then some. Shelton's greatest achievement here is taking simple conventional situations and making them into complex and extraordinary without sacrificing believability. It
Read More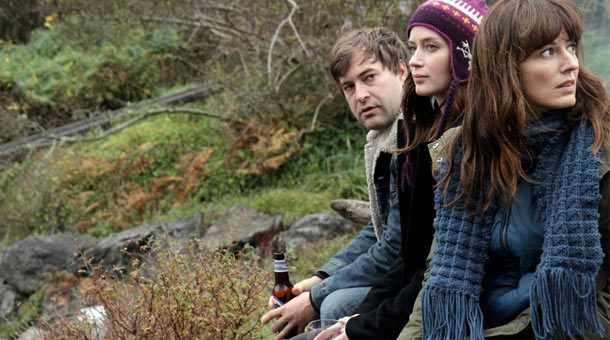 My ears perk up every time I hear the name Mark Duplass. It seems like he has really exploded as of late, whether it be directing or acting he is everywhere and I am not complaining. The last film he directed,
Jeff Who Lives At Home
, was highly reviewed by us.
Read More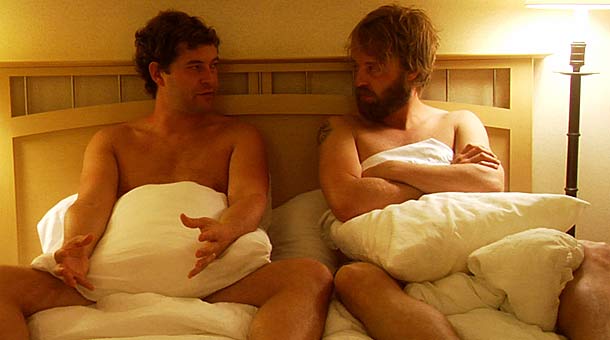 While the basic premise behind
Humpday
is simple and somewhat idiotic, the film is far from it. This indie comedy won the John Cassavetes Award at 2010 Independent Spirit Awards. It also won the Special Jury Prize and was nominated for the Grand Jury Prize at Sundance. And rightfully so.
Read More