Music Reviews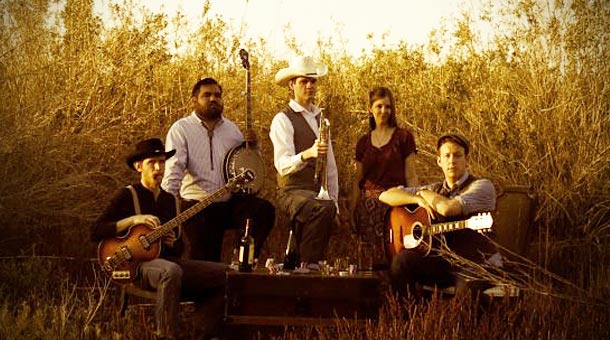 Who doesn't love an exquisitely played banjo? What about some well-placed harmonica? Or is the mandolin more of your fancy? Trumpet? Well, The Senators have it all on their newest album
Harsher Than Whiskey/Sweeter Than Wine
. I must say I was more than surprised by the musical talent of this Phoenix based indie/Americana group consisting
Read More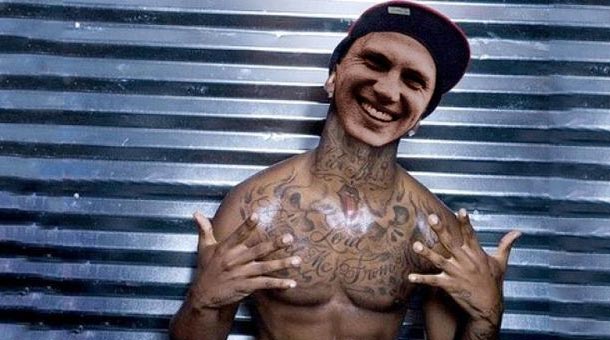 In My G4 Over Da Sea
is the work of Psycosis, a DJ who goes by moniker "Neutral Bling Hotel." If you have not put it all together yet, the whole album is a series of mashups combining the tracks of Neutral Milk Hotel's idyllic album,
In the Aeroplane Over the Sea
, with the likes
Read More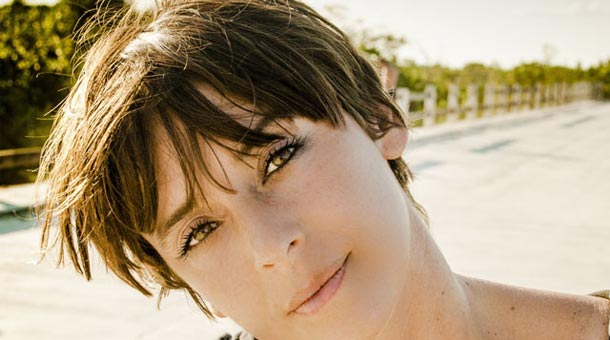 My first introduction to Cat Power was as a high school senior, clothe in graphic tees and anxious to desert the Midwest. I was still trying to get over New Found Glory, listening to downloaded singles on a first generation iPod, and desperately longed to put an edge on my musical tastes. I had dabbled
Read More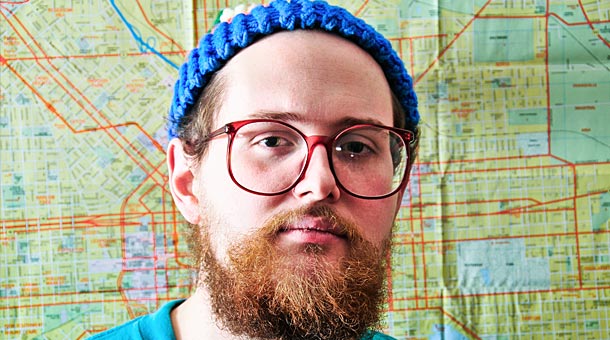 Outside of the normal sphere of my musical tastes, my first attraction to Dan Deacon's newest album
America
was not the music but the concept behind the album. I had stumbled across his website while perusing in the internet one afternoon and was captivated by the opening statement found there.
Read More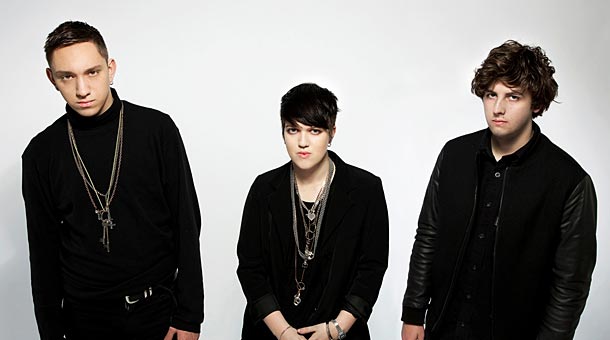 Being a musician is tough work. The hours might trounce the average nine to five, but not having a steady paycheck and life on the road can really ware on a person. Then there is the whole musical, artistic aspect of the trade. Not only do you have to create something that you are proud
Read More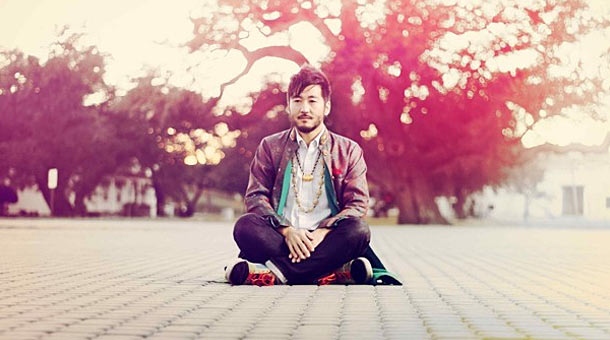 Every so often an artist comes along that leaves you craving for more. Chances are that your life will now be defined around the exact moment you first heard their music, a moment that will the precipice of what music can and cannot be. Although, it might not be clear at the moment what exactly
Read More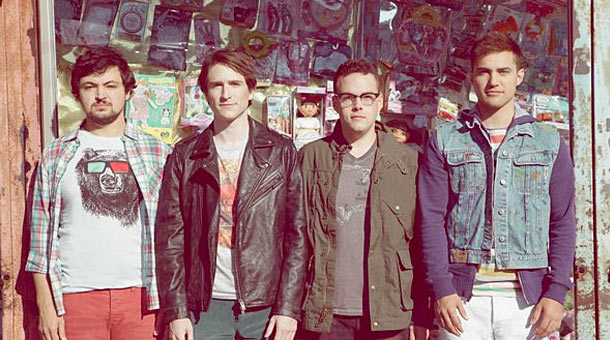 In the world where hipsters are the new frat boys and indie rock has gone mainstream, Walk the Moon is in their true niche. It could even be fair to say that this band is the conclusive link between the two. Maybe it's harsh, but some bands just make you want to pump that fist
Read More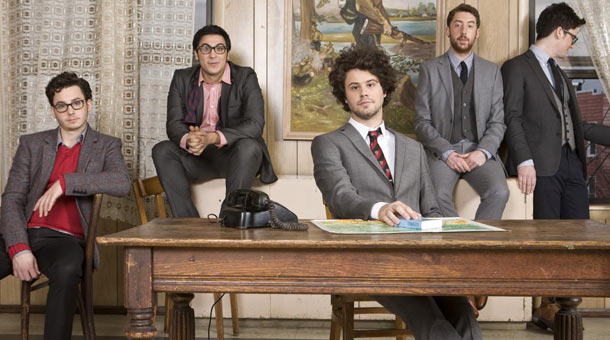 The sophomore album,
Gossamer
, for the breakthrough band Passion Pit not only took 4 years to come to life, but it was also amazing that it was even completed in the first place. Passion Pit has been thrown into the media spotlight recently due to show cancelations due to "mental health" issues of their front
Read More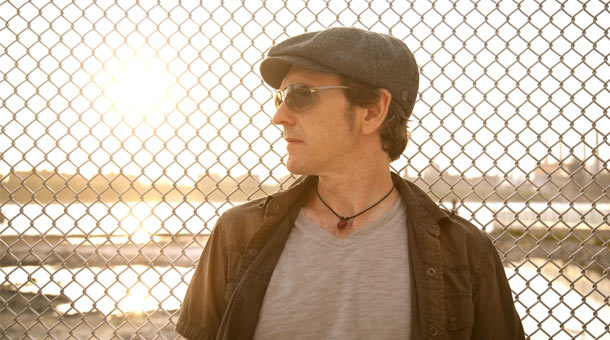 In the age of bandcamp, myspace, and endless access to digital music, the wilderness for the singer/songwriter is becoming more ominous. That is to say, making a memorable album, one that survives being shuffled into an iTunes library and can endure playlists of favorite songs with the decisive next button, is becoming increasingly difficult. It
Read More