Music Reviews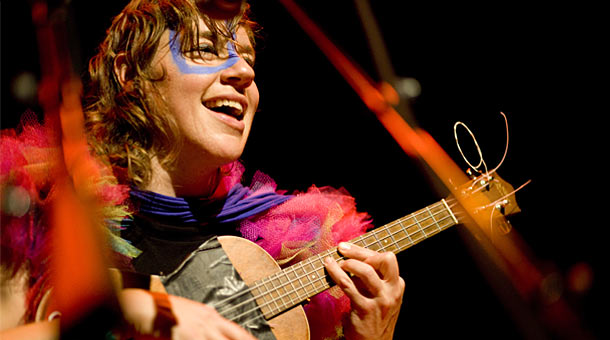 After the 2010 M.I.A. album
/\/\ /\ Y /\
, I became weary of over stylized albums. Blame it on my fondness for the English language or, perhaps, on my aversion to juvenile StudlyCaps. Whichever it is, the chance of me picking up tUnE-yArDs' newest album,
w h o k i l l
, on my own
Read More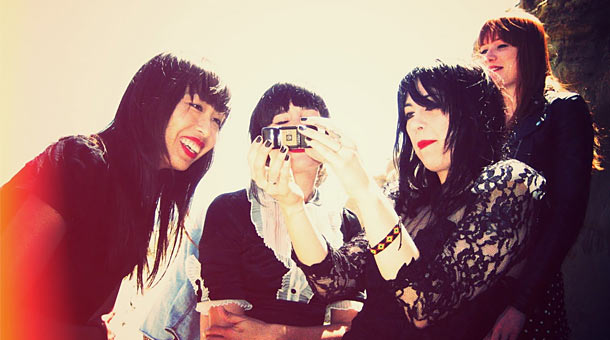 Only In Dreams
drifts the mind to a time where the listener feels like they are relaxing on a beach somewhere without a care in the world (which is convenient for a land-locked soul like me.) Dum Dum Girls are a California based band and their musical quality is very representative of their home state.
Read More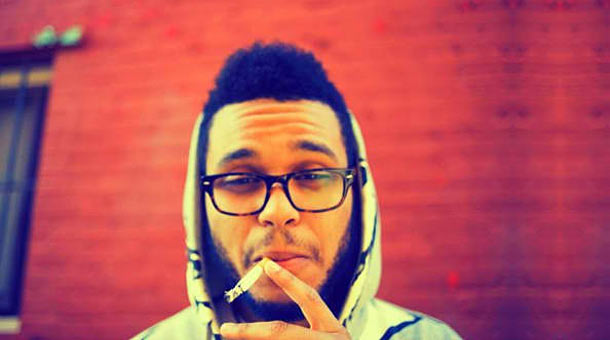 Canadian musician Abel Tesfaye, better known as The Weeknd, is changing the hip-hop game. In fact, it is hardly the same game at all. While the subject matter of sex and drugs might not be anything new to the genre, his voice is clearly his own.
Read More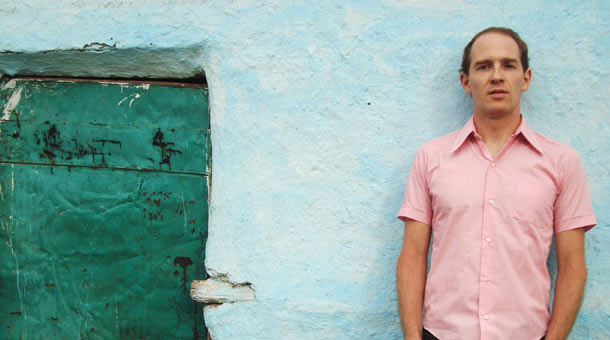 Caribou, formally known as Manitoba and currently known as Daphni, has gone through a few name changes (as you can see) and the main composer/musician of it all, Daniel Snaith, is anything less than brilliant musically as well as academically (the man has a PhD in mathematics for goodness sakes!) Snaith's musical quality is eerily
Read More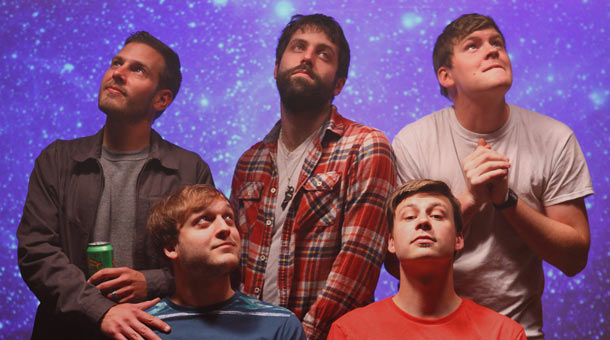 Reining from Sioux Falls, SD, Later Babes is the brainchild of Isaac Show with the help of another local band members (Soulcrate Music) and including a member of his other band We All Have Hooks for Hands. Later Babes created a smash-up album that slams together classic music with hip-hop and indie songs. Now, you
Read More
Odd and titillating are about the ways I could describe HEALTH's 2010 remixed album
::Disco2
.
::Disco2
is the remixed version of their 2009, second full-length album
Get Color
and also features a new track by HEALTH called "USA Boys."
Read More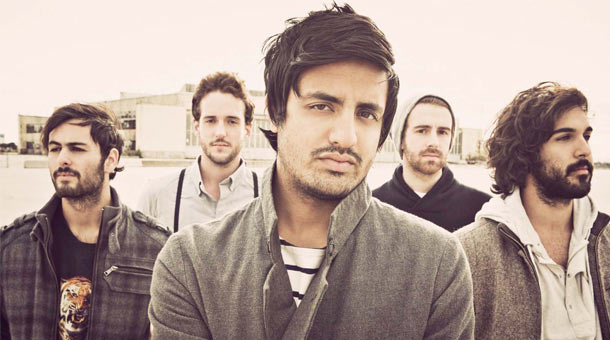 The very first time I ever heard a song by Young the Giant was way back in 2004 when I was a lowly freshman in high school. At that time they were still known as The Jakes and I had discovered them on PureVolume.com (my addiction for new, unknown bands…yeah, I was THAT kid). Their
Read More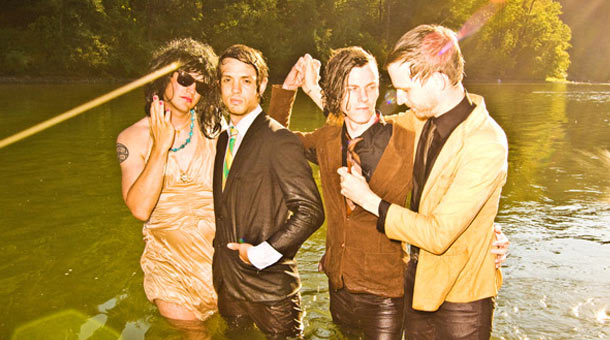 Not only is their music unique and fun their name is equally as delightful to say. STRFKR, also known simply as Starfucker, are an electronica band from the great city of Portland. Being in the music business since 2007 and having 3 studio albums under their belt along with three or four name changes, STRFKR
Read More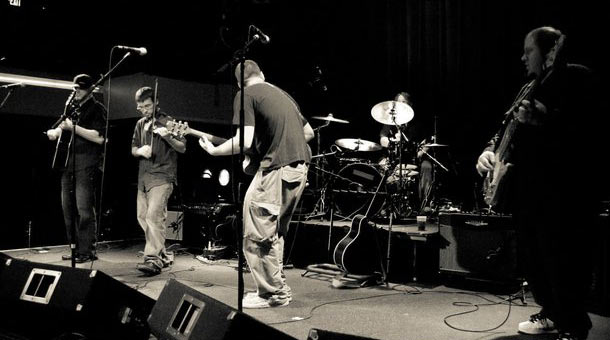 If the name doesn't give the listener enough indication on the type of music they will be listening to, let me offer a few other words to help better describe the music of Morosity: deep, dark, sinister, and a bit depressing. Morosity's album
Misanthrope
is unlike anything I have heard on any rock station before.
Read More