Whitni Ciofalo
Whitni Ciofalo has written 13 articles: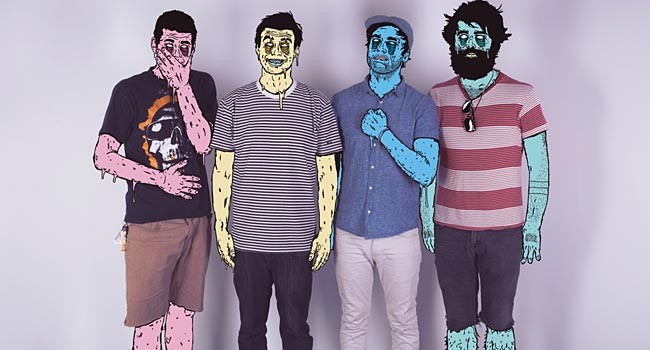 Since music has launched into the digital realm, mashups are becoming an increasingly popularly genre. While the hip-hop world has been sampling other artists' music for decades, the concept of using an array of samples to create a complete song is still relatively new. Many music aficionados scoff at the idea as being a kitschy
Read More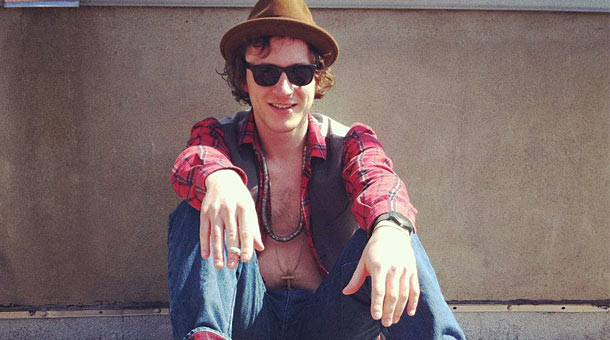 I am increasingly skeptical of up-and-coming bands professing their command of that classic bluesy rock 'n' roll sound. I have sat through too many cover band bar performance ending in "Free Bird" to know that there are far to many young men who think they have what it takes to be the next Stevie Ray
Read More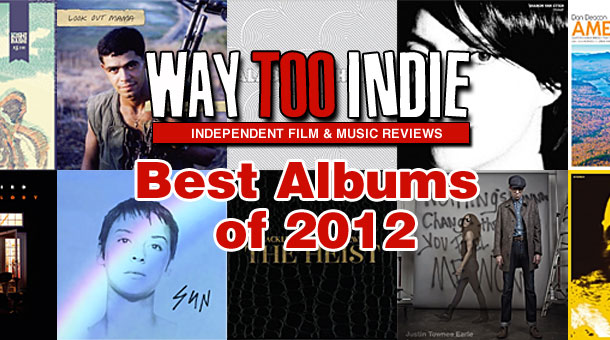 This year brought a handful of new releases from indie greats—Of Montreal, Andrew Bird, The Shins, The Mars Volta, M. Ward, Jack White, Regina Spektor, Animal Collective, David Byrne & St. Vincent, the Avett Brothers, Cat Power, the xx, Old Crow Medicine Show, Mumford & Sons, Calexico, and even No Doubt. However, in my opinion,
Read More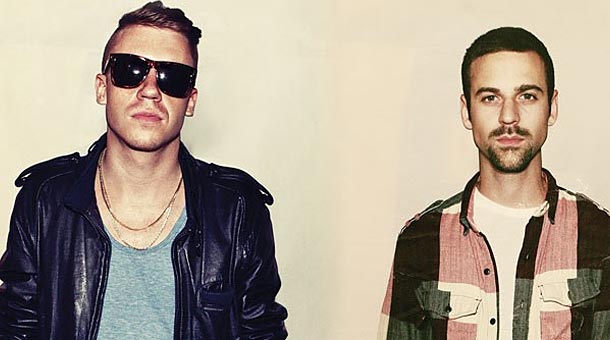 Sometimes being able to eat your own words in a nice feeling. It a recent feature piece about the merger between Universal Music Group and EMI, I noted that the iTunes Top Ten chart is almost exclusive to artists signed onto one of the three major record labels. Well, it looks like a west coast
Read More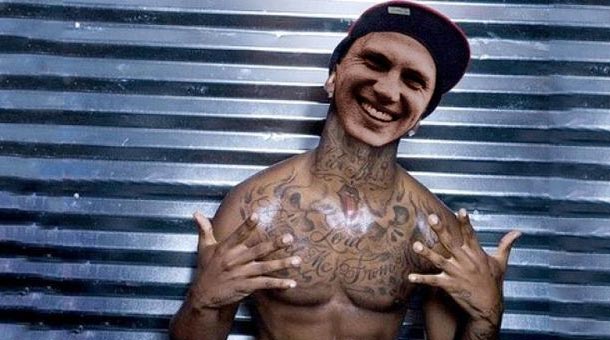 In My G4 Over Da Sea
is the work of Psycosis, a DJ who goes by moniker "Neutral Bling Hotel." If you have not put it all together yet, the whole album is a series of mashups combining the tracks of Neutral Milk Hotel's idyllic album,
In the Aeroplane Over the Sea
, with the likes
Read More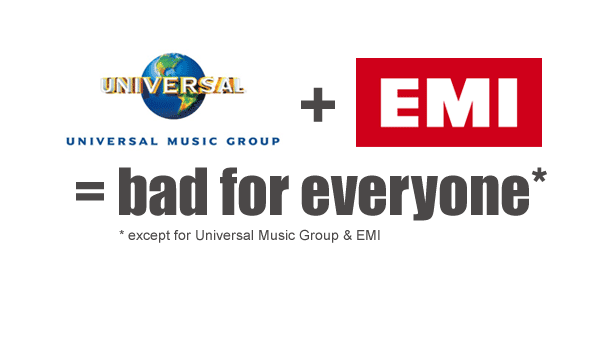 When you combine the powers of UMG and EMI, they account for nearly forty percent of the market. In the fictional world of musical democracy, that would be an uncontestable win. In blogosphere, it would be tagged under juggernaut.  As for the real world, it is unlikely that this will bode well for music fans
Read More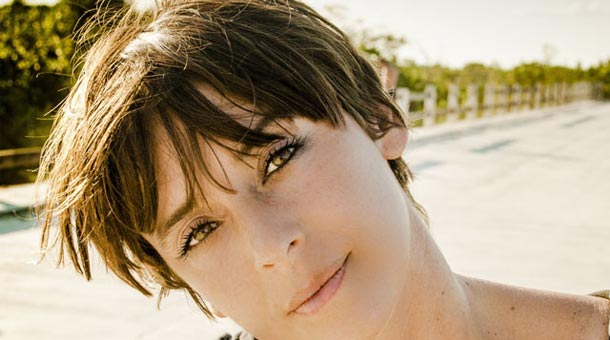 My first introduction to Cat Power was as a high school senior, clothe in graphic tees and anxious to desert the Midwest. I was still trying to get over New Found Glory, listening to downloaded singles on a first generation iPod, and desperately longed to put an edge on my musical tastes. I had dabbled
Read More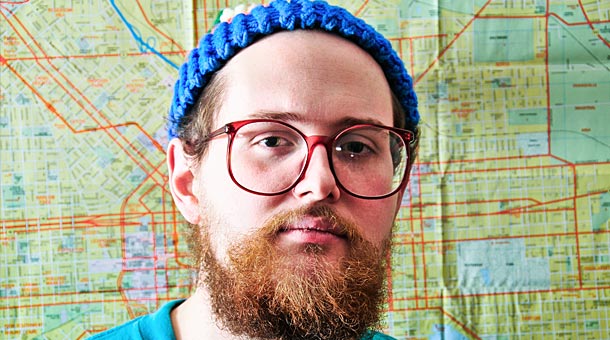 Outside of the normal sphere of my musical tastes, my first attraction to Dan Deacon's newest album
America
was not the music but the concept behind the album. I had stumbled across his website while perusing in the internet one afternoon and was captivated by the opening statement found there.
Read More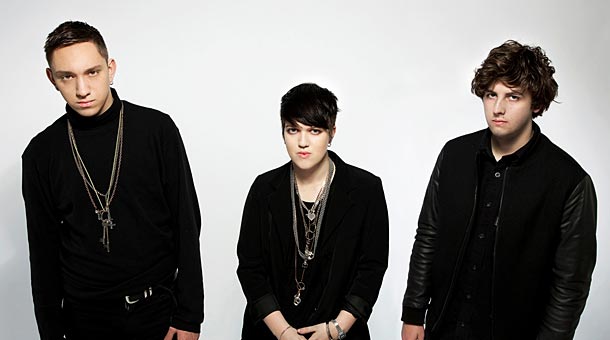 Being a musician is tough work. The hours might trounce the average nine to five, but not having a steady paycheck and life on the road can really ware on a person. Then there is the whole musical, artistic aspect of the trade. Not only do you have to create something that you are proud
Read More