Cat Power – Sun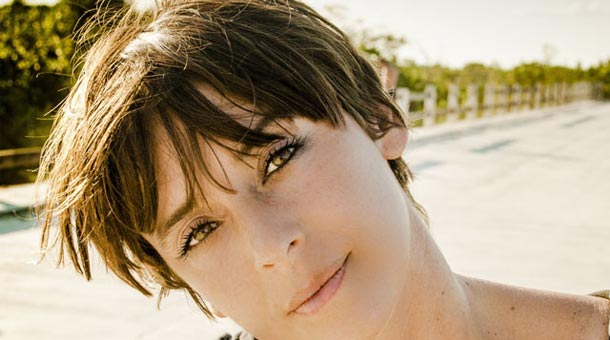 Sun exhibits a newfound maturity, reaching a complexity unknown in previous Cat Power recordings.
My first introduction to Cat Power was as a high school senior, clothe in graphic tees and anxious to desert the Midwest. I was still trying to get over New Found Glory, listening to downloaded singles on a first generation iPod, and desperately longed to put an edge on my musical tastes. I had dabbled in the post-punk revival of the 2000s, pretended to love ska and emo, and went through phases where I truly believed that music was only worth listening to if it was abrasive and came with a parental advisory. Yet, some how in the shambles of my adolescence, a burned copy of You Are Free found its way into my CD case. The album provided a moment of clarity in my musical crapshoot, grounding me with its lo-fi blues that were perfectly directed at my teenage malaise. There began my relationship with Chan Marshall, the face behind Cat Power.
Marshall, who is now forty, released her ninth studio album, Sun, the first full-length recording of personal material in years. The stories floating around the writing of the album only added to the anticipation of its long overdue release. Known for her struggles with addiction, depression, and stage fright, she had fashioned herself as a modern day train wreck who taunted fans, canceled shows, and would frequently appear too intoxicated to perform.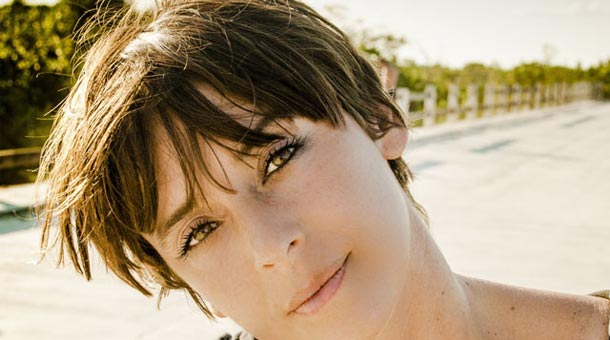 As early as 2006, statements from Marshall were floating around claiming that Sun was already written. However, it took six more years and an unanticipated breakup with Giovanni Ribisi for Sun to finally come to completion. "I cut my hair off three days later, got on a plane to France, and finished the shit," stated Marshall in a recent interview with the Stool Pigeon.
Sun exhibits a newfound maturity, reaching a complexity unknown in previous Cat Power recordings. In doing so, Marshall is moving beyond her cult following of yesteryears. Plugged-in and propelled by driving beats and backing vocals, the album is refreshing, confident, and cogitative. Marshall has cut much of the angst that so readily defined her earlier music and the result is eleven tracks with a surprising sense of coherence.
In the existential track "Real Life," Marshall proclaims, "real life is ordinary / sometimes you don't wanna live/ sometimes you got to do what you don't wanna do / to get away with an unordinary life." Staying true that conviction, in the following song "Human Being," Marshall goes on to declare, "when I say, I know the way, I'm only trying / No, don't nobody know where the road to life is really lying." This lucidity that Marshall seems to have found comes after eleven years of publicly displaying herself at one's weakest moments and in that, it is well deserved.
Some of her ardent devotees, who, like me, are prone to months of long binges on the melancholy ballads of earlier releases, will find themselves longing for the vintage and familiar sound of Cat Power. But Sun is still vocally as rich as anything that Marshall has released previously. There is nothing wrong with a little guidance and direction, and there is never a moment in Sun that feels strained or overwrought, which Marshall can become in her worst moments. Nor is this revamping completely outside the realm of Marshall's prototypical sound, as it parallels moments such as the track "He War," on the 2003 album You Are Free. At no point in the career of Cat Power did Marshall promise us stability and there is nothing to criticize in catching one's stride late in the game and running with it.
Cat Power – Sun Music review