Safety Not Guaranteed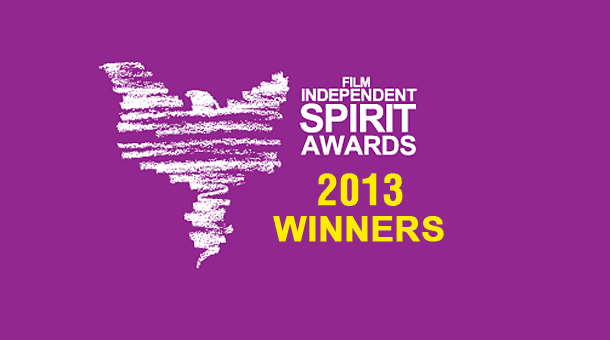 The 2013 Film Independent Spirit Awards were filled as many laughs from the host Andy Samberg as there were shocks from some of the voting. Silver Linings Playbook walked away with four major awards but surprisingly only one of them was from the acting category. Jennifer Lawrence was awarded Best Female Lead for her role
Read More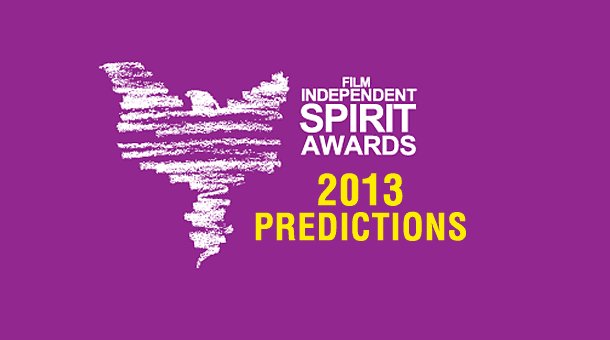 There is some stiff competition this year at the Independent Spirit Awards, forcing me to do a lot of pondering and second guessing. See who I predicted to win Independent Spirit Awards at this years awards show.
Read More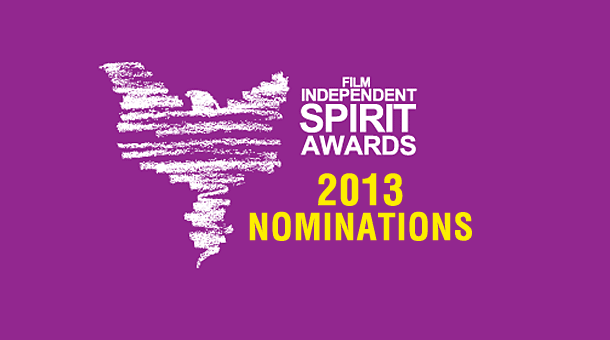 Film Independent announced the nominations for the 28th annual Independent Spirit Awards this morning by Zoe Saldana and Anna Kendrick. Last year many of the award winners went on to win Oscars but I suspect that will be a little different this year. The winners will be announced at the 28th annual Film Independent Spirit
Read More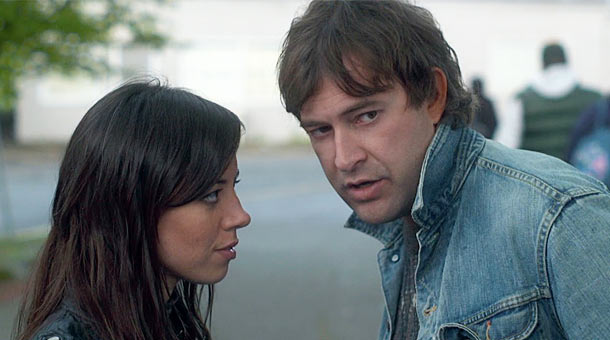 Safety Not Guaranteed
thankfully takes its science fiction framework and keeps it in the background, instead putting the focus on its characters and how they grow over the film's short running time. For the most part the movie gets by on its low-key charm, with two good central performances but the sitcom-like structure drives a
Read More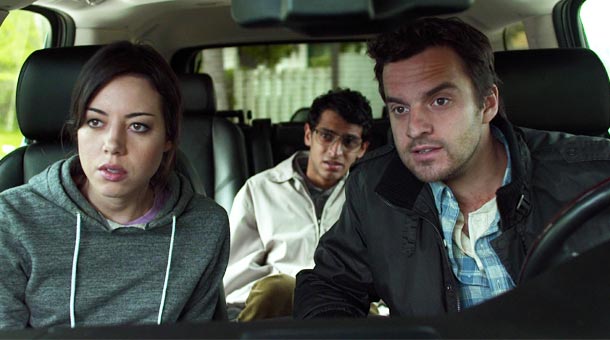 Winner of the Waldo Salt Screenwriting Award at Sundance this year at the Sundance Film Festival was the indie comedy
Safety Not Guaranteed
. From the producers of
Little Miss Sunshine
comes a story about how far believing in something can take you.
Safety Not Guaranteed
stars Aubrey Plaza, Mark Duplass, Jake Johnson, and Karan Soni.
Read More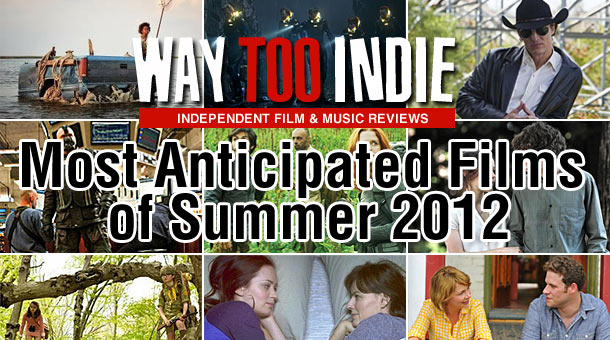 Summer officially begins on Wednesday June 20, 2012 for the Northern Hemisphere and the staff here at Way Too Indie wants to make sure your cinema schedule is set when summer begins. After careful consideration we came up with our
Top 10 Most Anticipated Films of the Summer
. We also had four films that may
Read More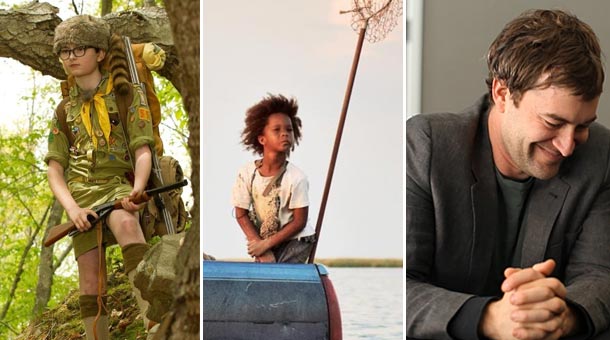 A couple different Top 10 lists appear in this edition of Movie News Roundup. One is the Top 10 most anticipated indie films this summer and the other is Roger Ebert naming his Top 10 Movies of All Time. LA Film festival announces their film festival lineup. A couple awesome new movie trailers were posted
Read More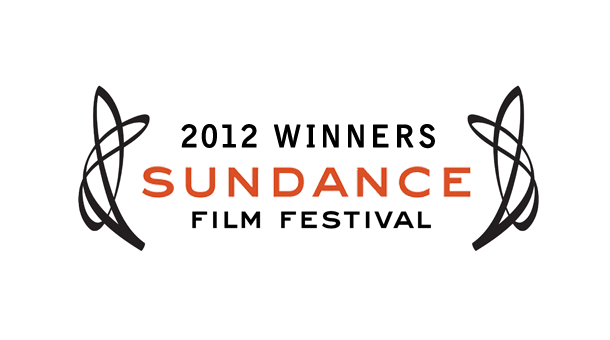 The 2012 Sundance Film Festival winners have been announced by the juries tonight in Park City, Utah.
Beasts of the Southern Wild
picked up two wins for Grand Jury Prize Dramatic and cinematography. Fox Searchlight's other acquisition,
The Surrogate
, also won two awards at the festival. Click Read More to see the full list of
Read More