John Hawkes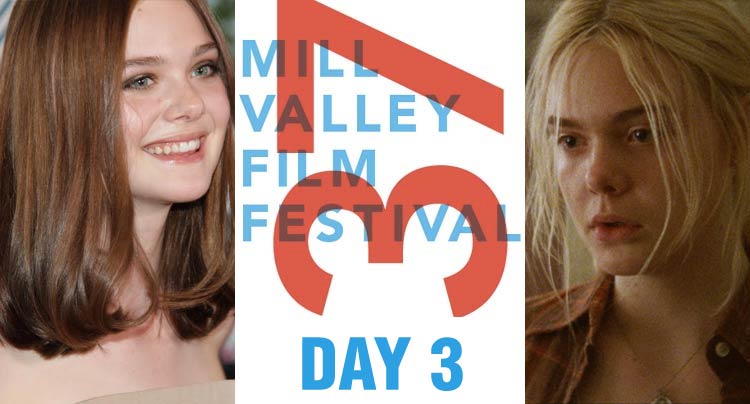 At just 16 years old, Elle Fanning has become the youngest recipient of the Mill Valley award in the festival's 37-year history. Earning her the honor was her heartbreaking performance in Low Down, the feature debut of director Jeff Preiss in which she plays Amy-Jo Albany, the real life daughter of critically lauded, woefully drug-addicted jazz pianist Joe
Read More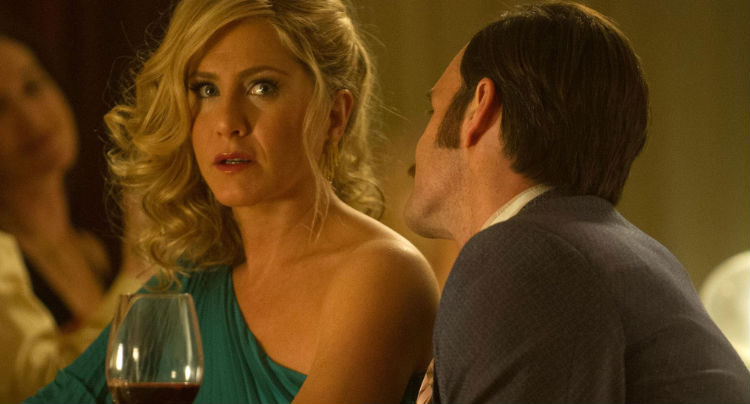 A particularly muted Elmore Leonard adaptation, Daniel Schechter's Life of Crime has real value in its cast and their skillful performances, but the remaining elements of the film, while not disastrous, lack focus and flair, eliciting half-hearted shrugs and soft laughs. It's like a Diet Coke version of a classic Leonard romp: While Out of Sight and Jackie Brown crackled and popped, Life
Read More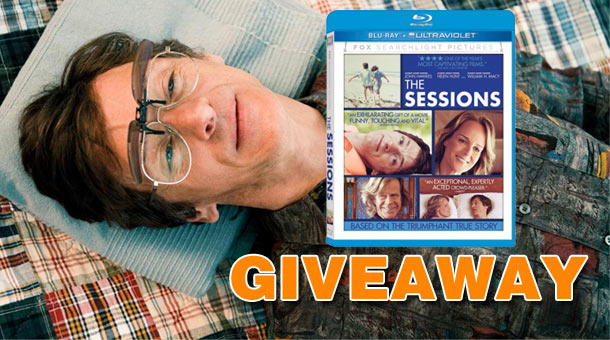 If you haven't had a chance to see the Oscar and Independent Spirit Award nominated film
The Sessions
, which stars John Hawkes and Helen Hunt, now is your chance. Way Too Indie is giving away one copy of
The Sessions
on Blu-ray to one of our readers.
Read More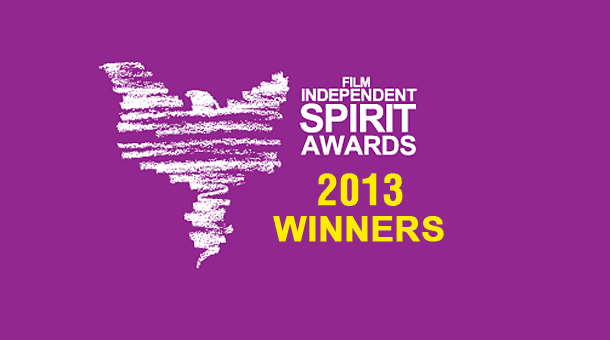 The 2013 Film Independent Spirit Awards were filled as many laughs from the host Andy Samberg as there were shocks from some of the voting. Silver Linings Playbook walked away with four major awards but surprisingly only one of them was from the acting category. Jennifer Lawrence was awarded Best Female Lead for her role
Read More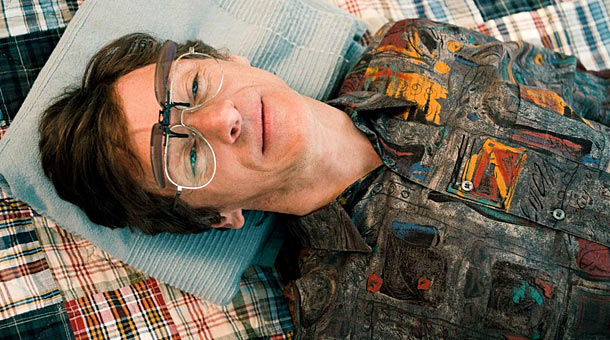 Ben Lewin's
The Sessions
collected attention at various film festivals throughout the year, under the film's original name of
The Surrogate
. Because the film is based on a true story about a man who struggles in life because of his condition; the film had a good chance of either being a contriving work of Oscar-bait
Read More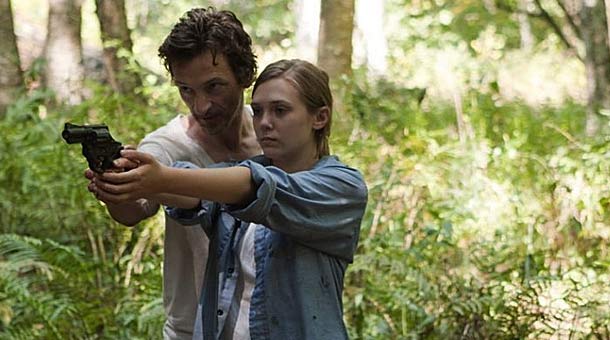 Martha Marcy May Marlene
is a haunting psychological thriller from first time filmmaker Sean Durkin, about a young woman trying to recover from her years of being part of a cult. Escaping her past is nearly impossible for her to do as one cannot simply forget about the things she was put through. The film
Read More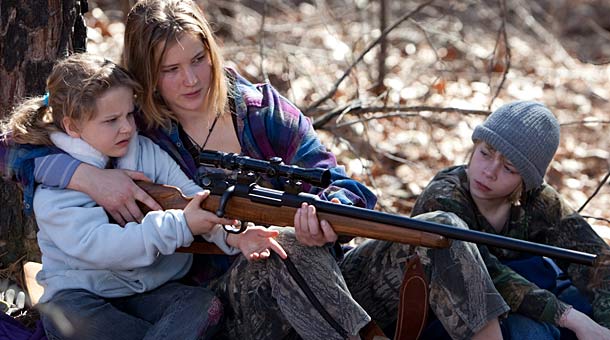 Winter's Bone
will likely be the film most people never heard of that is up for the 2011 Best Picture Award. In terms of the other nine films up for Best Picture, it did not generate nearly the amount of hype in Hollywood. The story is a little different in indie-land as it did receive
Read More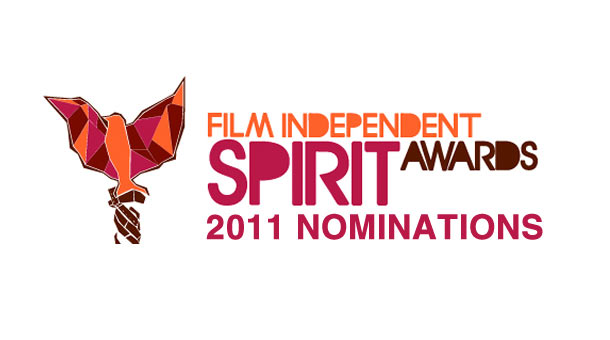 The 2011 Independent Spirit Award nominations were announced today with Debra Granik's
Winter's Bone
being the front runner. View all the 2011 Independent Spirit Award nominations.
Read More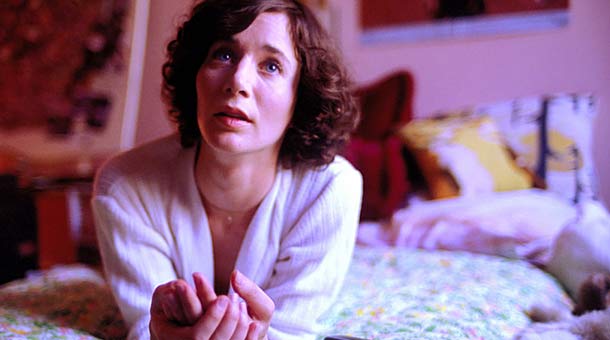 To me this creative artsy indie comedy is about as close you can come to a perfect and complete film. This is my fifth time watching it and I can confidently say it's in my top ten favorite films of all time but I am apparently not alone. Roger Ebert said it was the best
Read More