Cloud Atlas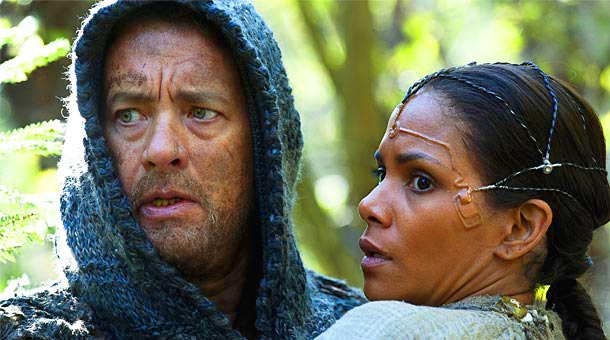 Cloud Atlas
is a big film by all definitions; it contains an inordinate amount of characters spread out across hundreds of years, making the shear scope of the production epic. Not to mention the estimated budget of 100 million dollars (though it was independently financed outside the studio). To pull off such an ambitious feat,
Read More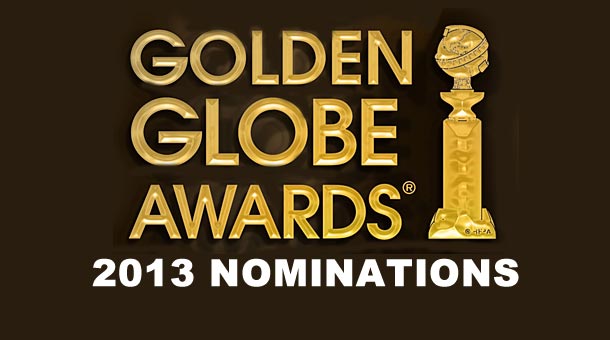 There are definitely some shocking nominations for this years Golden Globes, but most of them are of the 'Huh?!' variety. Expectantly this comes from the Musical or Comedy category, where
Salmon Fishing in the Yemen
scored three nominations! Other odd surprises include Maggie Smith getting nominated for
Quartet
instead of Comedy/Musical Picture nominee
The Best Read More
See what films made C.J. Prince's Top 10 Films of 2012. Click to view the full list of films.
Read More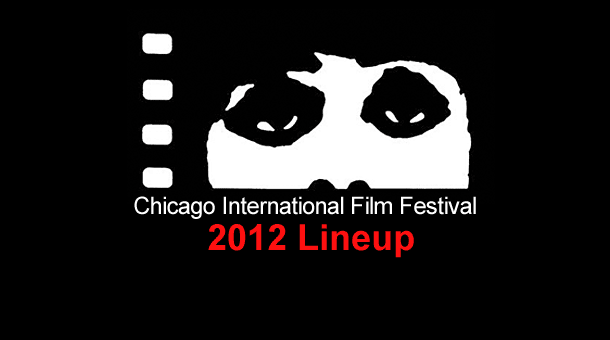 Nearly a month ago the first wave of 22 tiles were announced that would play at the 2012 Chicago International Film Festival and today the rest of the lineup has been revealed. Some of the notable additions to the lineup were
Paradise: Love
which played at Cannes, Carlos Reygades' baffling
Post Tenebras Lux
, the obsessive
Read More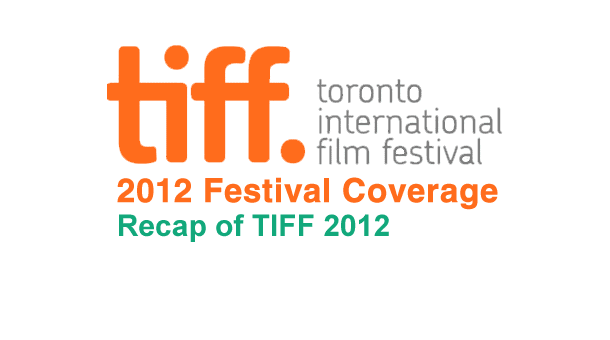 2012 Toronto International Film Festival came to close on Sunday when officials announced the Audience Award went to
Silver Linings Playbook
, a film that now has some serious Oscar potential. We did not attend a showing of that crowd-pleaser film but below is a recap of the films that Way Too Indie writer CJ Prince
Read More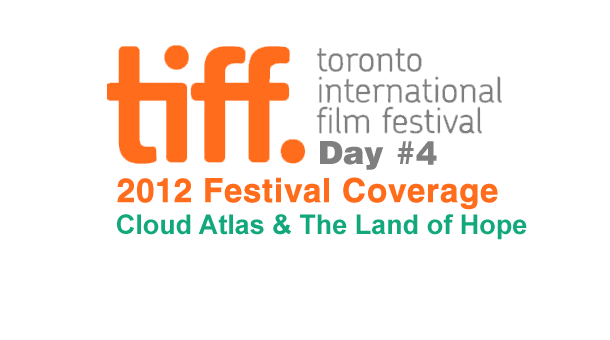 A shorter day compared to yesterday's 4 films, but just as fulfilling. Starting off I was afraid that 
Cloud Atlas
 would be a terrible film to watch after getting 4 hours of sleep. Before I start hearing cries from people about how this site is about indie films, let me clear something up. 
Cloud Atlas
 was independently financed with
Read More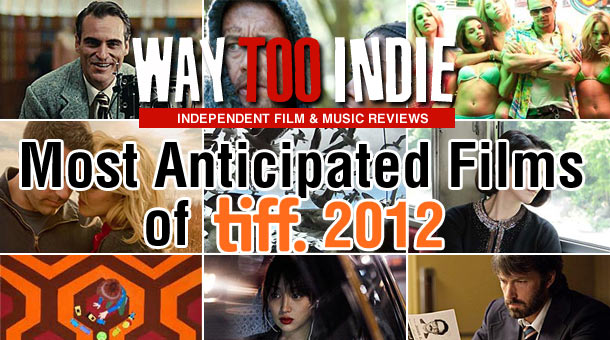 The staff at Way Too Indie narrows down the Top 10 films that we are most excited for at the Toronto International Film Festival this year. The task of narrowing a list down to only 10 is not an easy one considering that there will be over 300 films playing at the festival. Way Too
Read More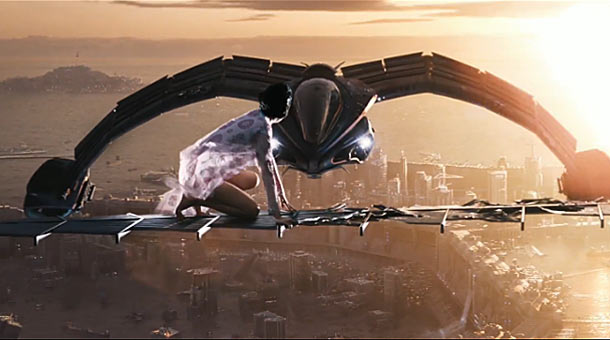 With the announcement earlier this week that the new film by directors The Wachowskis and Tom Tykwer,
Cloud Atlas
was going to have its world premiere at this year's edition of The Toronto International Film Festival, a trailer was almost immediately released. And boy is it a stunner. With a story that looks to be
Read More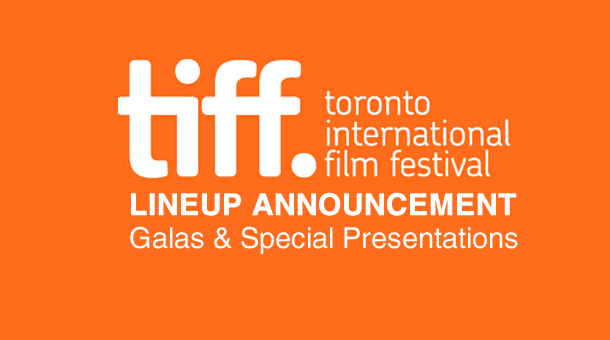 The lineup for the 2012 Toronto International Film Festival has been released (thanks to
Variety
) ahead of the official announcement from TIFF (which is suppose to be later this morning). The first set of films for this year's lineup this morning is a doozy. Leading the pack as the opening film of the
Read More