10 Best Sundance 2016 Films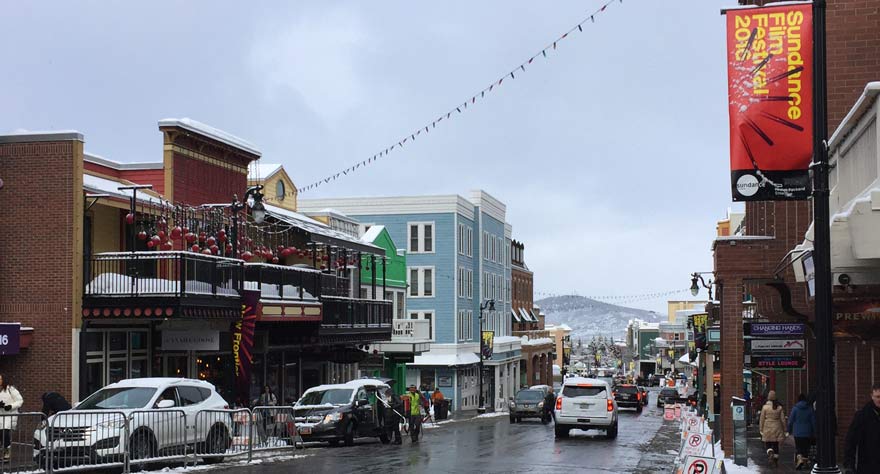 As the 2016 Sundance Film Festival comes to a close and the 50,000 people from the press, industry, and general public head back home, it's time to reflect on the films from this year's lineup. Talk to anyone on the streets and they'll tell you there were two major buzz titles.
The first one received the bad kind of buzz after numerous Twitter reports claiming there were a flood walkouts for the Daniel's "farting corpse movie" Swiss Amry Man. While the film will certainly divide audiences (it made my list of top films), the screening I went to actually probably had fewer walkouts then you usually see. But easily the most hyped up movie at Sundance this year was Nate Parker's The Birth of a Nation. The film went on to win both the grand jury prize and audience award, a trend started 3 years ago with Fruitvale Station, then Whiplash, and then last year's Me and Earl and the Dying Girl. And before The Birth of a Nation dominated the talk of the town, Manchester By the Sea starring Casey Affleck, Michelle Williams, and Kyle Chandler was the hot ticket.
Overall, I'd say it was a solid lineup with the number of good films outweighing the bad, however, those looking for a masterpiece probably didn't find one. For all of our reactions to what we saw at Sundance, check out our entire Sundance 2016 coverage.
Way Too Indie's 10 Best Sundance 2016 Films
#10.
Swiss Army Man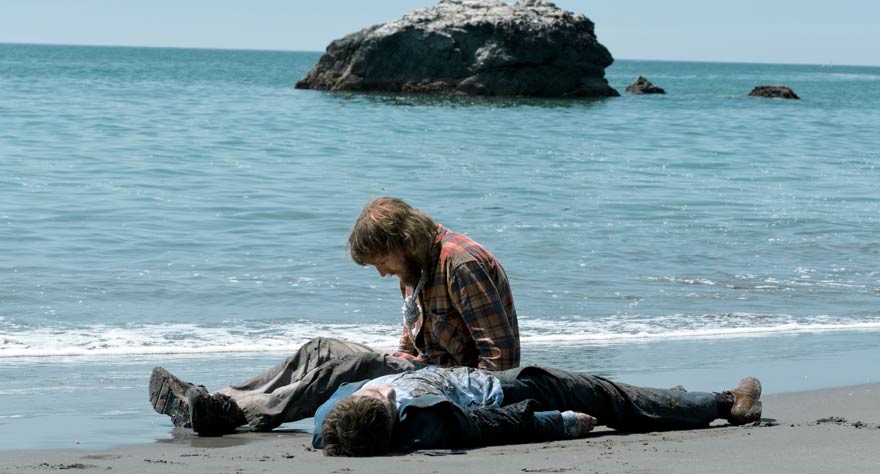 Synopsis: Hank, a hopeless man stranded in the wild, discovers a mysterious dead body. Together the two embark on an epic journey to get home. As Hank realizes the body is the key to his survival, this once suicidal man is forced to convince a dead body that life is worth living.
#9.
Joshy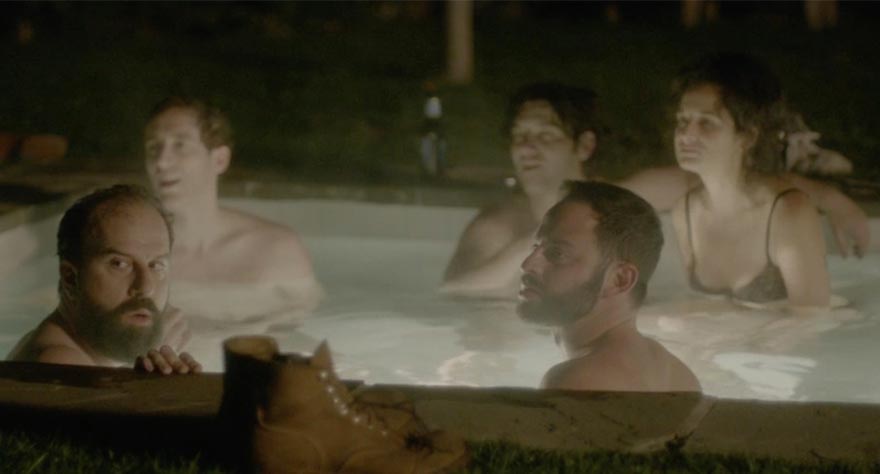 Synopsis: Josh treats what would have been his bachelor party as an opportunity to reconnect with his friends.
Read Our Joshy Review
#8.
Little Men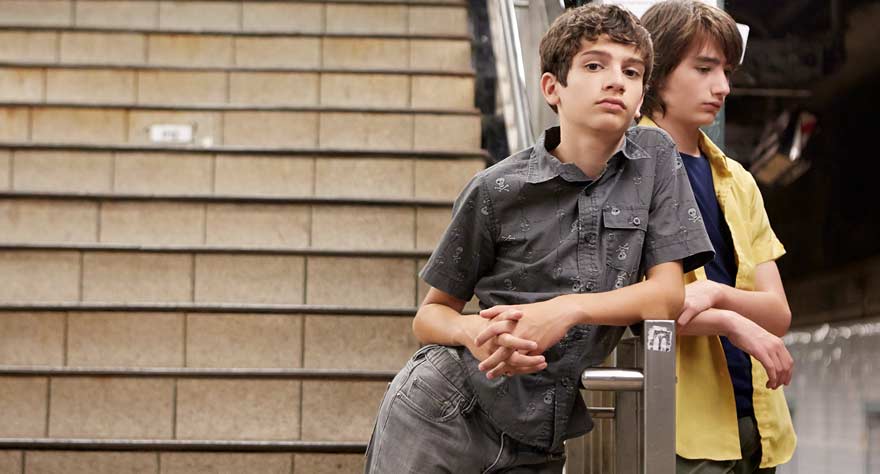 Synopsis: When 13-year-old Jake's grandfather dies, his family moves back into their old Brooklyn home. There, Jake befriends Tony, whose single Chilean mother runs the shop downstairs. As their friendship deepens, however, their families are driven apart by a battle over rent, and the boys respond with a vow of silence.
#7.
The Birth of a Nation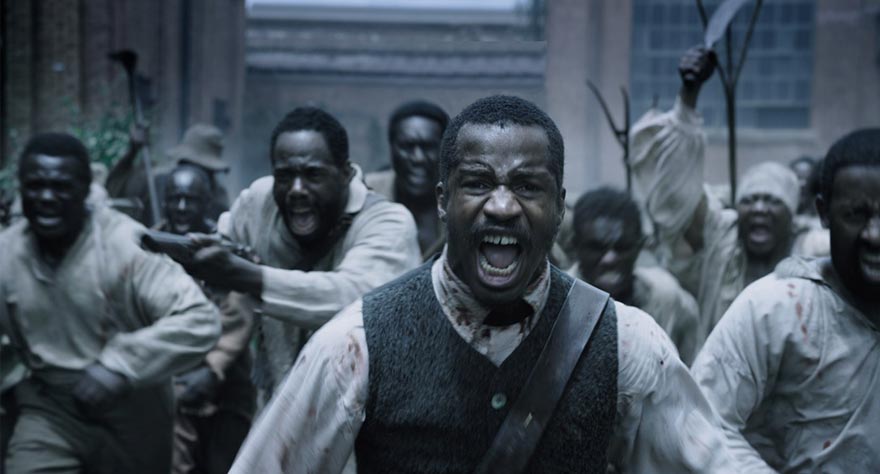 Synopsis: Set against the antebellum South, this story follows Nat Turner, a literate slave and preacher whose financially strained owner, Samuel Turner, accepts an offer to use Nat's preaching to subdue unruly slaves. After witnessing countless atrocities against fellow slaves, Nat devises a plan to lead his people to freedom.
Read Our The Birth of a Nation Review
#6.
The Eagle Huntress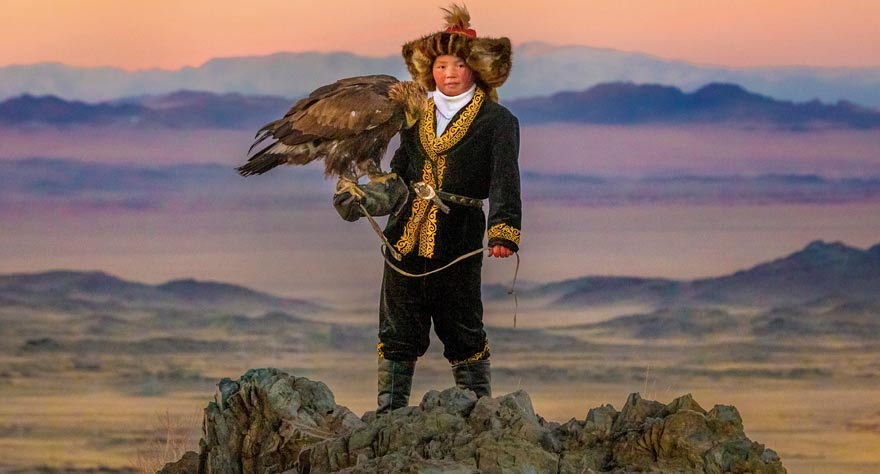 Synopsis: Step aside, Daenerys and Katniss—Aisholpan is a real-life role model on an epic journey in a faraway world. Follow this 13-year-old nomadic Mongolian girl as she battles to become the first female to hunt with a golden eagle in 2,000 years of maledominated history.
Read Our The Eagle Huntress Review
#5.
The Intervention
Synopsis: A weekend getaway for four couples takes a sharp turn when one of the couples discovers the entire trip was orchestrated to host an intervention on their marriage.
Read Our The Intervention Review
#4.
Green Room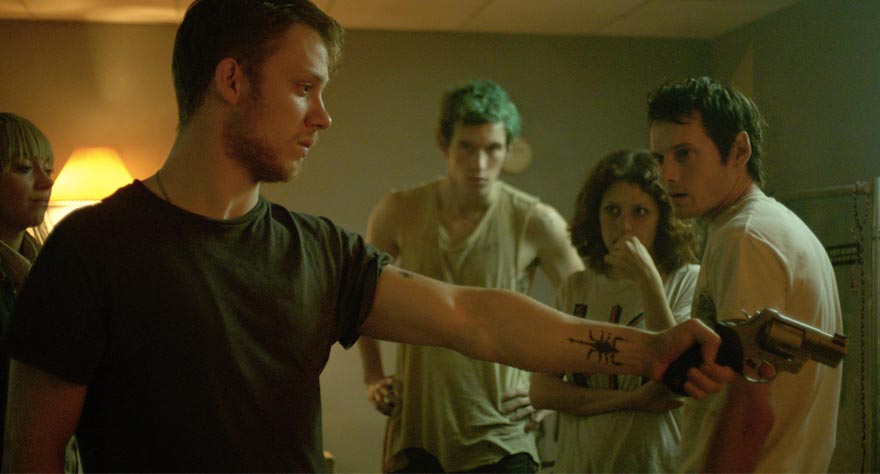 Synopsis: This wickedly fun horror-thriller tells a story about the owner of a neo-Nazi club who squares off against an unsuspecting but resilient young punk band after they witness a horrific act of violence.
Read Our Green Room Review
#3.
Operation Avalanche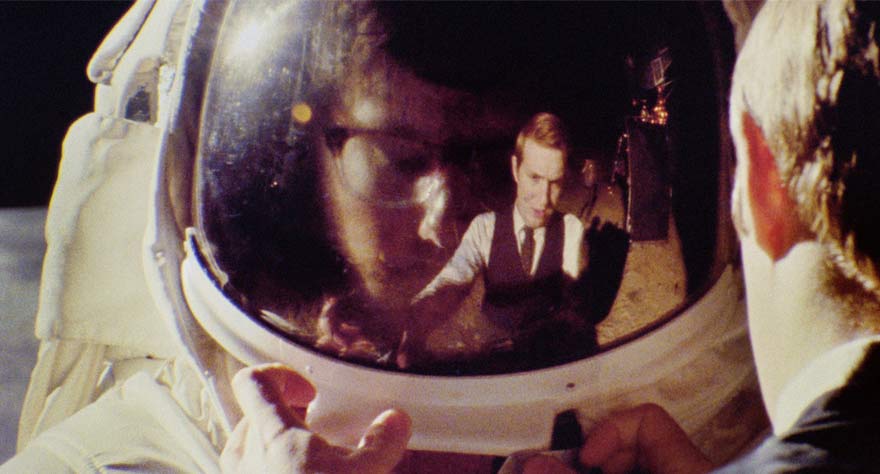 Synopsis: In 1967, four undercover CIA agents were sent to NASA posing as a documentary film crew. What they discovered led to one of the biggest conspiracies in American history.
Read Our Operation Avalanche Review
#2.
Maggie's Plan
Synopsis: A young woman's determination to have a child catapults her into a nervy love triangle with a heart-throb academic and his eccentric critical-theorist wife.
Read Our Maggie's Plan Review
#1.
Manchester by the Sea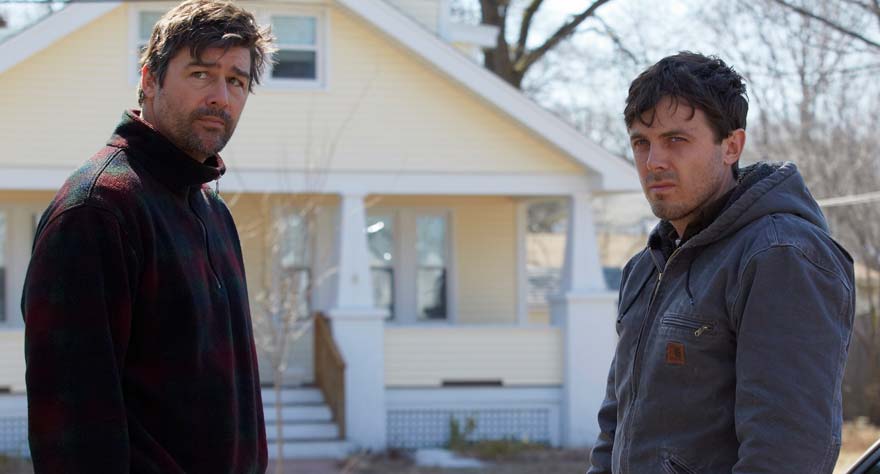 Synopsis: After his older brother passes away, Lee Chandler is forced to return home to care for his 16-year-old nephew. There he is compelled to deal with a tragic past that separated him from his family and the community where he was born and raised.
Read Our Manchester by the Sea Review
All summaries provided by the Sundance Festival program.