The Descendants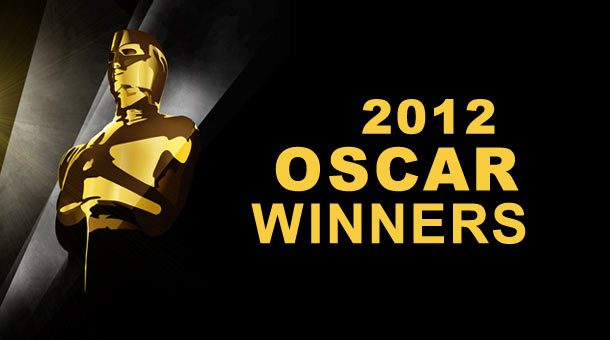 While
Hugo
started off the 84th Annual Academy Awards strong but
The Artist
made come back later in the night.
Click Read More to see the full list of Oscar winners.
Read More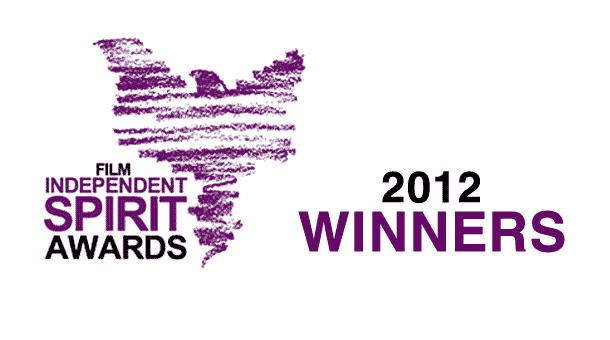 The Artist
won big at the 2012 Film Independent Spirit Awards by taking home most of the major awards such as Best Feature, Best Director, Best Male Lead and Best Cinematography. In fact, it won every award it was nominated for except for Best Screenplay. Click Read More to see the full list of Independent
Read More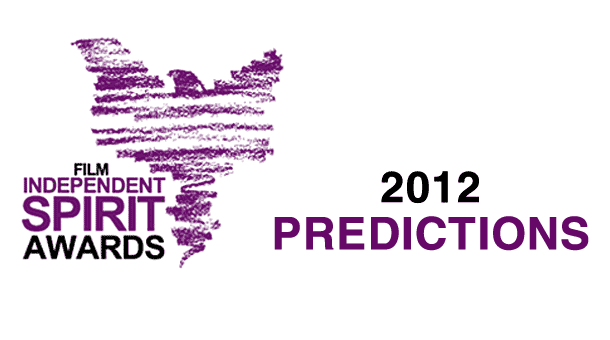 The Independent Spirit Awards are a little be harder to predict than the Oscars because they do not tend to follow as many patterns nor does it have as wide of an audience. This year has a chance to be closer to the outcome of the Oscars than any other year with
The Artist
being
Read More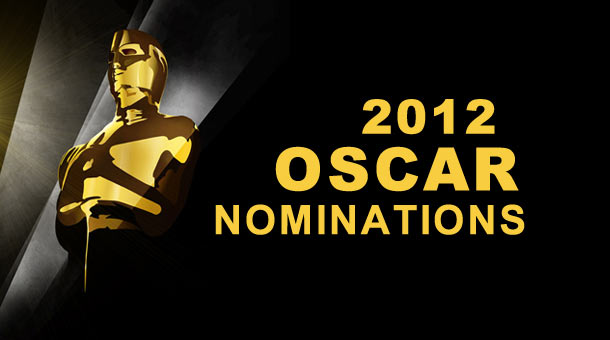 The nominations for the 2012 Oscars were announced this morning with
Hugo
leading the pack for the 84nd Academy Awards with 11 nominations.
The Artist
came in as a close second with 10 nominations including; Best Picture, Best Director, Best Original Screenplay and Best Score. There were a few big surprises in the Best Picture
Read More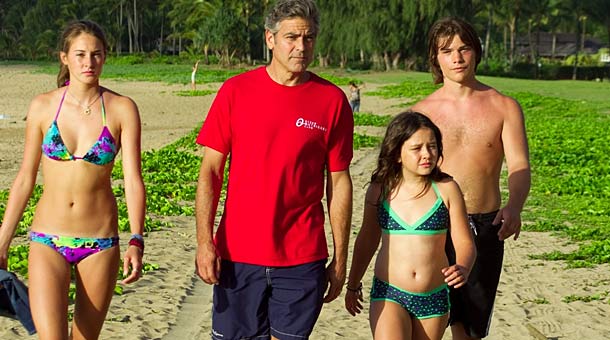 The Descendants
shares a lot in common with other films Alexander Payne has directed (
About Schmidt
,
Sideways
) in that it is about a middle-aged man on a journey of self-discovery. A man must learn how to raise his children while making some life changing decisions. The role for George Clooney is not very typical for
Read More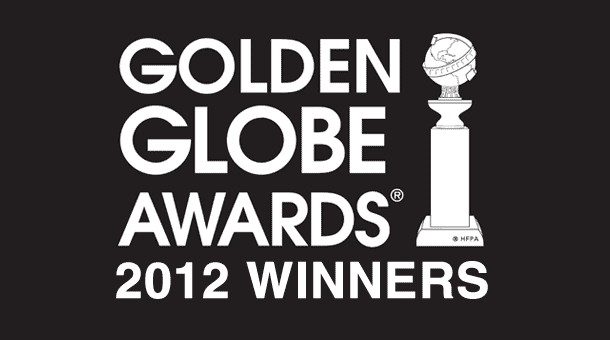 Ricky Gervais returned as the host for the 69th Golden Globe Awards offending attendees with a beer just as he did last year. Although, this year he was a little more tame with his jokes, he proved he was worthy of being a repeating host. As expected The Artist ended up with the most wins
Read More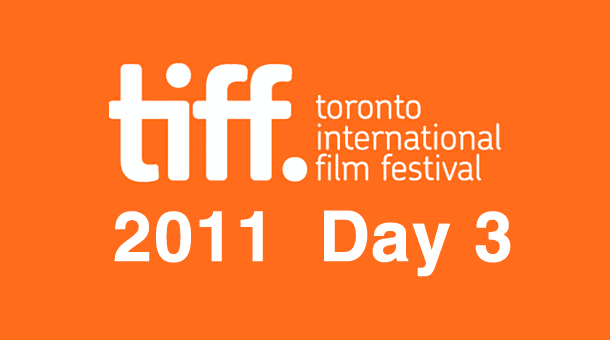 Day 3 of the Toronto International Film Festival I see
The Descendants
,
Martha Marcy May Marlene
,
Extraterrestrial
and the documentary
Paradise Lost 3: Purgatory
. Here are my first impressions and mini reviews of the films.
Read More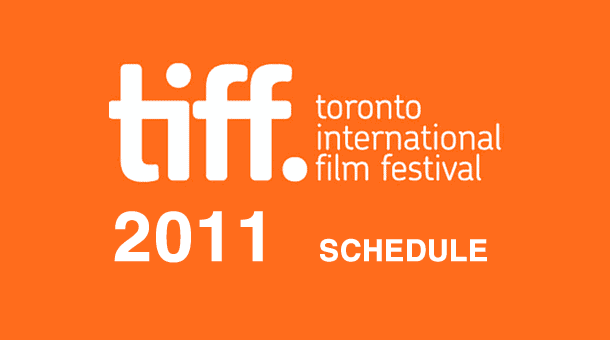 The 2011 Toronto International Film Festival is about to begin and I will representing Way Too Indie there. We previously posted the films we are most excited for but here is the list of films I will be seeing (some of which were on that list). Expect mini-reviews to follow as well as my general
Read More