Amy Adams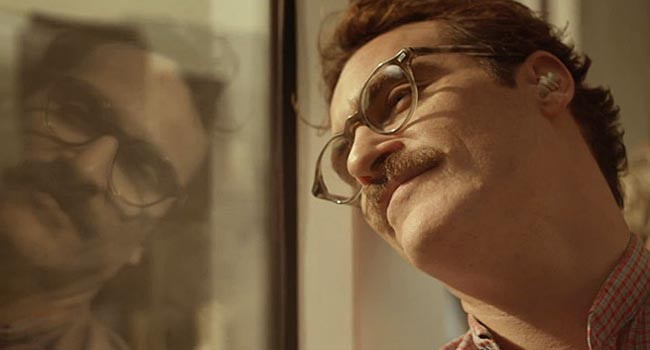 Last week it was announced that Spike Jonze's latest film Her will close out the New York Film Festival in mid-October. The film stars Joaquin Phoenix as a lonely man who ends up falling in love with an advanced operating system (voiced by Scarlett Johansson) after the breakup of a long-term relationship. Those two are
Read More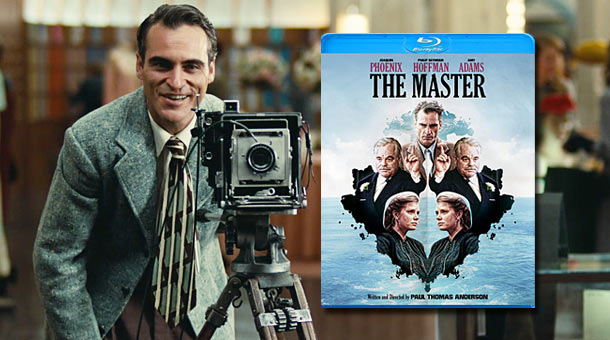 One of the most intriguing films of 2012 was without a doubt Paul Thomas Anderson's The Master. The film contains some of the best acting performances of the year, which led Philip Seymour Hoffman, Joaquin Phoenix, and Amy Adams to all receive Oscar nominations for their respective roles. Recently, some of the official details of
Read More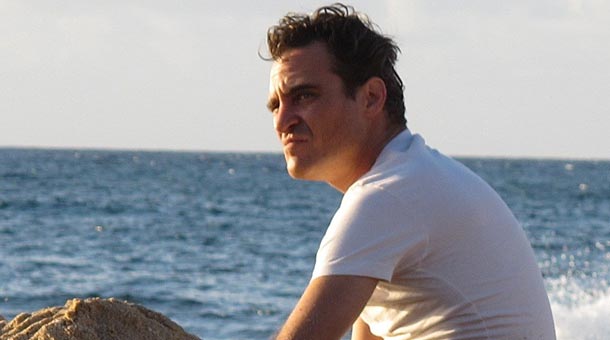 You will be hard pressed to find a film this year that is better acted or better crafted than Paul Thomas Anderson's
The Master
. In Anderson's sixth directorial film comes an epic tale of made up religion that has earmarks of a cult and it's radical followers. Even though the film never comes out and
Read More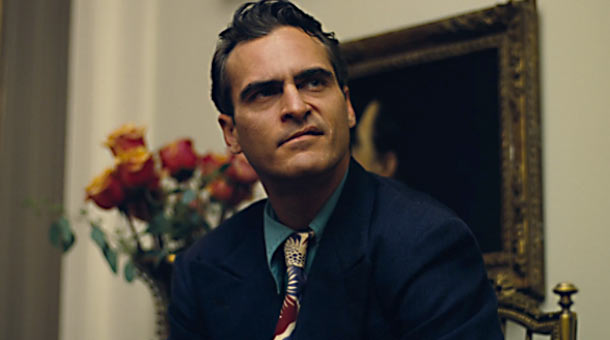 Today is the day Paul Thomas Anderson fans can rejoice. In the same day that we received the movie poster for Anderson's upcoming film,
The Master
, we now have the full length trailer. Up until this point The Weinstein Company only toyed with us by giving us two teaser clips but they now released a
Read More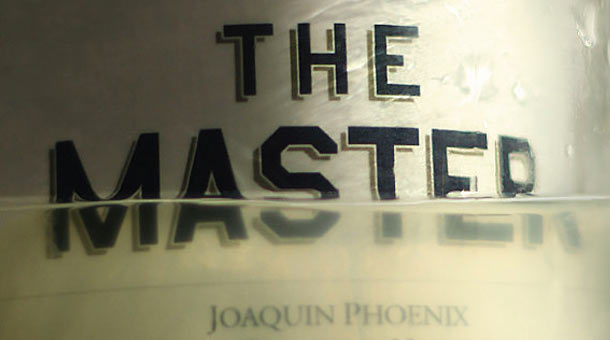 We still do not know a whole lot about Paul Thomas Anderson's highly anticipated film
The Master
. So far there has been two teaser trailers and news that Tom Cruise was unhappy about it's portrayal of Scientology. But today one more small piece of information has been surfaced, a movie poster for
The Master
.
Read More
It has been less than a month since the movie lords graced us with a first glimpse of P.T. Anderson's newest film,
The Master
. But it was literally just a glimpse as it served more as a teaser clip than a full blown trailer. Today we have been blessed with the second teaser clip for
Read More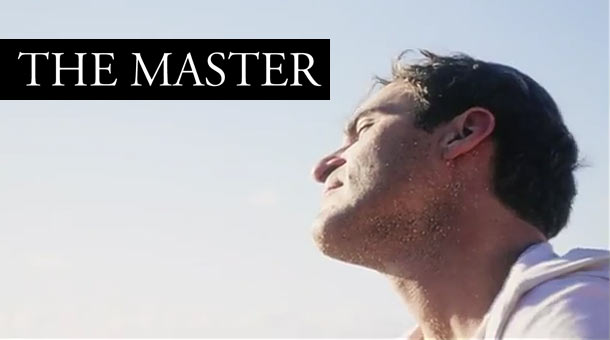 To be honest, there is no other director out there today that gets me more excited to see their films than P.T. Anderson. It has been 5 very long years since his last film
There Will Be Blood
, which many including ourselves considered an instant masterpiece. Today the first teaser clip of his latest work
Read More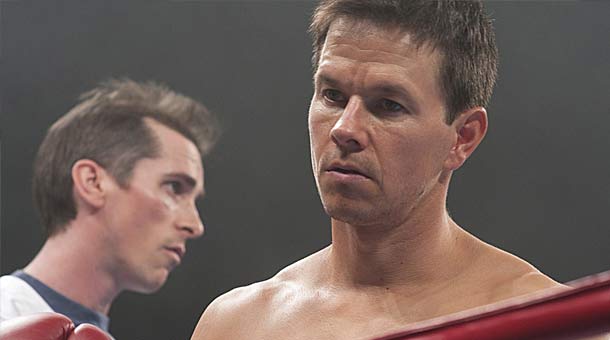 David O. Russell's
The Fighter
is based on a true story about the boxer Micky Ward (Mark Wahlberg). Micky involves his entire family around his boxing career; using his half-brother Dicky (Christian Bale) as his trainer, his mother Alice (Melissa Leo) as his manager and his seven sisters act as sort of his cheerleader squad.
Read More