2013 Cannes Film Festival Coverage Introduction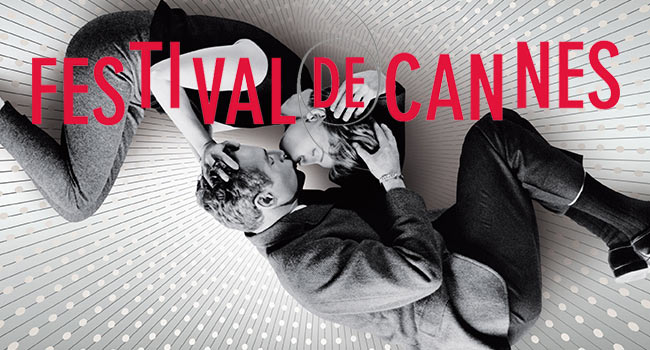 It is a great honor to be able to cover the Cannes Film Festival this year as the prestigious festival turns 66-years-old. I am also very excited as it will be my first visit to Europe, although the majority of my time there will be spent inside a dark theater watching films. However, these are not just any ordinary films. The films shown at Cannes are carefully selected by well-respected festival programmers and the majority of the films that play will be the first time that any audience gets a chance to see them. These films are the type that will likely end up on many future "Top 10 Films of 2013" list of film critics rather than topping the box office charts. The Cannes Film Festival brings together a superb mix of films ranging from Oscar contenders to obscure films that may not see another theater audience.
I will be providing Way Too Indie with as much festival coverage as my press pass allows me. We have already posted the 66th Cannes Film Festival lineup (which includes the sidebar events Director's Fortnight and International Critics Week) as well as our most anticipated films that will be playing. Some of our most anticipated films have trailers available, but many films will not release a single clip before they premiere at Cannes. It is hard to know exactly which films I will be covering as it all depends on demand. But stay tuned to Way Too Indie this week and next as we bring you coverage on the 2013 Cannes Film Festival. Also be sure that you are following @WayTooIndie on Twitter for up-to-the-second updating.