Dustin Jansick
Dustin Jansick has written 440 articles: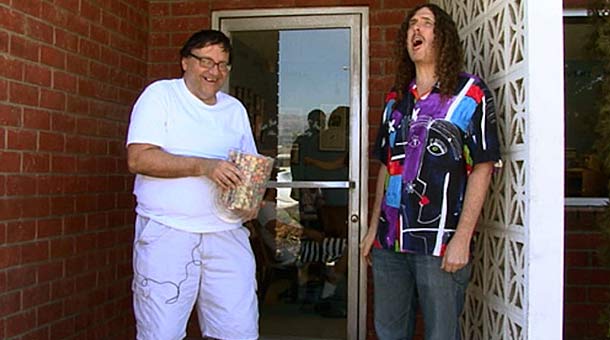 Candyman
is a documentary by Costa Botes about David Klein, the man who in 1976 invented Jelly Belly, the gourmet jellybean that nearly everyone in the world has tried at least once before.
Candyman: The David Klein Story
was the winner of the Director's Choice Award at the 2010 Rincon International Film Festival and an
Read More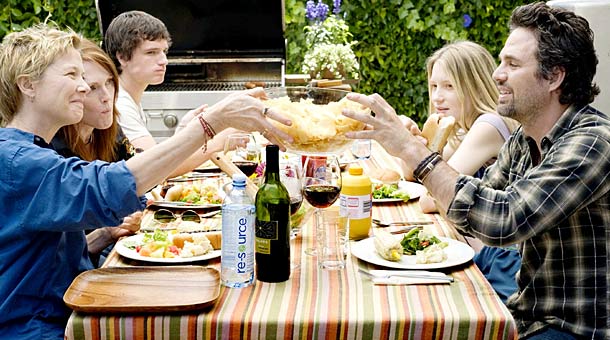 The Kids Are All Right
is a film about an unconventional family dealing with the struggles of marriage and raising children that any family can relate to. For better or worse the storyline is straightforward and safe, making it relatable but ultimately very predictable. The cast and screenwriting make it interesting enough to watch even
Read More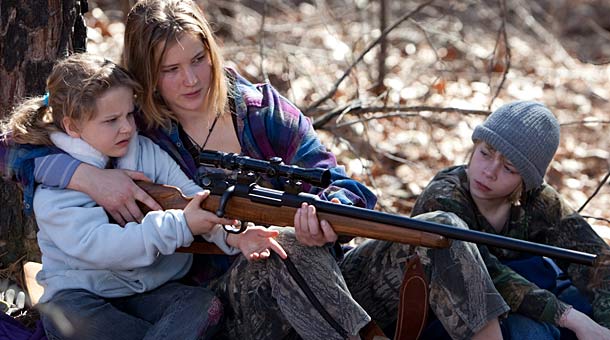 Winter's Bone
will likely be the film most people never heard of that is up for the 2011 Best Picture Award. In terms of the other nine films up for Best Picture, it did not generate nearly the amount of hype in Hollywood. The story is a little different in indie-land as it did receive
Read More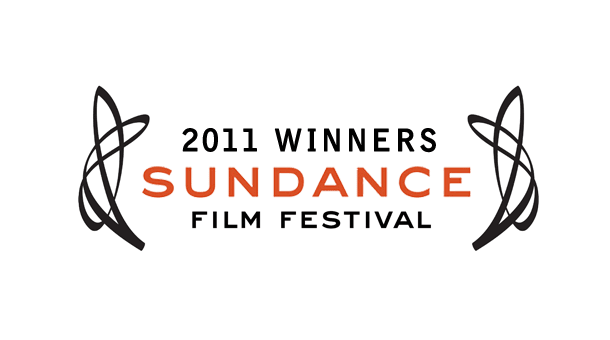 There were a few films that received multiple awards at the 2011 Sundance Film Festival. Drake Doremus'
Like Crazy
won the Grand Jury Prize for Dramatic as well as a special jury prize for acting by Felicity Jones. Mike Cahill's
Another Earth
received two awards, one for special jury prize for dramatic competition and the
Read More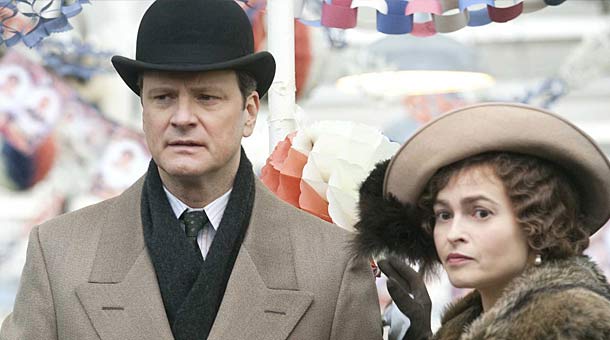 Tom Hooper's
The King Speech
is a feel good film with an interesting but true story to go along with it. Not filled with many surprises but it will not leave you feeling disappointed. This is due to two outstanding performances by both Colin Firth and Geoffrey Rush. The film has gained a lot of
Read More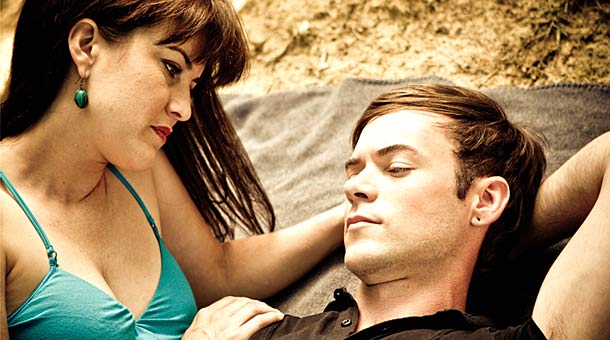 A Mind Beside Itself
is a 20 minute indie film that starts off as a romantic drama but quickly takes a psychological twist. Directed, written and edited by P.J. Starks, who proves making a film like this does not take a large budget and well known actors.
Read More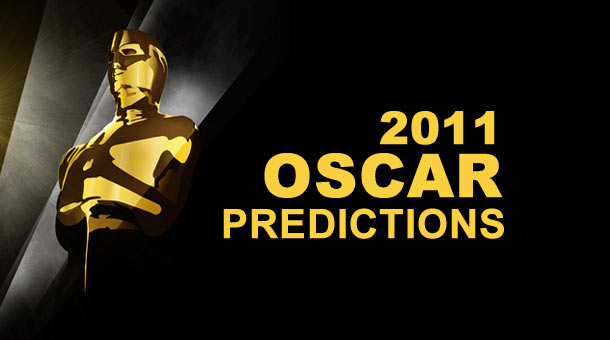 These are my predictions for the 2011 Oscars which will be held on February 27th, 2011 at the Kodak Theater in Hollywood, CA. This is not a list of who I think deserves to win, but rather a list of who I think will win the awards. Some of them are a shot-in-the-dark such as
Read More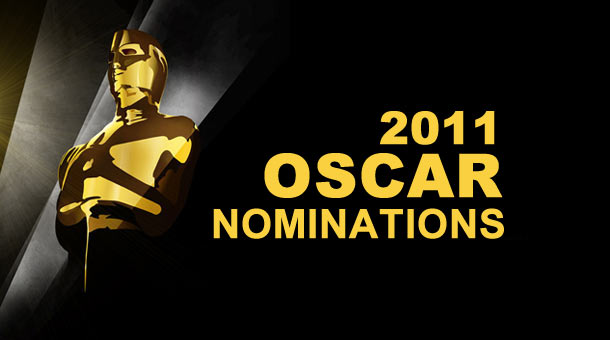 The 2011 Oscar nominations were announced this morning with
The King's Speech
leading the way for the 83rd Academy Awards. The film, which also led the Golden Globes nominations (but only took home 1 award), took 12 nominations which include; Best Picture, Best Director, Best Actor and Best Supporting Actress. Surprisingly,
The Social Network
only
Read More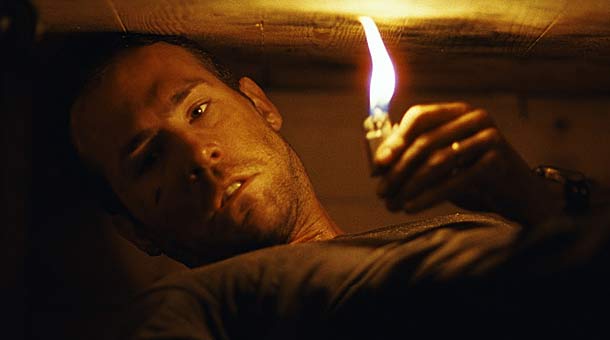 Buried
is a claustrophobic thriller that will leave you gasping for air and remains suspenseful enough that even Hitchcock would have been proud. You can guess what the film is about from it's title, still Rodrigo Cortes keep us engaged as Ryan Reynolds stars in his best role yet and does not fail to outperform
Read More