Way Too Indiecast 19: Favorite Movie Mothers, 'A Picture of You'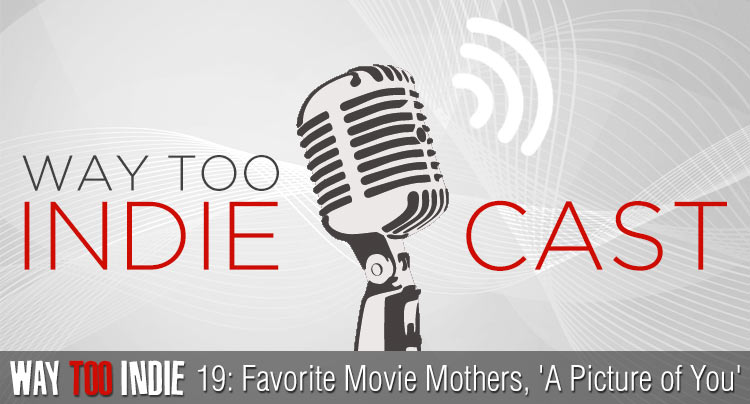 Podcast: Play in new window | Download
Bernard has friends again! Some very special, very talented friends, as it turns out. Along with editor-in-chief Dustin Jansick, Bernard is joined on today's podcast by filmmaker J.P. Chan and actor/director/editor/colorist/everything Andy Pang to talk about their latest film, A Picture of You. Also, in our main topic of the week, the boys share their favorite movie mothers in honor of Mother's Day, as well as offer up their Indie Picks of the Week. Happy belated Mother's Day to all the indie moms across the world!
Topics
Indie Picks of the Week (5:33)
A Picture of You (19:50)
Favorite Movie Mothers (31:06)
WTI Articles Referenced in the Podcast
Roar review
A Picture of You review
A Picture of You J.P. Chan interview
Kumiko The Treasure Hunter review
Boyhood review
Subscribe to the Way Too Indiecast
and don't forget to leave us a rating and quick review!