Watch the funny 'Birdman' Spoof from the Independent Spirit Awards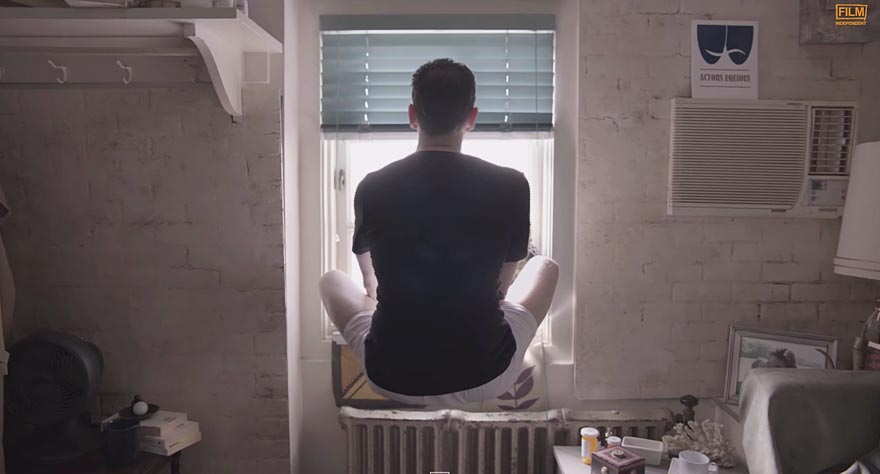 In true Independent Spirit Awards tradition, the 2015 show began with a hilarious skit mocking some of the nominated films this year. Fred Armisen channels his inner Keaton by portraying his character from the film Birdman (which went on to win Best Picture later in the night), and was joined by Adam Scott, Bill Hader, and co-host Kristen Bell. Toward the end of the skit, Miles Teller makes a cameo appearance on the drum set in reference to his nominated film Whiplash.
Watch the delightful video below and be sure check out all the acceptance speeches and our favorite moments from the show.
Independent Spirit Awards Birdman Spoof