WATCH: Epic Battle Between Leonardo DiCaprio and Tom Hardy in New Trailer For 'The Revenant'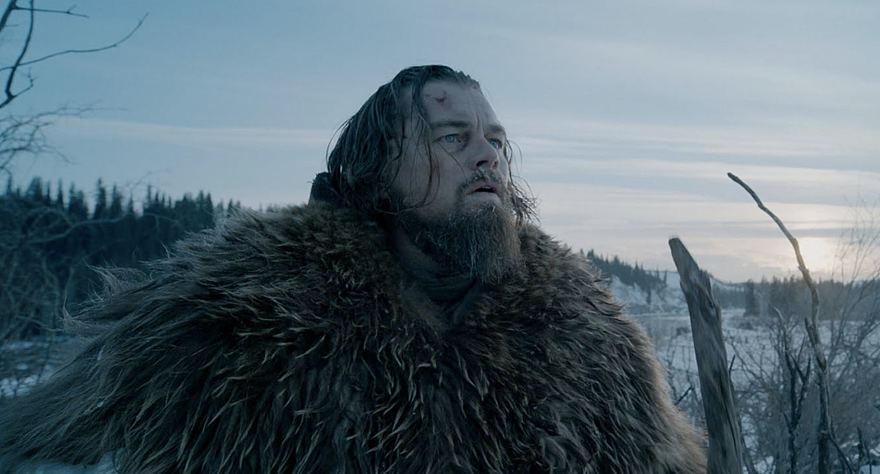 A new trailer has surfaced for The Revenant, the highly-anticipated film from Alejandro G. Iñarritu (Birdman) which stars Leonardo DiCaprio, Tom Hardy, Domnhall Gleeson, and Will Poulter. We already got a glimpse of the beautiful cinematography from the masterful Emmanuel Lubezki in the first trailer, and there's some gorgeous shots in this one too, but now we're starting to see some of the actual plot.
The story is inspired by true events of one man's grand adventure for survival, as legendary explorer Hugh Glass (Leonardo DiCaprio) is abandoned by his own crew after getting mauled by a bear. The Revenant showcases his survival of life-threatening injuries in harsh winter conditions as well as his pursuit for redemption.
The Revenant opens in limited theaters on December 25, 2015—just in time for Oscars contention—then goes wide on January 8, 2016.