Leonardo DiCaprio Hunts Down Tom Hardy in Alejandro G. Iñarritu's 'The Revenant' Trailer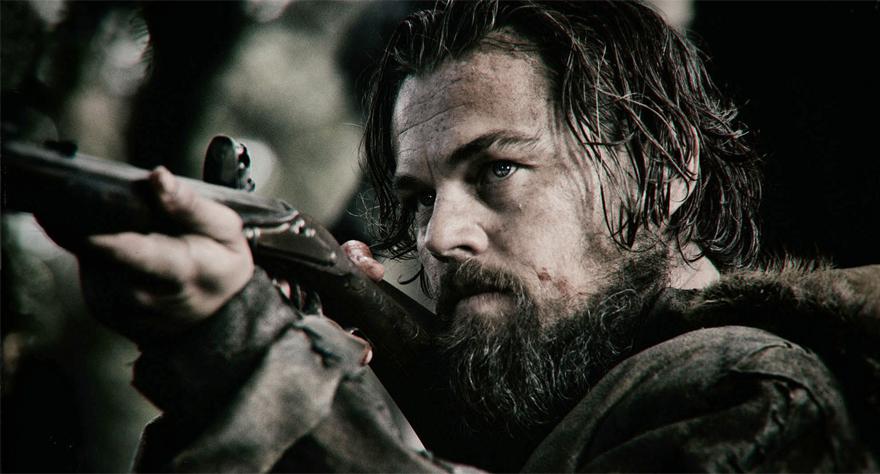 Less than a year removed from his Best Director and Best Picture Academy Award wins for Birdman, director Alejandro G. Iñarritu has refueled his addicition to risky filmmaking through another ambitious collaboration with cinematographer Emmanuel Lubezki. The Revenant, shot over the course of a few months in the largely untouched wilderness surrounding Calgary, was filmed entirely using natural lighting at the expense of the production's flexibility. This expectedly facilitates some stunning long take camerawork from Lubezki, though much of the trailer more closely resembled the cinematographer's chaotic work on Children of Men and not his more recent contributions to Birdman.
Starring Leonardo DiCaprio as a trapper in the 1820s who is mauled by a bear, DiCaprio's Hugh Glass survives his injuries, the harsh winter, and a hostile environment in order to take revenge against his traitorous partner (Tom Hardy). Domnhall Gleeson and Will Poulter star as well. The Revenant is not expected to début until December 25th (in limited release), so you will have to wait nearly half a year for the context of this exhiliarting and epic footage.
Watch the new trailer for The Revenant below: