Now Streaming: Movies and TV to Watch at Home This Weekend – June 19
Starting this week, we'll be adding another awesome streaming service to our weekly updates. For those of you who don't know MUBI, it's a uniquely curated streaming site which selects a different indie or genre film every day, available for 30 days. Thus, members of MUBI can watch one of 30 films at any one time. Plus, with gorgeous web design and a very active community of members, MUBI is a unique experience, one of the best ways to watch and talk about films online. Plus, it's very reasonably priced ($4.99 a month). We're very excited to recommend the many great films on MUBI in the coming weeks. To see what's streaming there and on the usual suspects, see below!
Netflix
Eastern Boys (Robin Campillo, 2013)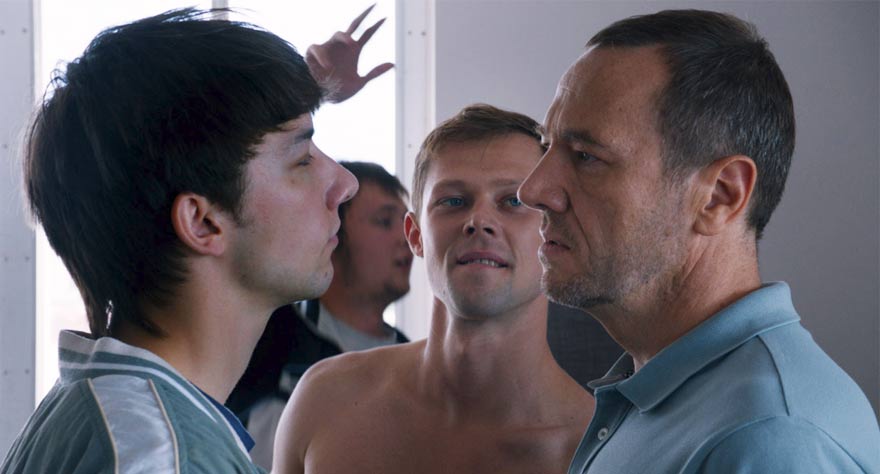 One of the more interesting foreign films to be released in the U.S. so far this year, Campillo's Eastern Boys starts out as a sex thriller before turning into a gay romance and eventually into a social commentary on immigration. Despite the large swings in tone, it feels like a complete film, and largely a satisfying one. Olivier Rabourdin gives a very good lead performance as Daniel, a middle-aged man who propositions a Ukrainian teen. Their transaction doesn't end up as expected, which ultimately builds through the unpredictable film. Campillo (The Class, Time Out) shows to be a smart and challenging filmmaker—his work in the dialogue-free first scene is a stand-out, and one of the best openings in a film in the last couple of years.
Other titles new to Netflix this week:
The Butler (Lee Daniels, 2013)
High Fidelity (Stephen Frears, 2000)
Point and Shoot (Marshall Curry, 2014)
Pussy Riot: A Punk Prayer (Mike Lerner & Maxim Pozdorovkin, 2013)
Scandal (Season 4)
Fandor
The Kid (Charles Chaplin, 1921)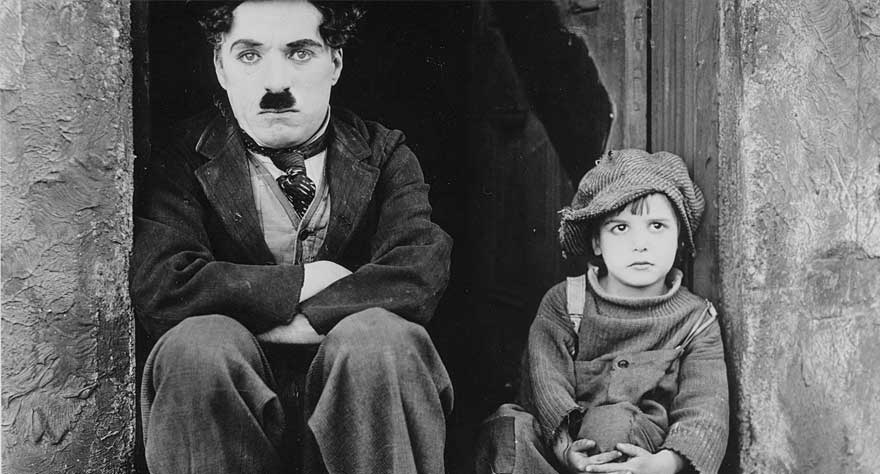 The bridge between Chaplin's very successful career in short comedies and the features that built his legacy, The Kid is his first great film. The 68-minute gem showed that Chaplin was much more than a merely brilliant comedian, with the heart-breaking story of a lonely tramp and an orphaned boy (played by the incomparable Jackie Coogan, the original child star). The film is incredibly grounded in the relationship between its two stars, but is also well balanced with an oft-remade window salesman scene and a bit of whimsical fantasy. If you want to check out The Kid on Fandor, you'll have to do it by June 28. The streaming site has also introduced a new Spotlight series, called "Breaking Binary" highlighting films that challenge the social definitions of gender. This very timely collection includes 52 Tuesdays, Let Me Die a Woman, The Ballad of Genesis and Lady Jaye, and more.
Other titles new to Fandor this week:
Don't Follow Me (I'm Lost) (William Miller, 2012)
Eraserhead (David Lynch, 1977)
Father (Keisuke Kinoshita, 1988)
Late Spring (Yasujiro Ozu, 1949)
Seduced and Abandoned (Pietro Germi, 1964)
MUBI
Red Cliff (John Woo, 2008)
After an increasingly disappointing run in Hollywood, Hong Kong master John Woo went back home in 2008 to make the epic Red Cliff. The film stars Tony Leung as a warrior fighting in the Battle of Red Cliffs at the end of the Han dynasty. It isn't quite like the two gun actioners that made Woo one of the hottest directors in the world, but Red Cliff's huge scale, intense battle sequences, and beautiful production design which showed the filmmaker still had a lot to offer audiences. And if its 145 minute runtime just isn't enough, you can also stream the epic's second part (at another 142 minutes).
Other titles new to MUBI this week:
The Adventurer (Charles Chaplin, 1917)
After Tiller (Martha Shane & Lana Wilson, 2013)
The Fortress (Fernand Melgar, 2008)
Vampir (Pere Portabella, 1970)
The Vanquished (Michelangelo Antonioni, 1953)
Video On-Demand
Wild Tales (Damián Szifrón, 2014)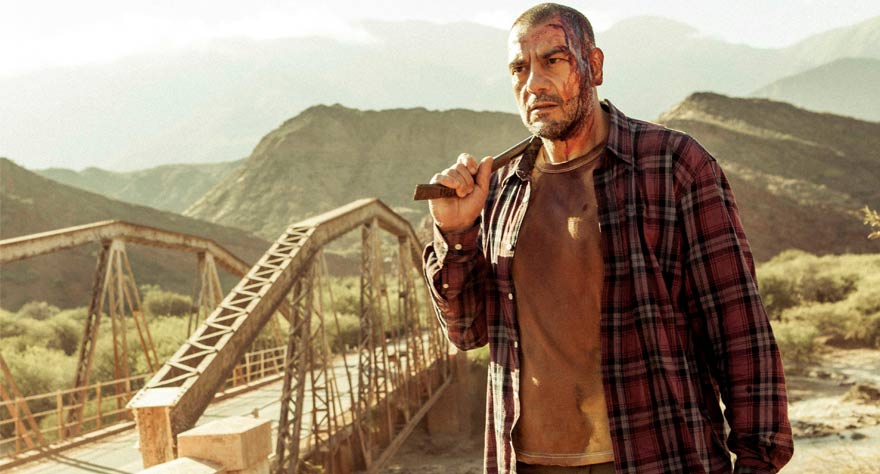 If you've visited Way Too Indie at all in the past few weeks, you've probably heard us rant and rave about the excellent Argentinian film Wild Tales. We were on the hype train early, naming it one of our favorites to screen at TIFF 2014 and one of the best films we saw coming into the year. This week, when we reviewed Wild Tales for its DVD and Blu-ray release, and we called it one of the most rewarding and entertaining films of the year. Oh, and it landed at #3 on of best of the year so far list. So obviously, Wild Tales has our highest recommendation. Run, don't walk.
Other titles new to VOD this week:
Chappie (Neill Blomkamp, 2015)
The Lazarus Effect (David Gelb, 2015)
Run All Night (Jaume Collet-Serra, 2015)