Movies and TV to Stream This Weekend – January 8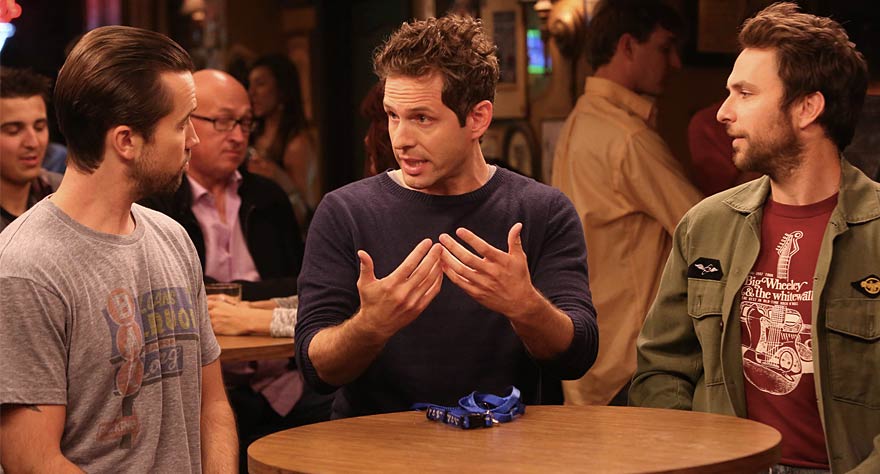 On Wednesday Netflix gave their keynote address at the 2016 CES Conference, highlighting their successes, world-wide expansion, and giving a little look into the future of the brand's ever-growing content. The biggest news that came from it was certainly the confession that Adam Sandler's The Ridiculous Six has become Netflix's most watched film (in its first 30 days). For those of us looking for news that doesn't kill our faith in humanity, the service gave us first-looks at two upcoming highly anticipated series: The Crown, starring Claire Foy and Matt Smith as a young Queen Elizabeth II and Prince Philip, and The Get Down, a look at The Bronx in the 70s starring Shameik Moore (Dope) and created by Baz Luhrman.
On the business/global domination side, Netflix also announced that they are now open in 130 more countries, bringing their total over 190. But perhaps the most interesting aspect of this is Netflix's unique business model allowing for all countries to enjoy their original content at the same time, which may decrease internet piracy and lead to a more global watching platform. For all the titles new to streaming this weekend, check out below (some titles may not be available in Turkey, New Zealand, Russia, Poland, etc.):
Netflix
It's Always Sunny in Philadelphia
(Series, Season 10)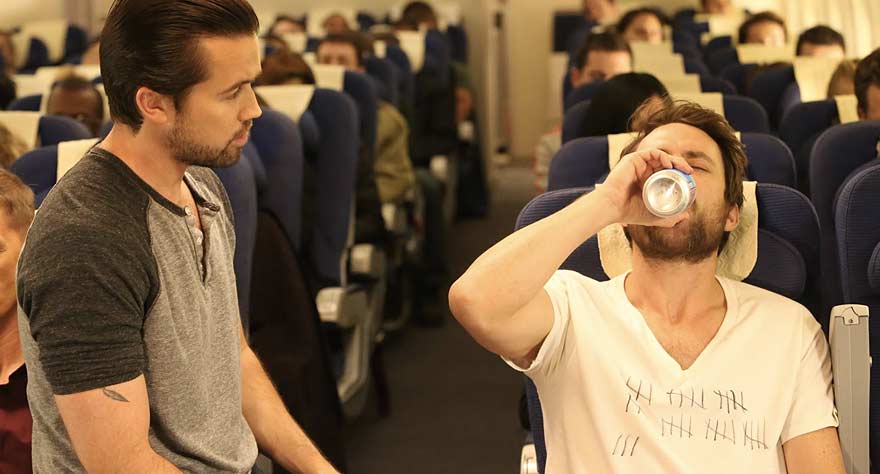 With the 11th season of the travails of Mac, Charlie, and the gang now playing on your TV screens, its previous season is now available on Netflix. Way back in 2005, no one could have guessed It's Always Sunny in Philadelphia would still be kicking 11 years later, and it's as sharp and irreverent as ever. Highlights of the 10 season include: "The Gang Goes on Family Night," where the gang appears on a nationally televised game show hosted by Keegan-Michael Key, "The Gang Beats Boggs," with a cameo from baseball legend Wade Boggs, "The Gang Group Dates," and the one-shot episode "Charlie Work." And if you're not caught up with the show, you can stream the first nine seasons, as well. Or you could just put "The Nightman Cometh" on a continuous loop.
Other titles new to Netflix this week:
Across the Universe (Julie Taymor, 2007)
Je suis Charlie (Daniel Leconte & Emmanuel Leconte, 2015)
New Girl (Series, Season 4)
Pumping Iron (George Butler & Robert Fiore, 1977)
Training Day (Antoine Fuqua, 2001)
Fandor
Amarcord (Federico Fellini, 1973)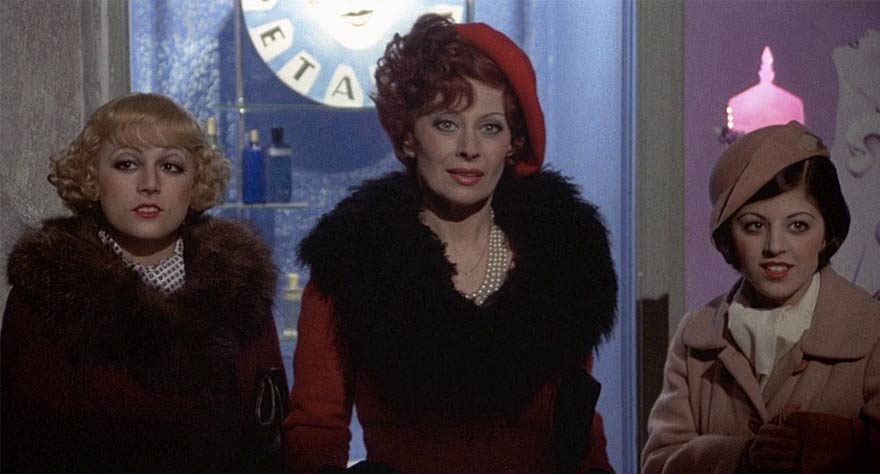 In this week's "Criterion Picks," Fandor is offering the best work of brilliant composer Nino Rota. One of Rota's most frequent collaborators, Italian master auteur Federico Fellini, is particularly included with five of his films. Amarcord, the filmmaker's love letter to his small seaside town, is perhaps his most underrated film. The film best marries Fellini's two most important movements, the neorealism and the bawdy fantasy. It also might be his funniest film, including the incredible family dinner scene where the father figure feigns suicide by attempting to rip apart his own jaw. Also included are I vitelloni, Juliet of the Spirits and non-Fellini films Le notti bianche and Purple Noon. This Criterion Picks collection is available until January 17.
Other titles new to Fandor this week:
The Blue Angel (Josef von Sternberg, 1930)
Circo (Aaron Schock, 2011)
Diary of a Lost Girl (G.W. Pabst, 1929)
Foolish Wives (Erich von Stroheim, 1922)
Ten (Abbas Kiarostami, 2002)
What Now? Remind Me (Joaquim Pinto, 2013)
MUBI
Poison (Todd Haynes, 1991)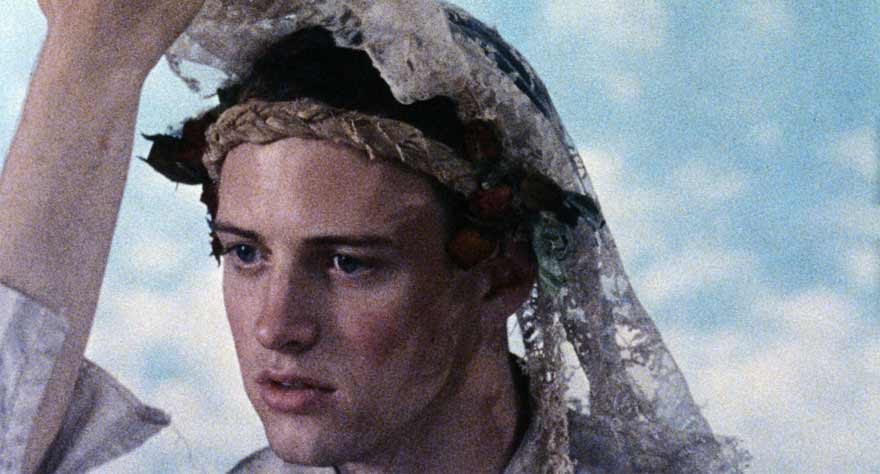 To open the new year, MUBI brought us seven underseen film debuts from major filmmakers. With Todd Haynes's Carol now in theaters and garnering fantastic reviews (including ours), there isn't a better time to check out his humble beginnings. Inspired by the works of Jean Genet, Poison explores sexuality through three inter-connected stories and a number of filmmaking techniques. Though it isn't as well known as Haynes's later work (Safe, Far from Heaven, I'm Not There.), it won the Grand Jury prize at the Sundance Film Festival during its debut—at a time when the Sundance Film Festival was a breeding ground for some of the world's best future indie filmmakers. Poison is available on MUBI until February 1.
Other titles new to MUBI this week:
As Tears Go By (Wong Kar-Wai, 1988)
Fear and Desire (Stanley Kubrick, 1953)
L'Immortelle (Alaine Robbe-Grillet, 1963)
Sebastiane (Derek Jarman & Paul Humfress, 1976)
Shopping (Paul W.S. Anderson, 1994)
Video On-Demand
Sicario (Denis Villeneuve, 2015)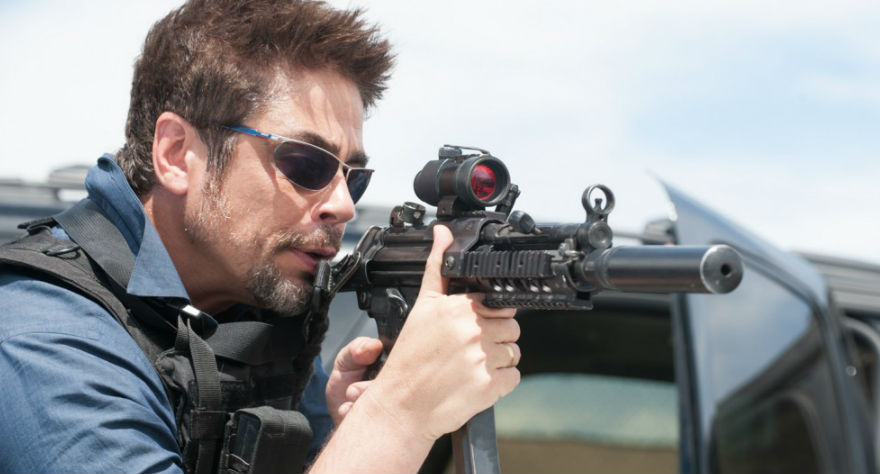 One of our favorite films from 2015 (#6 on our list), Denis Villeneuve's Sicario is a brutal and breathtaking look at the war on drugs and cartel violence. Despite zero Golden Globe nominations, it remains an Oscar hopeful in a wide-open crowd—its nomination in the Producers Guild Awards gives it a glimmer of hope. Aside from the Best Picture discussion, Sicario's best shot at nominations come in Cinematography (is this finally Roger Deakin's year?) and Supporting Actor for Benicio del Toro (certainly, he's one of our favorites). The near-complete fall off in awards consideration is strange but not surprising given the film's dark subject matter. It may not be a darling come Oscar time, but it is well worth watching now available on DVD, Blu-ray and On Demand through all your streaming rental outlets.
Other titles new to VOD this week:
Captive (Jerry Jameson, 2015)
Hell and Back (Tom Gianas & Ross Shuman, 2015)
Infinitely Polar Bear (Maya Forbes, 2014)
The Keeping Room (Daniel Barber, 2014)
The Walk (Robert Zemeckis, 2015)