List of 2012 Toronto International Film Festival trailers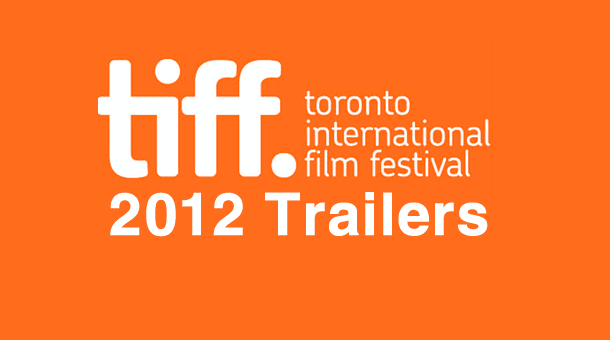 The first wave of films for the 2012 Toronto International Film Festival were announced this morning and most people were very pleased with 62 films that will be making their premieres.
We have put together a list of the hottest trailers for films playing at TIFF 2012. Many of the films do not have a synopsis yet let alone a trailer but we will be updating this post as more information comes along. Keep in mind that the festival tends to have over 300 films so they will continue to make more announcements of additions to their lineup before it kicks off on September 6th.
Best trailers of TIFF 2012:
Argo (Director Ben Affleck)
Synopsis: As the Iranian revolution reaches a boiling point, a CIA 'exfiltration' specialist concocts a risky plan to free six Americans who have found shelter at the home of the Canadian ambassador.
The Sessions (Director Ben Lewin)
Synopsis: A man in an iron lung who wishes to lose his virginity contacts a professional sex surrogate with the help of his therapist and priest.
Dangerous Liaisons (Director Jin-ho Hur)
Synopsis: Zhang Ziyi (Crouching Tiger, Hidden Dragon) stars in director Hur Jin-ho's lushly sensual adaptation of the classic French novel, which updates Choderlos de Laclos' devilish tale of sex, seduction and scheming to 1930s Shanghai.
Hyde Park on Hudson (Director Roger Michell)
Synopsis: The story of the love affair between FDR and his distant cousin Margaret Stuckley, centered around the weekend in 1939 when the King and Queen of the United Kingdom visited upstate New York.