Cannes Day #7: Only God Forgives & Magic Magic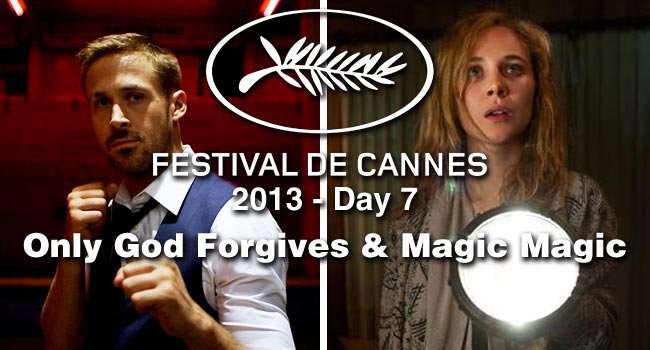 Time behaves very strangely here in Cannes. Days feel like they are short changed the 24 hours that they are supposed to contain. Thus, there does not seem to be enough hours in the day to do everything that you want to do. Most often time ceases to exist all together. Other times it is irrelevant like when all-night parties bleed into the next day. But then there are times when you are standing in line for a film for an hour and it feels like an eternity. Physics explains time is relative, Cannes is able to prove it.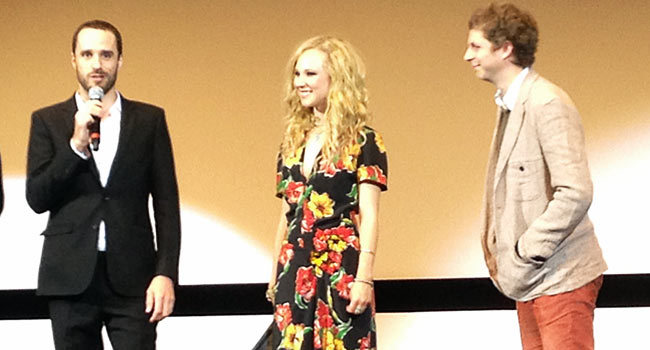 Director Sebastián Silva and stars Juno Temple and Michael Cera on stage for Magic Magic

Only God Forgives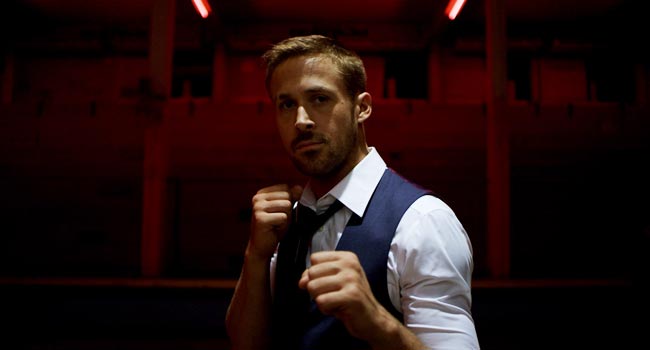 Only God Forgives is methodically paced, save for sudden outbursts of ruthless violence from time to time. The film resembles a jack-in-the-box as most of the time you know what is going to happen, just not when it is going to happen. The ending feels abrupt and rushed, which is actually a bit bizarre as Gosling moves so turtle like that you mistake many of his scenes to be in slow motion. The weak ending might be because it used its great showdown between characters in the middle of the film, which feels out of place and leaves for a rather anticlimactic ending. Though some broad elements from Drive are present in Only God Forgives, fans of one will by no means guarantees that you will be a fan of the other.
RATING: 5.9
Magic Magic
Magic Magic is a peculiar film about a girl named Alicia (Juno Temple) who travels outside of the United States for the first time to meet up with her friend Sarah (Emily Browning). As soon as she arrives into South America Alicia is greeted by Sarah and her three friends who all plan to road trip to a remote getaway together. Not long into their trip Sarah receives a phone call about an exam she must take at school that forces her to leave for a couple of days. This leaves Alicia alone with three strangers that all seem a little quirky.
But quirky might not be the right adjective to describe their character. Alicia spends only two days with them before she is calling them Satanists. One character in particular, Brink (Michael Cera), seems as if he might either be mildly mentally handicapped or on some kind of drugs. One thing is for certain, these people are not stable. But when Alicia does not sleep for four days due to her insomnia, her perception on reality is morphed.
As a whole, Magic Magic was a big letdown for me. This was one of two films Sebastián Silva had premiere at the Sundance Film Festival this year, with his other one (Crystal Fairy) earning great remarks from us from our SFIFF coverage. In this film Cera's bizarre antics make for an interesting character, but that is about all. It is welcoming to see him play a character that is outside his typical one, but his performance was not at the top of his game. Magic Magic is a unique film featuring a mysteriously eerie vibe, though it ultimately goes to waste due to unconvincing situations and characters found within the film.
RATING: 5