2013 Sundance London Coverage Introduction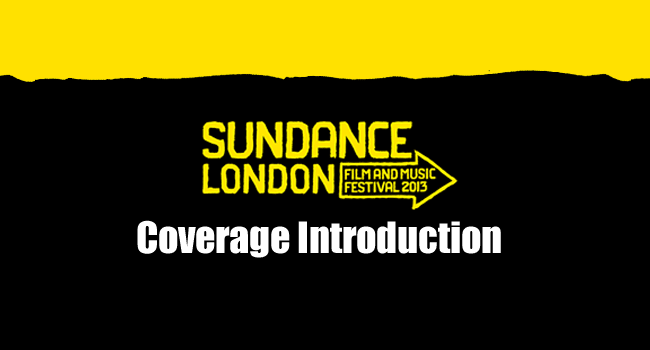 Being from the UK with only a select few film festivals to attend each year, Sundance London offers British film-fans the chance to access the UK premiere of the fantastic films that were premiered in Utah earlier this year. Redford himself will be attending the press conference this morning at 11am as will Festival Programmer John Cooper, I am very eager to hear their welcoming messages. All films that will have their UK premiere have their maker in attendance at the festival this year. So we will be hearing from Lake Bell, In a World, Lynn Shelton, Touchy Feely and Francesca Gregorni, Emanuel and the Truth about Fishes and more.
Today, the 2nd Sundance London Film and Music Festival opens its doors to the press. Londoners and films buffs from all over the UK are given the opportunity to be a part of the Sundance experience starting tomorrow through the 28th.
This festival introduction includes my top three films I am looking forward to seeing at Sundance London
Touchy Feely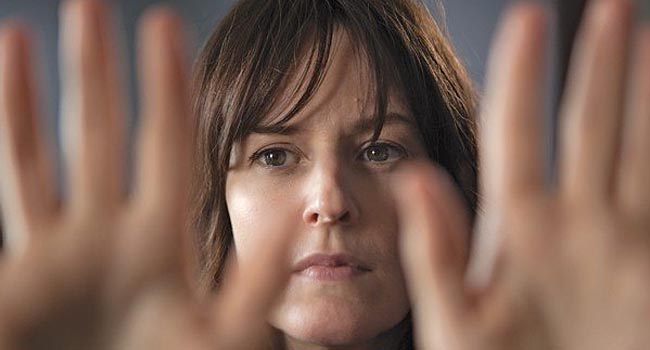 Sundance regular, Lynn Shelton had her third film premiered this January at the festival and will be screening again in London at the end of the week. Shelton's Your Sisters Sister of 2012 was one of my favourite films of the year so I'm extremely eager to see recurring actress Rosemarie DeWitt take the lead in Touchy Feely. As Dustin said in Way Too Indies Top 10 Most Anticipated Films Playing Sundance – "If it is anything like her previous films, we should expect a film with less script thus more natural feeling dialog, which helps maker her films so genuine".
In A World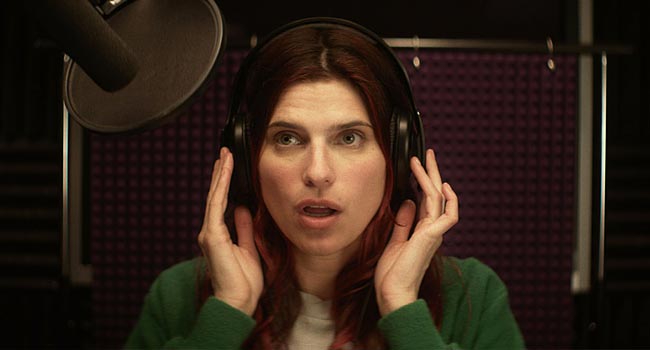 Coming away with the Waldo Salt Screenwriting Award: US Dramatic in January, In A World "brings us into an idiosyncratic world where one woman fights the odds and family finds her voice". This is Lake Bell's directorial debut and showcasing her incredible talent also wrote and stars in this comedy. The story delves into the world of the Hollywood voice over talent with Carol Solomon a (Bell) a struggling vocal coach who is both irritated but pushed by her renowned famous voice over artist father, Sam Sotto. Pursuing her dream to be a voice-over star, Carol lands her first voice-over gig which entangles her in a web of dysfunction, sexism, unmitigated ego, and pride.
A.C.O.D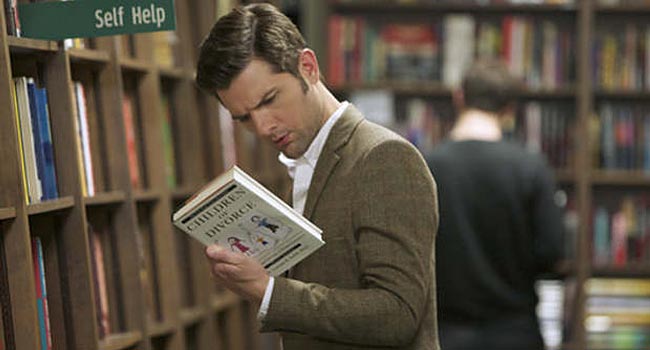 Stuart Zicherman's A.C.O.D (Adult Children of Divorce) is a comedy whose cast includes some very familiar faces, including Adam Scott (Parks and Rec), Amy Poehler (also Parks and Rec), Jessica Alba (Sin City) and Mary Elizabeth Winstead (Scott Pilgrim).
Adam Scott's character becomes aware that he was once a participant in a study about children of divorce and is sought out to undergo a follow-up study as an adult. His participation in the present-day is where the comedy ensues as his younger brother is getting married which brings his divorced parents back together, causing a lot of awkward friction.
Reviews at present for A.C.O.D have not been kind, judging it as an "amusing but formulaic man-in-crisis comedy" (The Guardian) – however, I am keeping an open mind and very much looking forward to seeing some of the fantastic Parks and Rec actors together in a feature film among others.