2013 LA Film Festival Coverage Introduction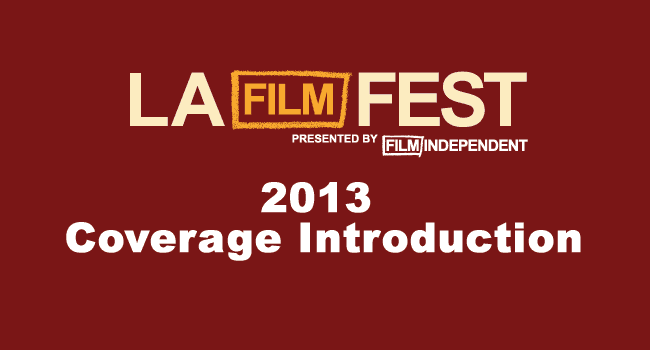 I'm very excited to attend the 2013 LA Film Festival as this year's festival has a very solid line up with several specific films I've been dying to see. Upon analyzing the lineup, it seems most of the big films are the "popular kids" from more prestigious festivals like Cannes, Toronto and particularly, Sundance. Not that this is a bad thing, but Hollywood isn't quite known for its originality and they're basically presenting a "best of what's played." That's great for me as I have not attended any other of the major festivals. Here's what I'm chomping at the bit to see—
Most Anticipated films to play at LA Film Festival
Ain't Them Bodies Saints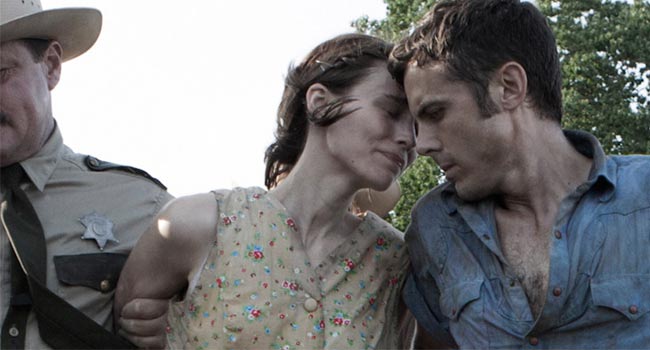 I'm particularly psyched for this Badlands-esque period noir that looks gorgeous, moody, and let's not forget violent. The film boasts an amazing cast— Casey Affleck who can do no wrong playing a psychotic creep; Rooney Mara who has proved herself a solid versatile actor and desperately needs to shrug off the lingering Goth image festering from the wretched Dragon Tattoo film; and a slew of excellent character actors who I adore, Ben Foster and Keith Carradine among them.
Trailer for Ain't Them Bodies Saints:
Only God Forgives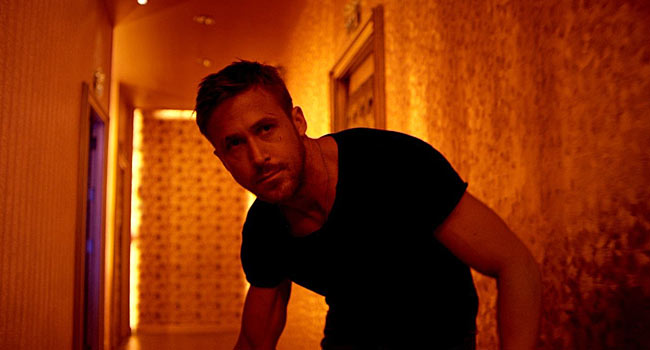 I'm a huge fan of Nicolas Winding Refn from back to his Pusher days and I obviously loved Drive. His new Gosling project appears to be a continuation of the hyper-cool neon noir aesthetic established in Drive, but this time he's tackled a new action sub-genre— the Muay Thai Boxing film. The love it or hate it (mostly hate) reaction from Cannes only makes me want to see it more, although my expectations are probably so high that I'm bound to be let down.
Trailer for Only God Forgives:
Short Term 12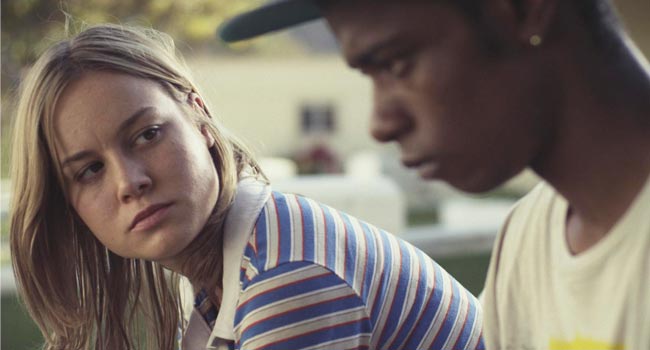 I heard this was the best film at Sundance this year and I like Brie Larson from United States of Tara and 21 Jumpstreet. While I do take that label with a gain of salt as I've found that the best of Sundance often means mediocre when plopped into theaters. However, the trailer displays the elements of a moving and unsentimental drama, which Hollywood studios have become incapable of producing. I want Short Term 12 to make me cry.
Trailer for Short Term 12:
Fruitvale Station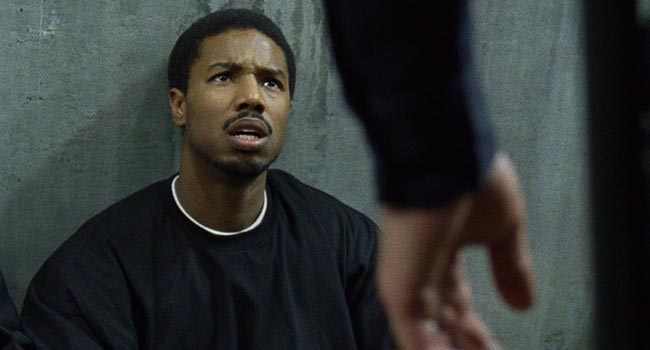 Again, Fruitvale Station is coasting on some nice Sundance buzz. Weinstein has picked up the film for distribution and they usually have a knack for picking fine films. While I do think this one could veer into clichéd white-guilt Hollywood territory, I've heard an excellent performance from Chronicle star Michael B. Jordan carries the film. I'm open to have my cynicism proved wrong.
Trailer for Fruitvale Station:
Crystal Fairy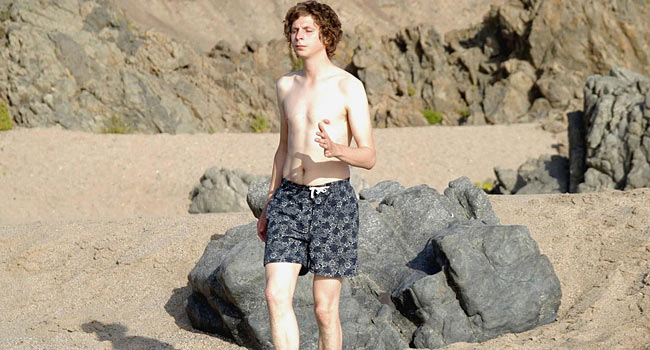 Director Sebastián Silva has two films at the fest, Crystal Fairy and Magic Magic. Both films star Michael Cera, but I've vaguely heard that Crystal Fairy is both weirder and better. I don't know much about the story other than Cera travels somewhere in Central America and gets into some insanity. I'm waiting to find Cera in a role that allows him to break through his thick type-cast and my gut tells me this could be the one.
The Act of Killing
I'm not as knowledgeable about documentaries as I should be but the offbeat ones often catch my attention. This image alone urged me to put The Act of Killing on my schedule. Reading about this meta-bomb of history, interviews, reenactments, musical numbers and Asian film history exploring Indonesian death squads sounds too weird not to see. Plus it will likely be fascinating piece of history
Trailer for The Act of Killing:
You're Next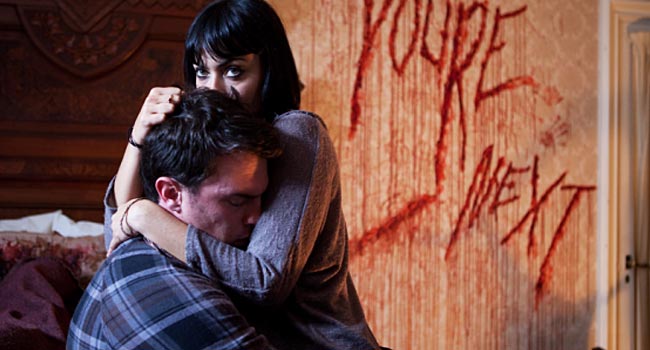 Any mention of the possibility of a great new Horror film peaks my interest, especially one that wowed Toronto's midnight lineup. All I know about the story is that it manages a sly twist on the sadistic home-invasion subgenre. Also, modern horror icon Ti West acts in it, which is both strange and enticing. Hopefully it's not another Cabin Fever.
Trailer for You're Next:
David O. Russell
David O. Russell is receiving the spirit of independence award at this year's LA Film Festival. He's been one of my favorite directors since high school and he's managed not to become stale. He's bounced back from I Heart Huckabees (while I adore) and an unreleased/failed film project with two excellent studio films that display a newly reinvigorated artist. I greatly enjoy hearing directors talk and I certainly won't miss one of my favorites, who I'm sure has a lot to say. A screening of Three Kings precedes the discussion!
Spike Jonze
Not to sound redundant, but Spike Jonze, another excellent director who will be there to talk about his career. He's reportedly showing a sizzle-reel for his upcoming film Her, about a man who falls in love with a computer, and I wouldn't miss the opportunity to see that or hear this oddball director speak about how he made it. His feature film career has its up and downs but each film has been intriguing and his important contribution to modern society.
Other Stuff
The festival is holding a pre-screening of Superman (Man of Steel). Zach Synder has not made a good film since his debut, Dawn of the Dead, but between the internet buzz and a brutal studio marketing campaign I can't help but be a little swept up in the excitement. There's a chance I won't make it into the packed screening though.
I recently attended a press screening of the indie sci-fi film, Europa Report, which is playing at the festival. I was very excited for this documentary-style take on a manned space flight to Jupiter's ice moon Europa. But unfortunately it's pretty lame (I'll post a review).
I'm also excited to see Johnnie To's Drug War, the documentary Our Nixon, Winter in the Blood and Lesson of Evil.
Stay tuned as we bring you coverage of the LA Film Festival which starts tomorrow through June 23rd