2015 Cannes Film Festival Trailers and Images
Just last week the lineup for the 2015 Cannes Film Festival was announced, and slowly more information about the films playing is starting to surface. While many of the films don't even have official synopsis yet, a select few have released images and trailers. It's hard to believe that 2015 Cannes is less than a month away already (this year the festival runs from May 13th – May 24th), but we'll be keeping this festival media guide updated as the festival approaches and more information about Cannes titles come in.
Amnesia
Director: Barbet Schroeder | Special Screenings
Amy
Director: Asif Kapadia | Midnight Screenings
A documentary on the late singer/songwriter, who died of alcohol poisoning in 2011.
Carol
Director: Todd Haynes | In Competition
Set in 1950s New York, a department-store clerk who dreams of a better life falls for an older, married woman.
Irrational Man
Director: Woody Allen | Out of Competition
On a small town college campus, a philosophy professor in existential crisis gives his life new purpose when he enters into a relationship with his student.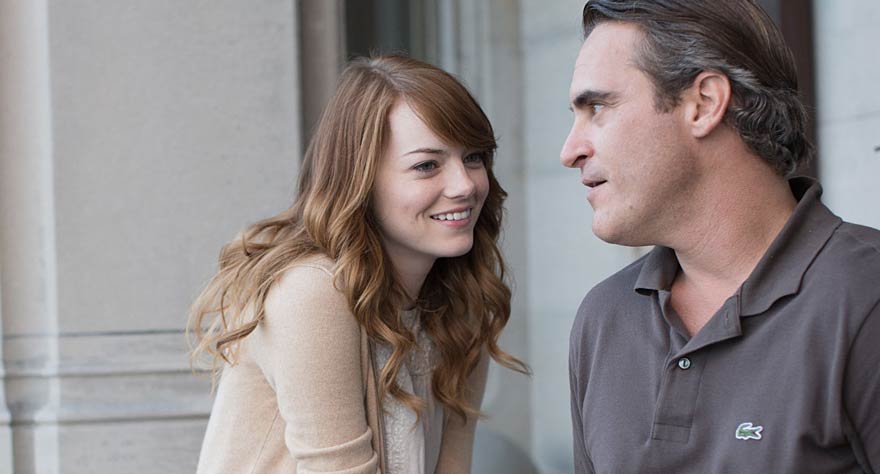 Inside Out
Director: Peter Docter | Out of Competition
After a girl moves to a new home, her emotions are plunged into chaos as they compete for control of her mind.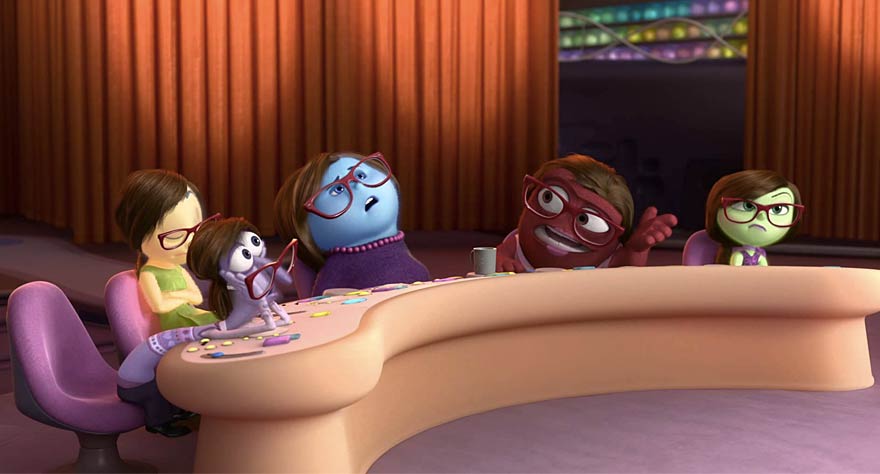 The Little Prince
Director: Mark Osborne | Out of Competition
A pilot crashes in the desert and meets a little boy from a distant planet.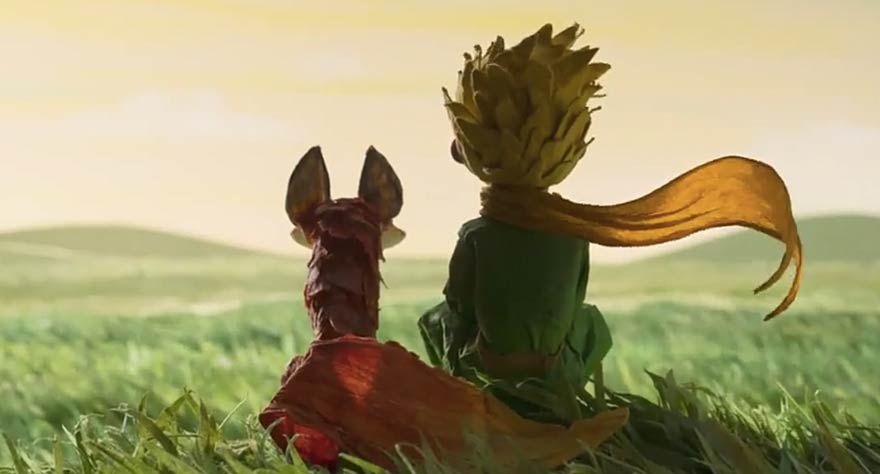 Mad Max: Fury Road
Director: George Miller | Out of Competition
In a post-apocalyptic world, in which people fight to the death, Max teams up with a mysterious woman, Furiousa, to try and survive.
Mia Madre
Director: Nanni Moretti | In Competition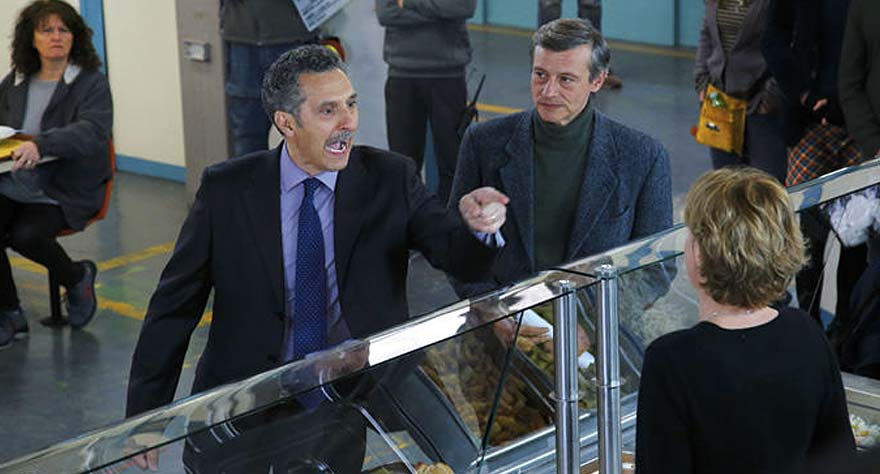 Our Little Sister
Director: Hirokazu Koreeda | In Competition
A story that revolves around three sisters who live in their grandmother's home and the arrival of their 13-year-old half sister.
Sicario
Director: Denis Villeneuve | In Competition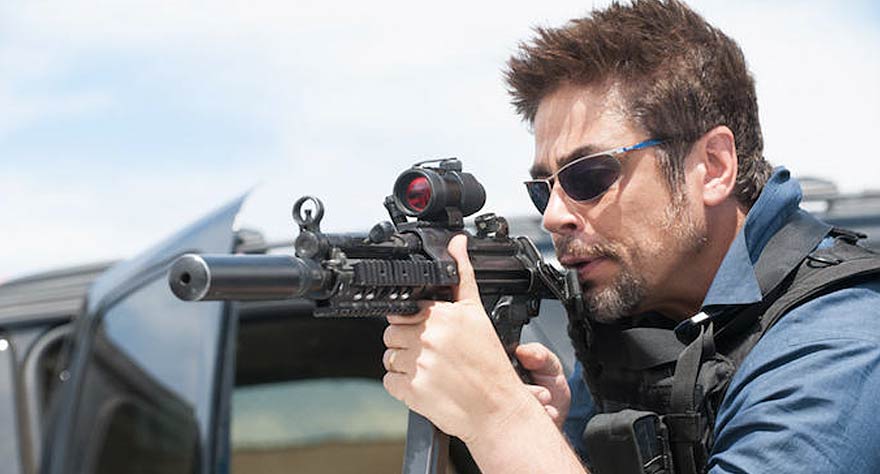 The Tale of Tales
Director: Matteo Garrone | In Competition
Youth
Director: Paolo Sorrentino | In Competition