Why 2014 Wasn't A Bad Year For Movies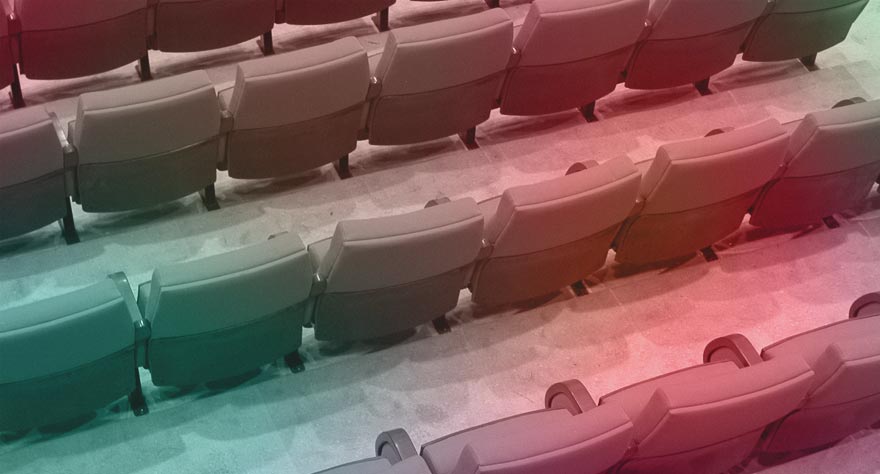 I'm certainly not the first to admit 2014 wasn't a ground-breaking year for cinema—Todd McCarthy from The Hollywood Reporter conceded it was "far from a great year," Robbie Collin at The Telegraph declared it "a relatively placid year," and Dana Stevens of Slate confessed it had "been kind of a rough year." And I'm sure I won't be the last to say 2014 wasn't phenomenal. But that doesn't mean it was a horrible year for movies. In fact, our overall favorite film of the year, Richard Linklater's Boyhood, wasn't just the best film of the year—it's one of the best film of the past five years—at least in the humble opinion of this writer. So if it wasn't such a poor year, why do many critics insist on calling it one? It might have something to do with release dates.
Movie studios spend a lot of time figuring out when they should release their film. And there's a lot of different factors at play in this decision. The most important consideration is what kind of film they're promoting. Summer months are for blockbuster movies like the latest Michael Bay film or the latest reboot of a comic book franchise. If a studio believes they have a flop on their hands they'll screen it in what's called the "dump months," time periods which follow high attendance months when commercially promising movies are released. The dumping grounds are typically in the months of January/February and August/September. Now when a studio knows (or at least thinks) they have a critical hit, they'll save it for an award season push sometime between October and December. There are outliers of course, but the movie industry has been around for a long time and have this strategy pretty much ironed out.
The Huffington Post recently did a study which found 77% of Oscar Best Picture winners were released between October and December, the three months before the Academy releases their list of Oscar nominations. Which makes perfect sense when you think about it. Films that remain fresh in the memories of voting members would logically increase their chances of being nominated. Studios are aware of our short-term memories and seize the opportunity by spending large amounts of money for an Oscar campaign.
The same basic principles of short-term memory applies to critics and moviegoers too. Our perception of an entire year's worth of movies could easily be effected by the movies at the end of the year. Which might explain why 2013 felt like a speculator year for movies. Last year was stacked with good Oscar season releases, resulting in an exciting Oscar race led by two films which were released in October; 12 Years A Slave and Gravity. In fact, not a single film in last year's Best Picture category was released before October. While it's still too early to make definitive predictions for this year's Oscars, since nominations haven't even been announced yet, Boyhood seems to be the front-runner; a film that received the dreaded August wide release date.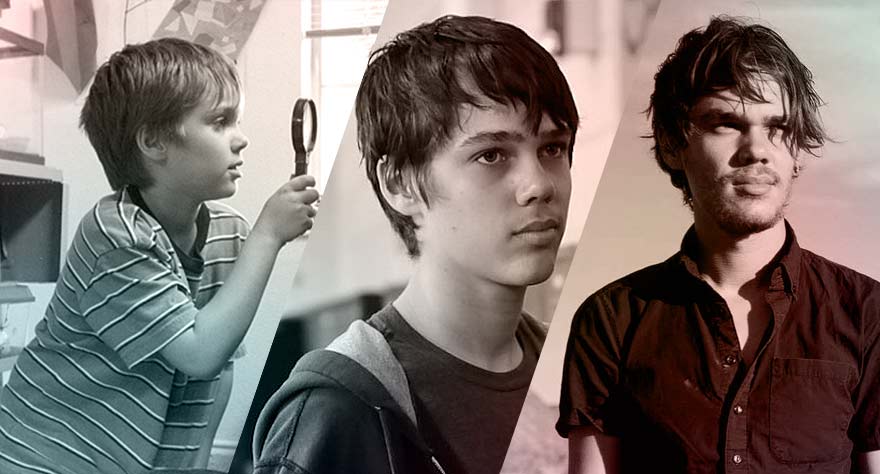 Ellar Coltrane growing up in Boyhood
Boyhood is not alone. On our list of the 20 Best Films of 2014, 10 of those films were released before Oct