Vincent Cassel's Most Seductive Roles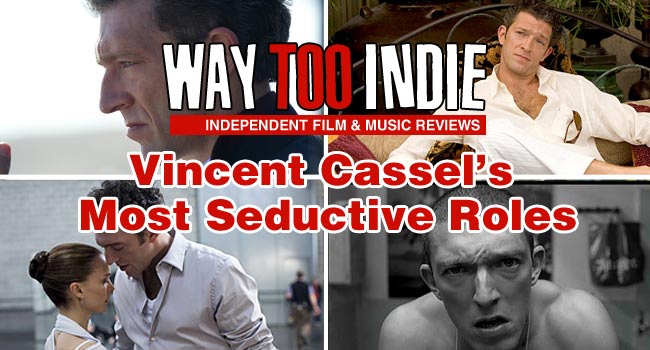 Some parts originality from 20th Century Fox
We have created a list of Vincent Cassel's Most Seductive Roles to go along with the release of his latest role in Danny Boyle's Trance, which arrives on Blu-ray and DVD on July 23rd.
It's undeniable that French-born actor Vincent Cassel has a certain charm about him. Even when playing a darker character, it's hard not to be intrigued by him. From abusive dance teacher to a robber rolling in money we'll examine Cassel's most memorable personas.
Thomas Leroy (Black Swan)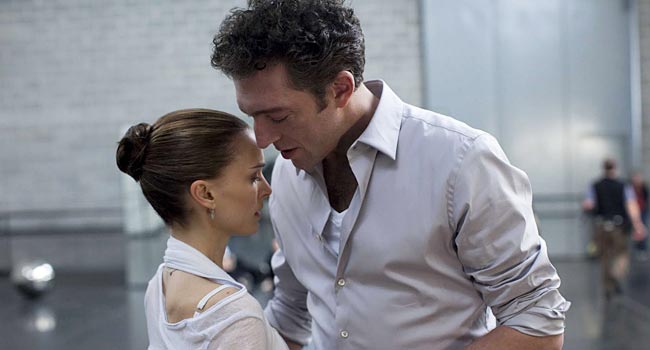 Thomas Leroy uses sexuality and psychology to train the ballerinas in his company. He pushes Nina Sayers to become a perfect Swan Queen and tries to bring out the darker side of the relatively innocent young dancer. Leroy's creepy and abusive personality makes him an unforgettable character in Darren Aronofsky's Black Swan that will haunt the memories of film-fanatics for years to come.
Vinz (La Haine)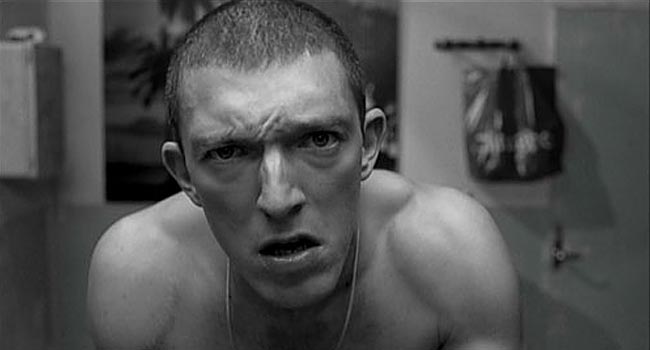 In the French film La Haine, Vinz captured the attention of the audience who felt his anger and determination in finding vengeance for the death of his friend. Though Vinz desires to get revenge on the police force, he realizes that he does not have the heart for killing out of hatred.
Francois Toulour (Ocean's Twelve)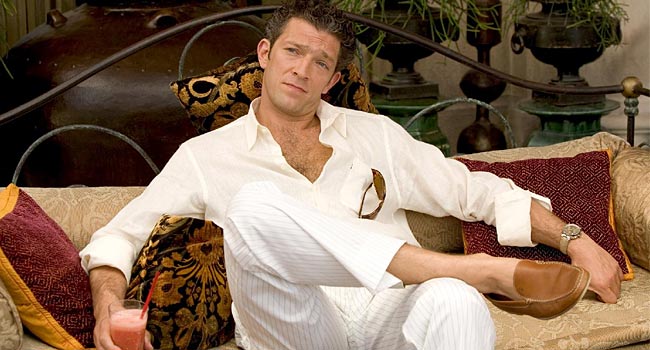 As the wealthy Francois Toulour, Vincent Cassel portrays a robber who is well known for his ability to outsmart others. The dapper Toulour wowed the audience with his car, lakeside mansion, and smooth personality. Although he is one of the "bad guys" in the Ocean's series, he is ranks as one of the most memorable characters.
Max Kerkerian (The Crimson Rivers)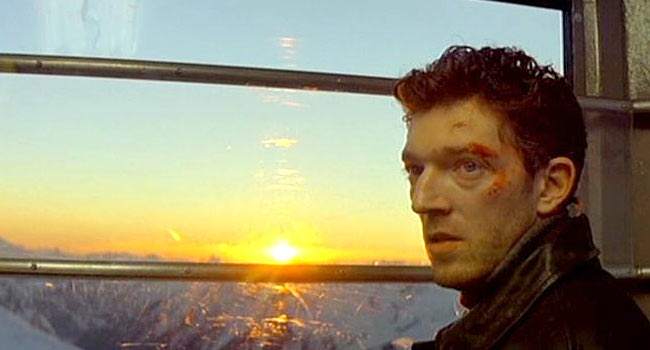 Cassel was both brave and intelligent as French policeman Max Kerkerian in The Crimson Rivers. When Max teams up with a fellow policeman, the two work hard to uncover the truth behind some curious situations. Max is unwilling to leave questions unanswered and helps his partner through the process of searching for a cold-blooded killer.
Franck (Trance)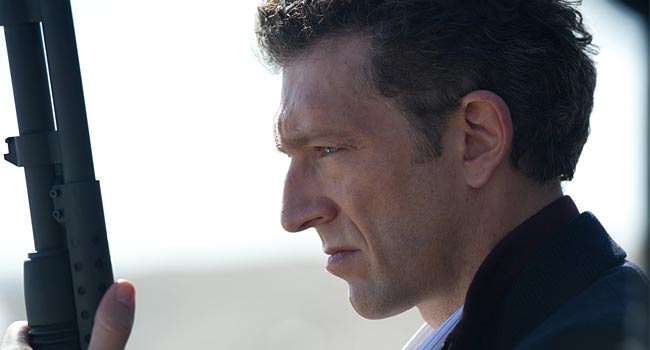 Cassel doesn't look to disappoint in his latest role in Trance. Franck has a steamy relationship with a hypnotist by the name of Elizabeth, with whom he plans an intricately detailed heist. There is something alluring about Franck, who somehow escapes even the toughest of situations and is not what he seems to be at first sight.