Wonderful World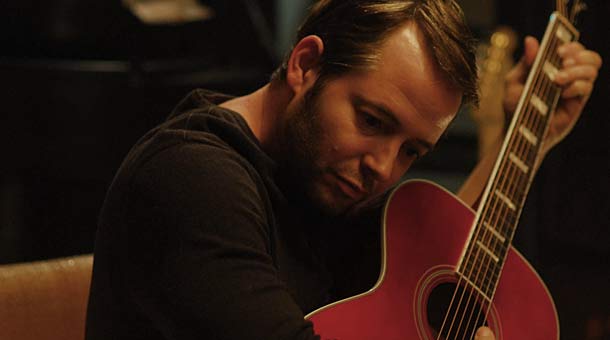 Wonderful World is an indie drama that stars Matthew Broderick in a role that is not what most people are used to seeing him in. It's a directorial debut for Joshua Goldin but it is not the first time Goldin and Broderick have a film in common with one another. Goldin wrote Out on a Limb which Broderick stared in. This film is not the most put-together film but the writing seemed solid. Maybe Goldin should stick to writing.
Ben Signer (Matthew Broderick) is a pessimistic divorcee that has little going for him in his life. He has worked at a dead-end proofreading job for eight years and most all of his co-workers alienate him. And to top it off, he has a tough time connecting with his daughter.
Things take a turn early on when his roommate, Ibu, goes into diabetic coma. Because of Ibu's sudden medical situation, his sister Khadi for some reason stays with Ben. Why she stays with him when they have never met before, is a little strange to me.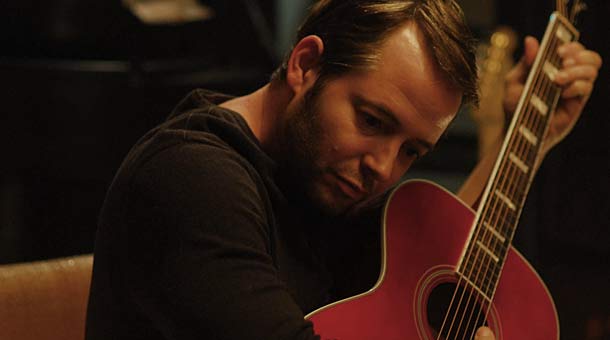 The two bond quickly and then advances to a romantic relationship. Although, it is a little awkward for them in the beginning. And why would it not be? Ben is hooking up with his roommate's sister who he just met while his roommate is in coma. However, he now seems happier and has hope in his life. Even his daughter seems to be getting along with him better now that Khadi is in the picture.
I was impressed with Matthew Broderick in this role. Maybe that is because it was such a different role for him. Much like Jim Carey in Eternal Sunshine of the Spotless Mind, it is a side you rarely get to see from the actor that is often typecasted to a certain role. It was not like his performance in Wonderful World was absolutely amazing, it was just different. And I liked that change.
Because the plot failed to deliver any type of real climax the resolution was not very successful. The relatively serious message it tried to convey was lost. Never once in the film did I feel any strong connection to any of the characters. Nor did I think the outcome of events throughout the film were believable.
Wonderful World seems like it was a fairly smart and decent written script with bad execution and mediocre acting. The story lost focus early with meaningless what's-the-point-of-that scenes. I cannot say I have any desire to watch this film again and if you have not yet had to sit through it, I recommend you do not.
Wonderful World Movie review