Objectified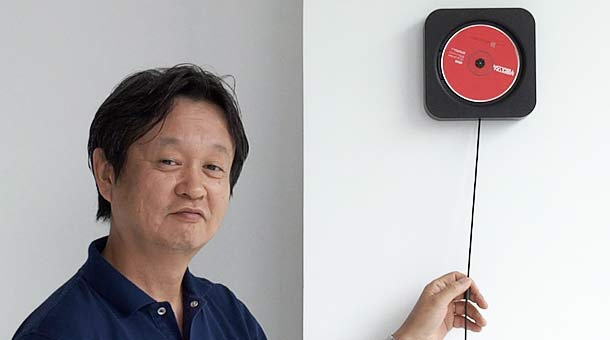 Objectified is a documentary directed by Gary Hustwit who may be most recognized for making the documentary Helvetica which was nominated for a Truer Than Fiction Award at the 2008 Independent Spirit Awards. What Hustwit taught us about the art of typography with Helvetica he teaches us about the art of industrial design with Objectified.
We judge every object we see based on it's looks, weight, feel and color. Objectified reminds us that every object we see has been carefully industrially designed whether it be a post-it note, a fork or a toothpick. There are stories behind it and decisions were made, which is something that one would assume but rarely take the time to think about.
"Every object has a story" a quote from Henry Ford which sums up what the documentary is about. The documentary gives us insight from industrial designers from Apple, BMW, IDEO and more about why certain objects are designed a certain way. Something as ordinary as a toothbrush handle has been carefully thought about and designed for the masses.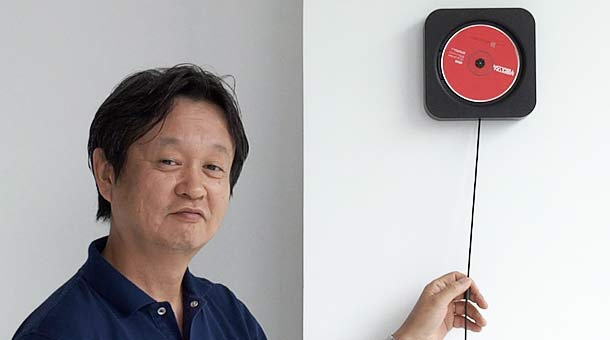 At one point a man lists off all the attributes good design contains, such as ease of use and non-obtrusiveness but lastly that good design is as little design as possible. He goes on to say that industrial designers are not the fine artists that they are often confused with. Their job is how to improve people's daily life without people having to think about it. And there are few companies that take design seriously at the moment but one American company that does is Apple.
Jonathan Ive is the famous Senior VP of Industrial Design at Apple and he recalls the first time that he saw an Apple product because he remembers clearly that he got a sense of who the people were that designed it. Ive concurs that the best design is one that feels un-designed to the point where you do not know how it would be designed any other way because there is nothing left but the obvious. By removing the unnecessary elements in an object you get down to the core, which is what makes it great.
Karim Rashid a designer from New York explains how cameras were first designed around the film. Now we have digital cameras without film but cameras are still the same basic shape of cameras before them. He questions why we need to keep re-visiting the same fundamental design over and over again. Maybe because the design works and has stood the test of time? But he, like all designers, are forward thinkers.
The documentary then goes into how designers are trying to design for the future. Designers know that we tend to want newer things that have a fresh look. But because designers continue to go through that process, what's new for fall by spring means nothing. Therefore, the goal for the designer is to make what looks like now look like then so they can repeat the process.
If you have seen Helvetica then you should see familiar qualities in Objectified, instead of well composed shots of everyday use of fonts, we see ordinary objects and the design behind them. It is fascinating how much design goes into a chair and at the same time after billions of produced chairs that there are still uncomfortable chairs due to bad design. I may be more than slightly biased since I am a graphic designer but the documentary was completely mesmerizing, even though it was focused around industrial design.
Objectified Movie review