Eden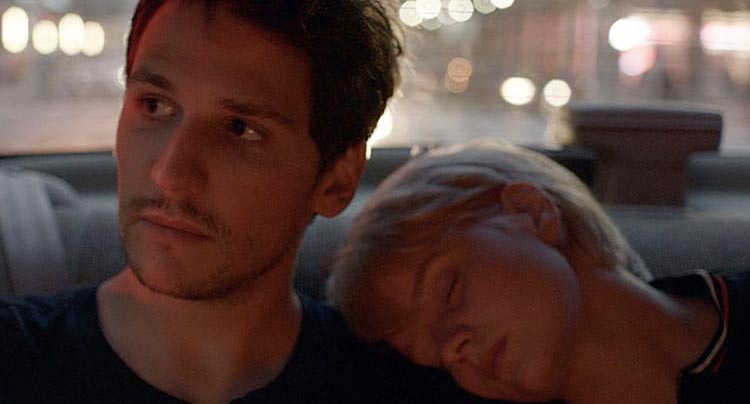 Hypnotic music and stimulating imagery fail to entrance the way they should.
It's impossible not to bring up Daft Punk when talking about the uprising of French electronic dance music, but that's not actually who Eden is about. French director Mia Hansen-Løve, whose previous work on Goodbye First Love captured the beauty and heartbreak of love, shot a film very close to her own heart, chronicling her brother's aspirations of becoming a DJ. Pulsing beats, rave parties, glow sticks, cocaine, and yes, even a little Daft Punk, all contribute to his story.
Somewhere on a crowded dance floor lit up only by flashing disco lights and glow sticks is our protagonist Paul (Félix de Givry). In 1992 the rave scene in Paris is starting to gain a lot of traction and he wants to be the reason people line up for blocks outside of a club. Paul fits the stereotype of every creative genius–obsessing over every little beat in an unhealthy way. Eventually he forms a garage house duo with a close friend and starts going by the name Cheers.
Several years go by before the duo begin to make a name from themselves, Paul gets a small taste of living the "rock star" life; bypassing lines outside of clubs, getting comped free drinks at the bar, doing lines of cocaine, and being around lots of women. On several occasions Paul wakes up blurry eyed to a different girl in his bed. Unfortunately, Paul is missing out on one of the best perks of living a famous lifestyle, being financially successful. Crowds begin to crave the latest sound but the duo fail to expand from what they know and love.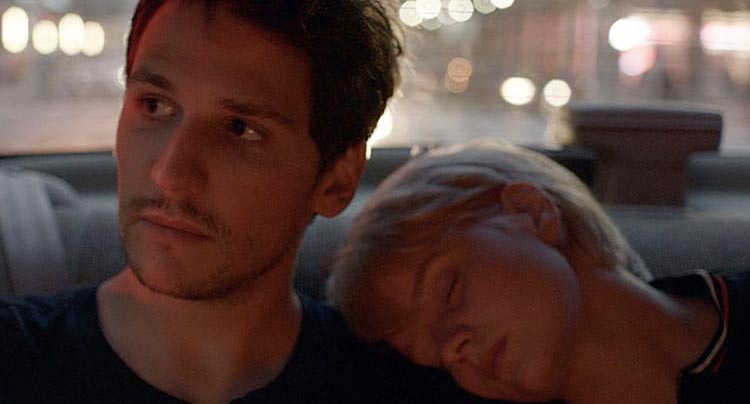 While Eden spends most of its time detailing the French electronic-music boom in the 1990s, Mia Hansen-Løve gives time to what she seems to know best, relationships. Paul's relationship are many and varied, from a foreign affair (played by the delightful Greta Gerwig) to a single mother who mistakenly thinks she's sleeping with a celebrity. Despite a head-spinning rotation of women, Hansen-Løve focuses on the small yet memorable aspects of relationships, sexual rejection, public fights, and the awareness of personal growth that comes with entering into new relationships and reflecting on past ones.
Eden feels like a personal film for Mia Hansen-Løve. On one side it's an accurate docudrama about EDM inspired by her brother's heavy involvement in that scene, and on the other it's a fleeting relationship saga. In the end, both are about letting go, but her attempt at combining these different concepts show their seams. Sticking to one concept might have played out better.
What adds to the confusion are strange artistic choices on Hansen-Løve's behalf, including awkward overlays such as airplane fly-over maps, and voiceovers where the person talking hovers on-screen. Other style choices that don't feel right are the occasional display of texts from Paul's phone and a singular bit of animation in the beginning that is a bit out of place. Still, there are moments where the director's filmmaking skills do shine, one such example being impressive long takes of large rave crowds. Despite the stimulating imagery, and heavy and constant thump of the hypnotic music played throughout the film, Eden fails to entrance.
Theatrical release in San Francisco and Toronto Friday June 26. Originally published as part of our TIFF 2014 coverage.
Eden Movie review