Candyman: The David Klein Story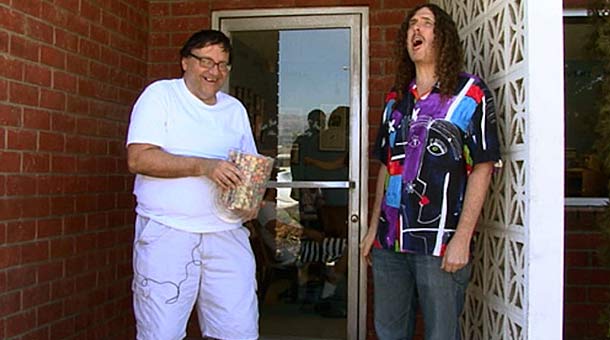 Candyman is an indie documentary by Costa Botes about David Klein, the man who in 1976 invented Jelly Belly, the gourmet jellybean that nearly everyone in the world has tried at least once before. Candyman: The David Klein Story was the winner of the Director's Choice Award at the 2010 Rincon International Film Festival and an official selection at SlamDance and HotDocs.
David Klein is the self-proclaimed best kept secret in the world and has said, "In life, you only need to be a genius for 15 seconds. This is America. If you come up with a good idea, you can run with that idea." He went to UCLA and graduated top in his class. He is both creative and a perfectionist. He always was full of ideas and tried many different businesses but all of them failed compared to the amount of success that Jelly Belly had.
Demand for Jelly Belly began quickly, mostly due to his brilliant but sometimes bizarre marketing he did. For example, there is footage of him singing and dancing while wearing a silly looking all white suit on the Mike Douglas show. Because of his charming but peculiar personality he was even called the real life Willy Wonka.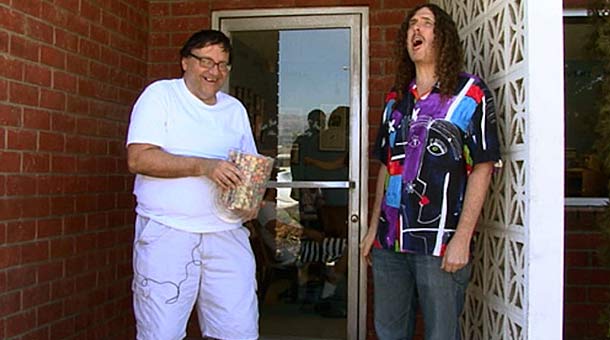 Jelly Belly's success was huge and even made it into the White House. Ronald Reagan apparently used Jelly Belly's to curb a pipe smoking habit, it was a way to keep his hands busy. Reagan kept jars of them all over the White House which no doubt helped promotion the product greatly.
Not all went smoothly for Klein though. He run into many legal issues along with the way, such as who owned the trademark and other contract disputes. He ended up selling his Jelly Belly trademark to the Goelitz Candy Company for 4.8 million dollars. The deal does not sound too bad but if the partners had negotiated to keep their royalty agreement, the deal would have been worth several hundred million dollars. But in his own words, "What is money?"
The documentary follows the rise and fall of the man behind the Jelly Belly company. What started out as a crazy idea turned into a massive success but he mentions in the beginning of the documentary, he regrets the day he came up with the idea of Jelly Belly because he believes it ruined his life. I believe his regret comes from signing over the rights to the trademark but even beyond that, signing over his true passion. He liked seeing people happy and Jelly Belly did just that.
Costa Botes shows what few people really know about Jelly Belly's true origin and gives us an in-depth look into what makes David Klein tick. Appearing along the way are "Weird Al" Yankovic and David's son Bert Klein. It is certainly an interesting documentary about an interesting man.
Candyman: The David Klein Story Movie review