Way Too Indiecast Bonus Episode: 'Shaun the Sheep Movie' Directors Richard Starzak and Mark Burton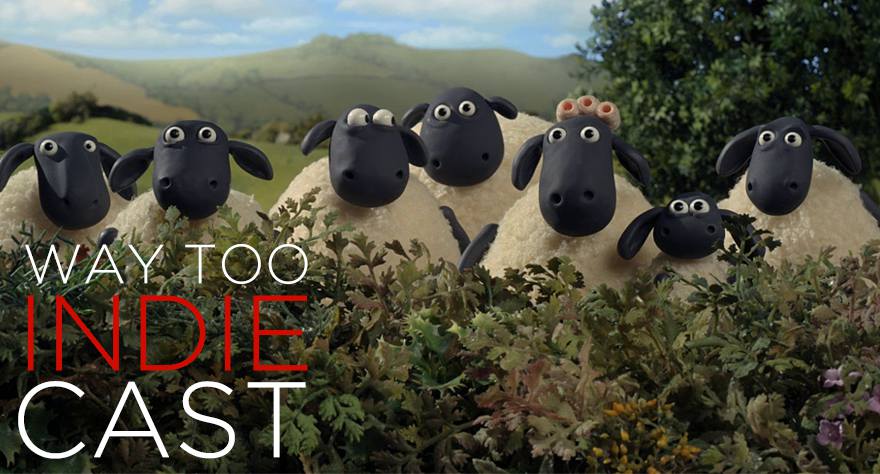 Podcast: Play in new window | Download
On our very first bonus episode of the Way Too Indiecast Bernard chats with the directors behind the delightful stop-motion animated comedy Shaun the Sheep Movie, from Aardman Animations, the people who brought us the Wallace and Gromit series and Chicken Run. Grab your friends and run to the theater to watch the most purely cinematic movie of the summer and listen to this podcast on the car ride over!
Topics
Shaun the Sheep Movie Review
Richard Starzak and Mark Burton Interview (4:20)
WTI Articles Referenced in the Podcast
Shaun the Sheep Movie review
Way Too Indiecast #31
Subscribe to the Way Too Indiecast
and please leave us a rating and quick review!