Way Too Indiecast 31: Joel Edgerton, 'The Gift,' Actors-Turned-Directors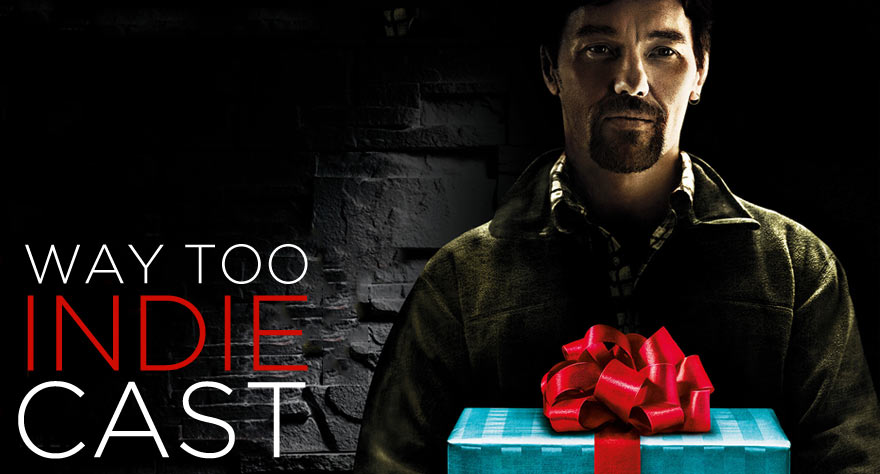 Podcast: Play in new window | Download
We welcome our biggest guest ever as we welcome Australian actor/director Joel Edgerton to the show to talk about his new psychological thriller and directorial debut, The Gift. Bernard is also joined by Dustin and Eli to talk about actors-turned-directors and share their Indie Picks of the Week. Plus, Bernard talks about how Edgerton creeped the hell out of his wife. All that and more on this week's Way Too Indiecast!
This episode is sponsored by MUBI, an curated online cinema that brings its members a hand-picked selection of the best indie, foreign, and classic films. Try it for 30 days FREE by visiting www.mubi.com/waytooindie.
Topics
Indie Picks of the Week (1:41)
Actors-Turned-Directors (9:26)
The Gift Review (29:15)
Joel Edgerton Interview (34:45)
WTI Articles Referenced in the Podcast
Creep review
Tyrannosaur review
Unbroken review
Submarine review
Subscribe to the Way Too Indiecast
and please leave us a rating and quick review!