Way Too Indiecast 29: 'Irrational Man,' 'Man From Reno,' Favorite SF Movies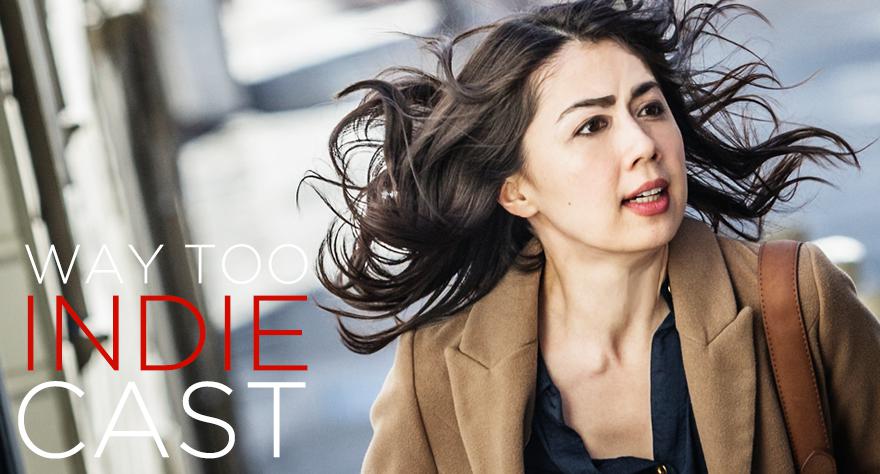 Podcast: Play in new window | Download
Special guest Dave Boyle joins this week's show to talk about his San Francisco-set neo-noir, Man From Reno. In honor of the film, Bernard, Dave and CJ share their favorite SF-set movies as well as their Indie Picks of the Week. Plus, Bernard reviews Woody Allen's latest, Irrational Man, starring Emma Stone, Joaquin Phoenix, and Parker Posey.
Also, a quick shout-out to our sponsor MUBI, the curated online cinema that brings its members a hand-picked selection of the best indie, foreign, and classic films. Visit www.mubi.com/waytooindie to try MUBI free for 30 days.
Topics
Indie Picks of the Week (1:16)
Man From Reno (9:58)
Favorite San Fran Movies (16:25)
Irrational Man Review (38:12)
WTI Articles Referenced in the Podcast
I Am A Ghost review
H.P. Mendoza interview
The Stanford Experiment review
3 1/2 Minutes, 10 Bullets review
Man From Reno review
Dave Boyle interview
Irrational Man review
Subscribe to the Way Too Indiecast
and please leave us a rating and quick review!