Way Too Indiecast 28: 'Ant-Man,' Comic-Con Recap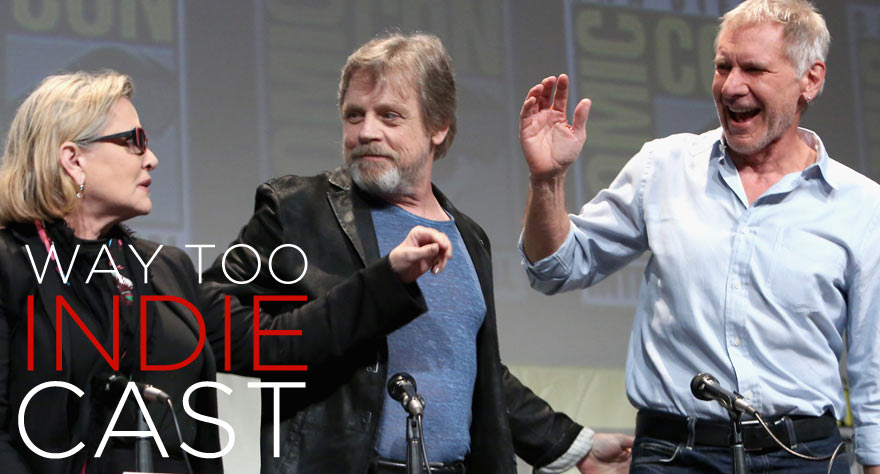 Podcast: Play in new window | Download
The girls are taking over! Ananda and Scarlet talk about all the juicy news that came out of Comic-Con and talk about what it was like to be sitting in the middle of the biggest geek orgy in the world. Bernard makes a guest appearance to review Marvel's Ant-Man, which is crawling into theaters as we speak. All that, plus our Indie Pick of the Week, on this week's Way Too Indiecast!
MUBI is a strong sponsor of the Way Too Indiecast. MUBI is a curated online cinema that brings its members a hand-picked selection of the best indie, foreign, and classic films. Visit www.mubi.com/waytooindie to try MUBI 30 days for free.
Topics
Indie Pick of the Week (00:58)
Comic-Con Coverage (7:26)
Ant-Man Review (45:41)
WTI Articles Referenced in the Podcast
Star Wars: The Force Awakens panel
Warner Brothers panel
Ant-Man review
Subscribe to the Way Too Indiecast
and please leave us a rating and quick review!