Way Too Indiecast 2: Best and Worst of Summer 2014, Fall Preview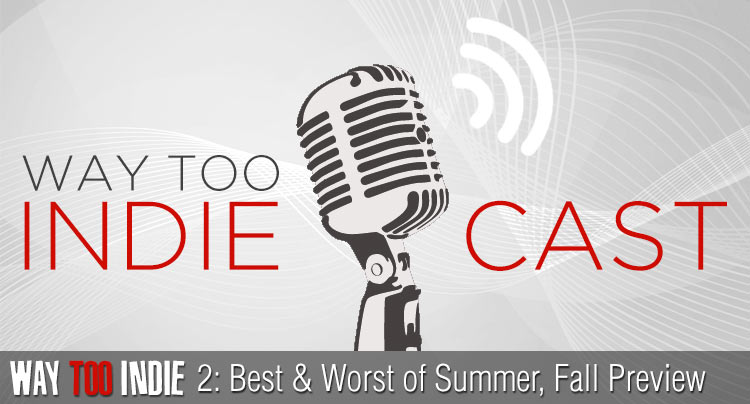 Podcast: Play in new window | Download
Summer 2014 is coming to a close, and on episode 2 of The Way Too Indiecast we take a look back at the best and worst movies of the summer as well as look ahead to our most anticipated films of the fall. From indie duds (The Sacrament) to arthouse studs (Boyhood), from mainstream cop-outs (The Expendables 3) to foreign knockouts (Snowpiercer), this summer has given us loads of highs and lows at the movie theater. The upcoming fall schedule boasts a wealth of films to get excited about, including the latest from David Fincher, Christopher Nolan, and Alejandro González Iñárittu. In addition to our summer and fall discussions, Bernard and Ananda go head-to-head in our brand new game, "Synopsis Scramble".
Topics
Synopsis Scramble (1:00)
Best & Worst of Summer 2014 (8:15)
Fall Preview (27:52)
Please subscribe to our podcast on iTunes and leave us some feedback. Also, don't hesitate leave us a comment below if we missed a film that should've been included!