Way Too Indiecast 13: Tribeca Film Festival & Outrageously Offensive!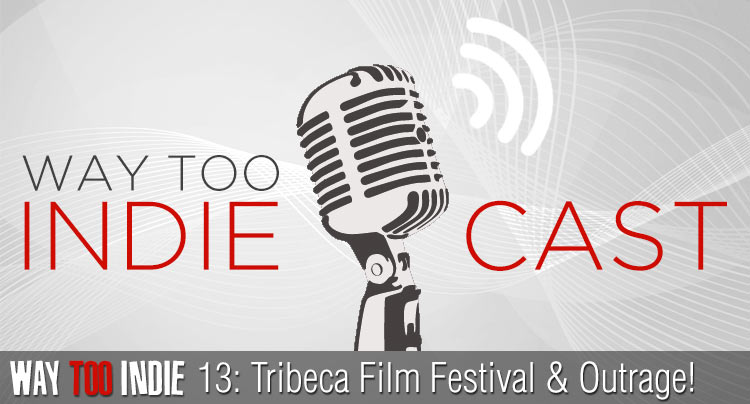 Podcast: Play in new window | Download
With regular host Bernard taking some time off to smell what The Rock is cooking (attending WrestleMania 31), C.J., Ananda and Zach take over the Indiecast to talk about the upcoming Tribeca Film Festival. Ananda and Zach talk about the films they can't wait to check out at the festival, and Ananda reveals one of her biggest film sins! After talking about Tribeca, the topic turns to outrage, with a discussion on some recent films that have gotten criticisms for their offensive content. And this week we have three new Indie Picks to recommend: one in theatres, one on VOD, and one you can stream right now on Netflix! All this and more on the Way Too Indiecast!
Topics
Indie Picks of the Week (2:10)
What We Like About Tribeca (11:25)
Anticipated Tribeca Films (18:11)
Outrageously Offensive! (31:36)
WTI Articles Referenced in the Podcast
Subscribe to the Way Too Indiecast
and don't forget to leave us a rating and quick review!