Way Too Indiecast 1: Indie Directors Breaking into Mainstream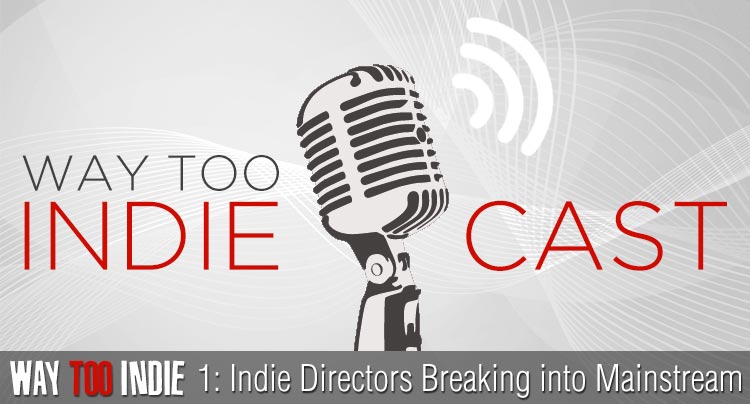 Podcast: Play in new window | Download
While the summer's biggest blockbuster Guardians of the Galaxy continues to woo audiences, the film divides our panel in our very first episode of the Way Too Indiecast. On the surface, this multi-million dollar budget comic book movie from Marvel seems anything but indie, but director James Gunn got his start in low-budget B-Movie productions. Which leads into our second topic, indie directors breaking into mainstream movies. We discuss how directors like Rian Johnson, Christopher Nolan, Darren Aronofsky, and others have handled the transition from small indie productions to major blockbuster franchises.
Topics
R.I.P Robin Williams (1:50)
Guardians of the Galaxy (7:50)
Indie Directors Go Mainstream (21:25)
Please take a minute to subscribe to our podcast and leave us a review on iTunes. We appreciate the feedback. Also, feel free to leave us a comment below and share this with your friends!